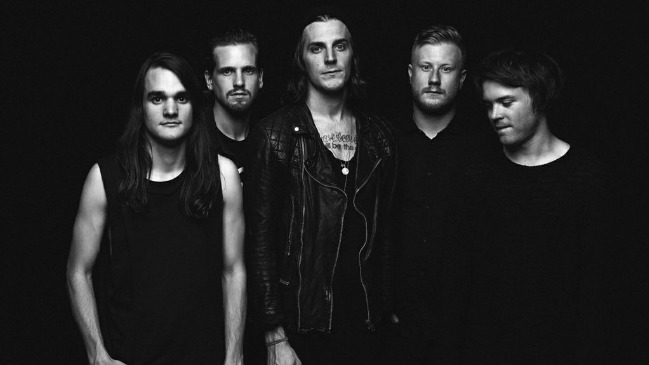 The Maine are streaming their brand new single, titled "English Girls". The song comes from the band's upcoming album American Candy, which is due out March 31st with 8123 Records.
American Candy will be the band's 5th studio album and follows their 2013 album  Forever Halloween and their most recent EP from December,  Imaginary Numbers. The band are also heading out on a full North American tour to support the new music this spring. Real Friends, Knuckle Puck, and The Technicolors will support the tour, which kicks off April 3rd in Tempe, Arizona.  If you caught the  clever Instagram update  from bassist Garrett Nickelsen, you probably heard a teaser clip of "English Girls" already. Check out the full song and the new album details below!
Tracklisting: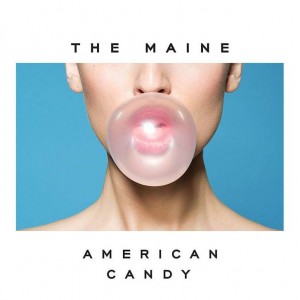 Miles Away
Same Suit, Different Tie
My Hair
English Girls
24  Floors
Diet Soda Society
Am I Pretty?
(Un)Lost
American Candy
Another Night On Mars
Pre-orders for  American Candy are currently available on the band's website.
Tags:
The Maine