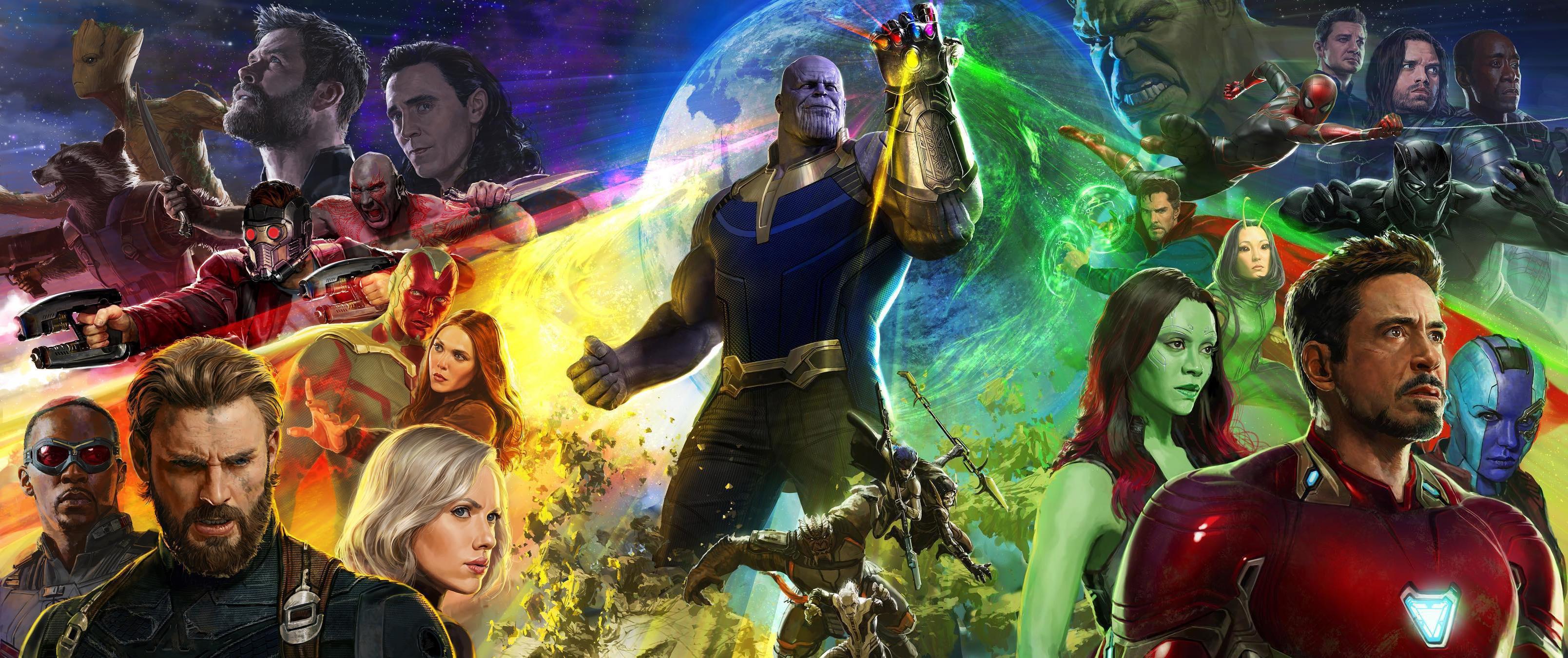 It's a great day to save the universe. At least, if you're part of the MCU. In their biggest crossover yet, the superhero moguls will be bringing together their best fighters—from Iron Man to Spiderman to Starlord—for their biggest battle yet.
In Avengers: Infinity War, we'll see heroes from every corner of the Marvel Universe meet on the big screen. In an attempt to save the world from their mightiest villain yet, Thanos, the team will band together for the fight of a lifetime.
Check out the first trailer for the movie below, and remember, no matter your powers or place in this world, destiny still arrives.
Tags:
Avengers: Infinity War
,
Captain Ameirca
,
Hulk
,
Ironman
,
MARVEL
,
Spiderman
,
Starlord
,
superman