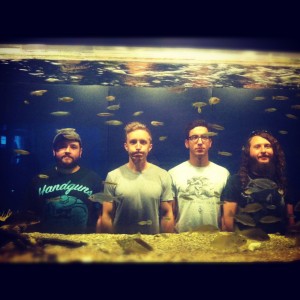 The boys in Sugar Glyder are keeping us updated on all their adventures on tour with Gabriel The Marine. Read the first installment here and check out the second update below!
Hey guys, update number two for our tour with Gabriel the Marine.
Met the guys in GTM. Stellar group of dudes. We are instant fans of their music now too after seeing them play 3 times now.
So to catch you up on the story so far we've played 4 shows. Greenville SC, Spartanburg SC, Columbia SC, and Atlanta GA. The shows keep getting bigger and better. We've hung with old friends and made brand new ones.
The only sad part is not having Robby with us on the tour 🙁
His last show was in Columbia. He's actually recovering from surgery and doing quite well back at home at this very moment. It turns out it was probably not an April fools joke like I might have expected. Haha. We miss you soooo much brother.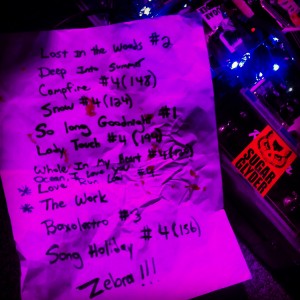 Atlanta is an awesome city and we had a blast last night. Today is Monday and we have the day off. We're thinking of making some headway on our drive to Tampa for tomorrow's show.
Some important things we've learned so far: make sure to activate the "find my iPhone" app on your device otherwise when you need it it won't do any good. Ambulances are driven by nice people. The Masquerade is an awesome venue which we hope to return to soon. The Easter bunny is real.
Love and magic from your boys,
Sugar Glyder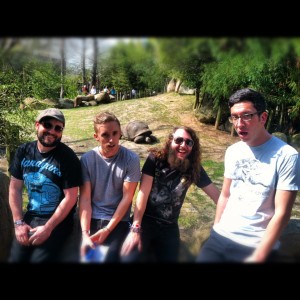 Tags:
Sugar Glyder