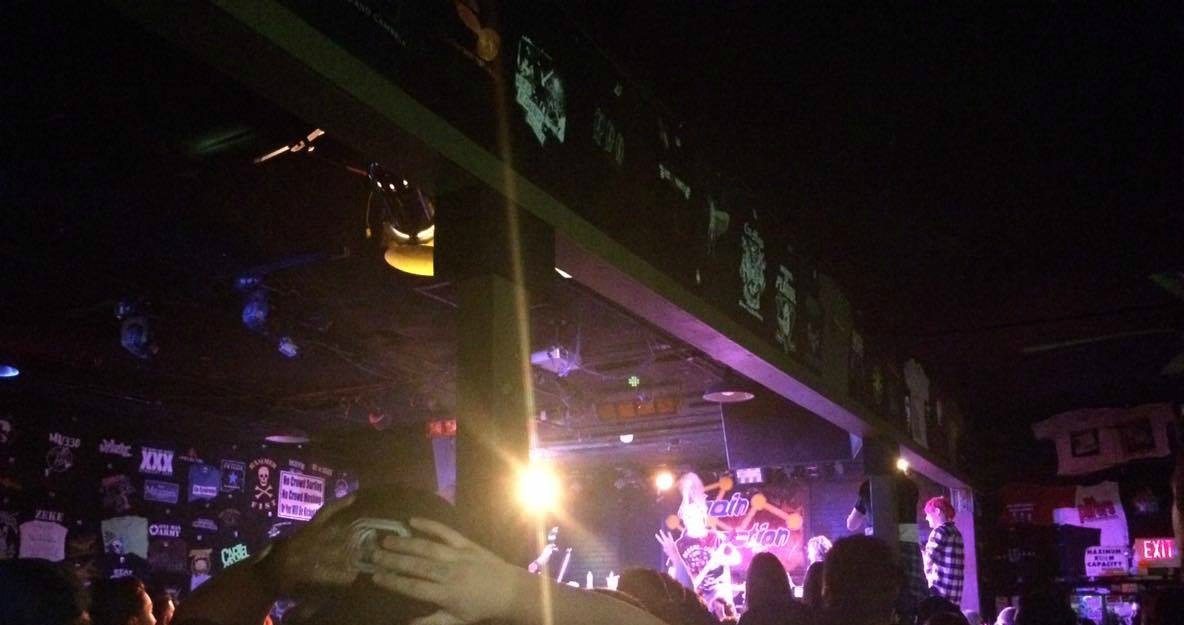 SECRETS wrapped up their album release tour for Everything That Got Us Here at Chain Reaction in Anaheim, CA with a special show filled with intense moshing, a lot of love for the crowd, and a moment outside the set itself that had people grinning like the Cheshire Cat.
Before the band even began to play, they got the crowd riled up playing "Welcome to the Black Parade" by My Chemical Romance, inducing an ecstatic crowd sing-a-long. As the song finished and the band came on stage, both old and new fans were teeming with bouncing feet, ready to sing their hearts out. Playing a mix of songs from the new album, and old favorites, SECRETS covered their bases on keeping their fans happy.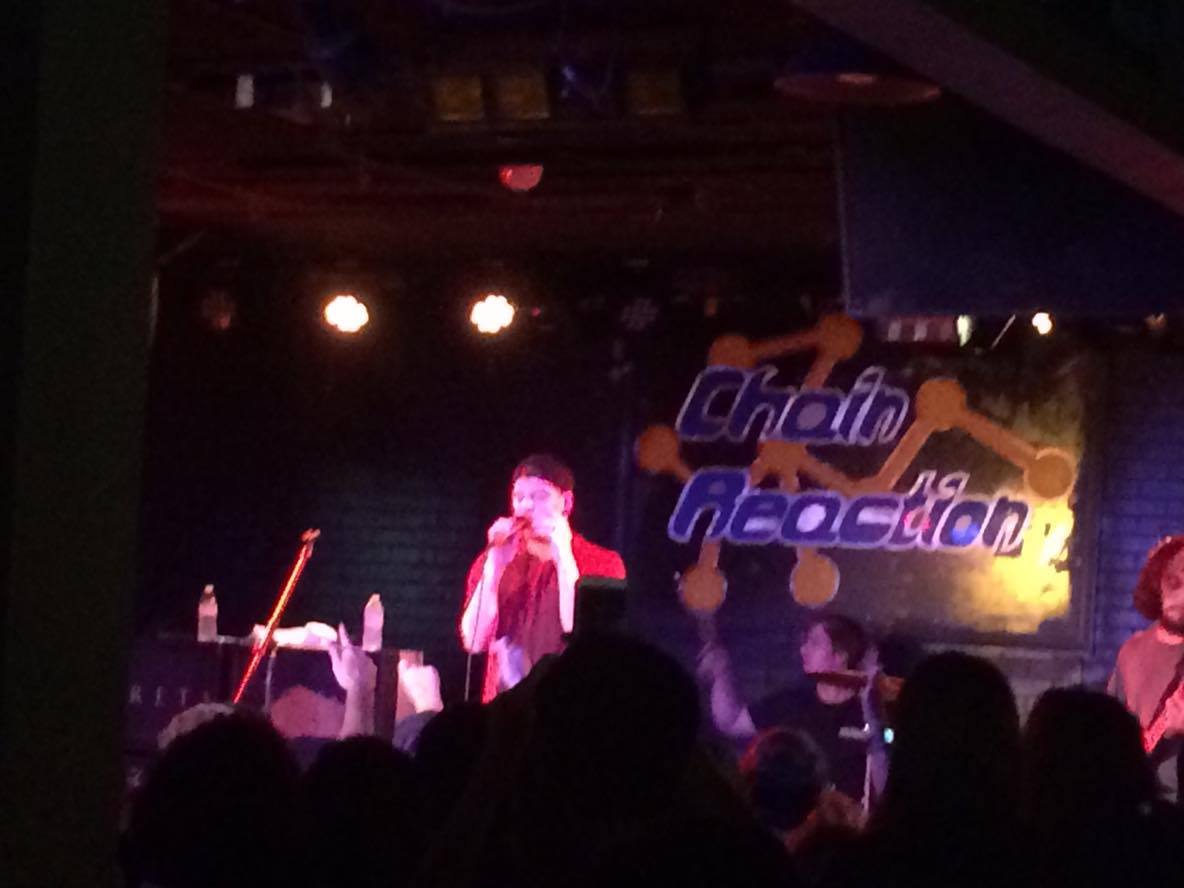 The band seemed pleasantly surprised with the insane crowd reaction when they broke into "The Oath" towards the middle of the set, constantly thanking their fans for being there and singing along. Stage divers, crowd surfers, and moshers alike made their mark on the song, and set up the rest of the set's pace.
My personal favorite, "Rise Up", off of Everything That Got Us Here, is a fully-fledged positive anthem that you don't want to escape once it gets stuck in your head. The live performance showed how SECRETS' live performance topped the album's capabilities ten fold. With a fist up in the air, lead singer Richard Rogers sang, "You've got to rise up, rise up, rise up / You gotta fight it, fight it, fight it / You can't just follow, follow, follow / Greatness can't arise through typical lives," with a massive surge of inspiration and crowd intensity to help him along the way.
Toward the end of the set, the pace slowed down with another crowd favorite, "My Darling." SECRETS were reminded of how much their music means to their fans as they screamed the song back at them. Rogers chimed in on how hearing the fans sing it back "never gets old." Wrapping up the set asking for the harshest pit of the night to their heaviest song "Live Together, Die Alone", the crowd only seemed disappointed in the fact the show was over, begging them to play one more song. SECRETS' album release show was not only a success, but exceeded all expectations one could have walking into their concert.
Tags:
Secrets