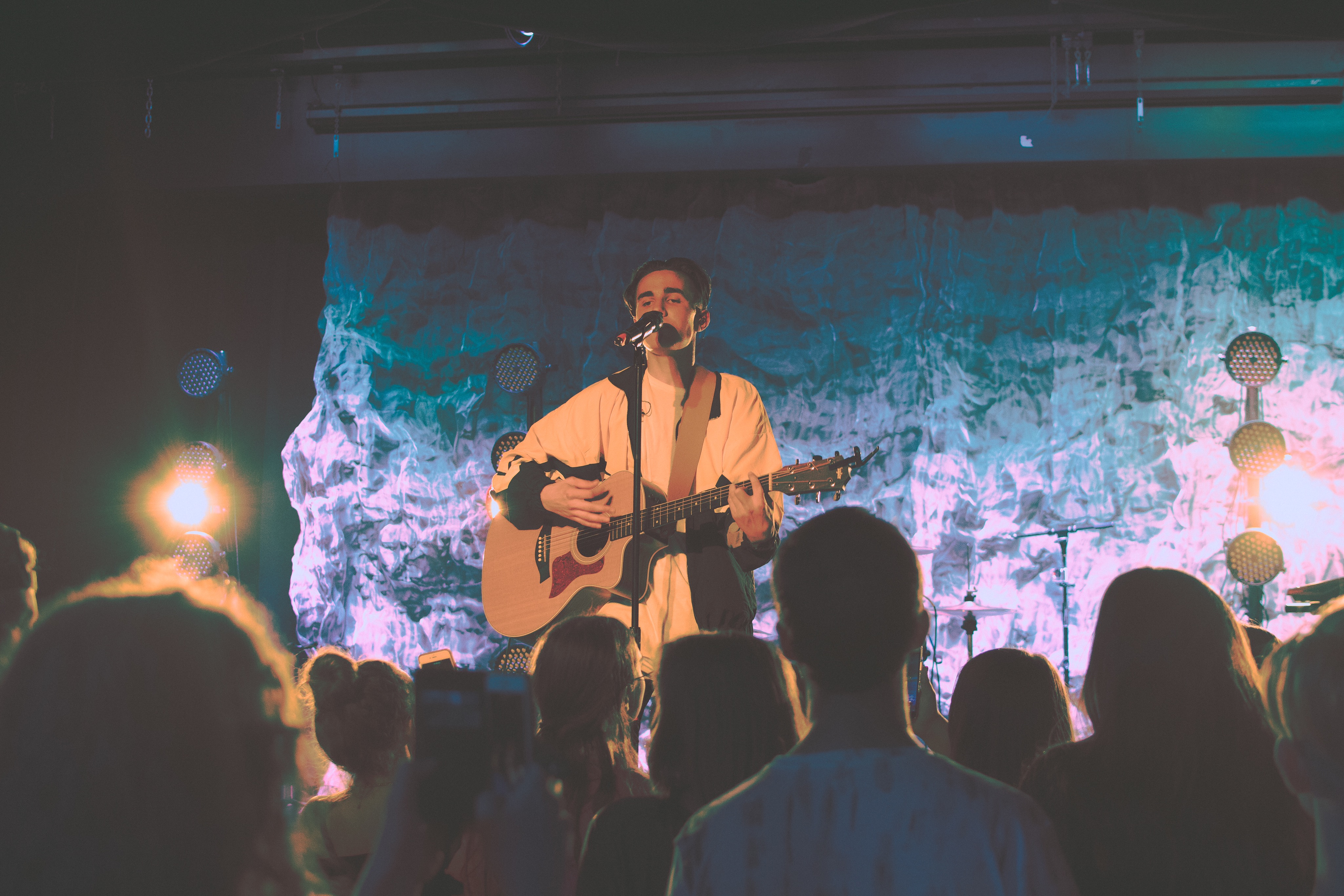 You know the mood–summer time, beach days, firework nights, and the lightness that only comes with sunshine and 80 degree weather. Nic Howell knows the mood too and he's written it into his latest track "Miami".
The young singer songwriter is already making moves with his last single, "High Maintenance", passing five hundred thousand Spotify streams. We have a feeling "Miami" will make it even further. "Miami" sparks an adventure, if you don't want to find a boat party immediately after listening you didn't really listen. Between steel drums and swoon-worthy vocals, there's nothing about it that doesn't draw you in.
From his forthcoming EP Welcome To The Mind Of a Teenage Boy, Howell has created a vacation in a song. Where everything feels exciting and new and you're more relaxed than you have been all year, "Miami" is here to transport you to Florida, or Hawaii, or wherever it is that you want to run away to.
"At the beginning of the year I recorded this single in a penthouse in Miami. I was inspired by the beautiful views and it made me realize how many experiences people were missing out on. This song is about taking a girl, stuck in the rhythm of her day-to-day, and showing her that there is a whole world out there." – Nic Howell
—
Keep up with Nic Howell:
Facebook | Instagram | Twitter
Tags:
Miami
,
Nic Howell
,
Rise Rock n' Shine Presents