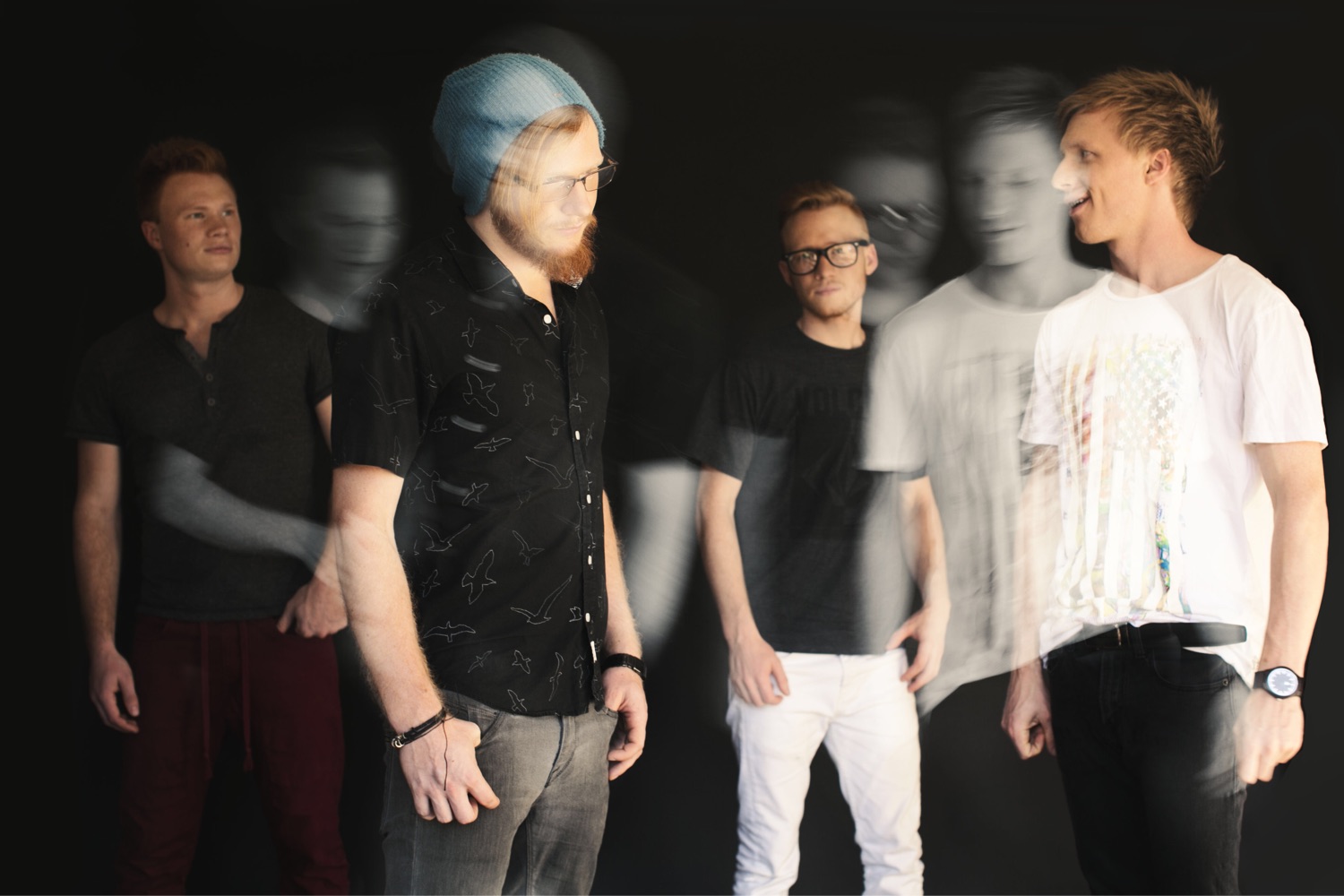 Sometimes things fall together better than you ever could have planned. Fuel On Fire knows this well. From playing fairs and festivals as a part of the family band to landing residencies in Florida, their life has been a whirlwind of performances and instruments.
Now the brothers find themselves in Nashville, reimagining rock classics like U2's soaring ballad "With Or Without You" for their new EP. "The song is about the struggle to reconcile personal life with band life. We totally related to that."
"U2 was one of the first rock bands that we fell in love with…"
The meaning of the song took them back to their first days in Key West and all of the things they had to adapt to. "We went from playing strictly bluegrass instruments and arrangements to adding drums and electric instruments…. we started working in the beach bars, which meant we had to learn a lot of music and please very diverse audiences."
Expanding their portfolio is another one of those things that just fell together, at least when it came to "With or Without You". "U2 was one of the first rock bands that we fell in love with," they explain. "We all just kind of learned [the song] on our own and wound up jamming it here and there during shows. That's how our arrangement managed to glue itself together." Thanks to the ability to learn music by ear and the connection they share as a group, they pulled together their own version of U2's classic. Now they're ready to share it with the world.
The song is a little different than the last time you heard it though. "When we recorded it we kept hearing a children's choir on it," the band explains. They ran with the instinct and enlisted the help of HP Campus School. "We're not sure who had more fun with it, them or us!"
This isn't to say that all you should expect from Fuel On Fire is covers. The band has already gotten to work writing with some of the brightest minds in Nashville and we're sure we'll be hearing a lot more from them soon. Until then jam with an updated version of "With or Without You" below + catch their cover EP, Them, this Friday (1/18).
—
Keep up with Fuel On Fire: