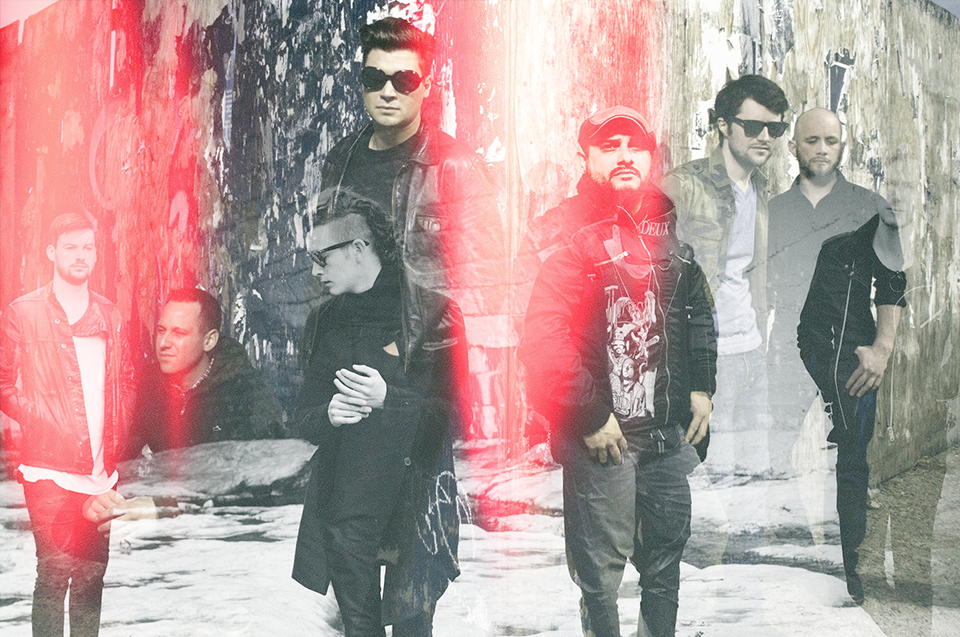 Dr. Brixx has been working hard on new mashups featuring pop-punk/rock artists, including All Time Low, A Day To Remember, Taking Back Sunday, and more. You may remember some of his previous videos including "42 pop punk songs in one" and the "'Less Is More' Fearless/Hopeless Records tribute mashup album".
Here are a couple of our favorites! Check out Dr. Brixx's YouTube channel to see all of his mashups.
All Time Low's "Weightless" vs. Ariana Grande's "Love Me Harder"

Taking Back Sunday's "Liar" vs. The 1975's "Chocolate"

The Used's "Pretty Handsome Awkward" vs. Natasha Bedingfield's "Unwritten"

Mayday Parade's "Girls" vs. One Direction's "Heart Attack"

A Day To Remember's "Have Faith In Me" vs. Taylor Swift's "Shake It Off"

That's just a few! Make sure to check out the rest of Dr. Brixx's songs on his channel.
Tags:
A Day To Remember
,
All Time Low
,
Mayday Parade
,
Taking Back Sunday
,
The 1975