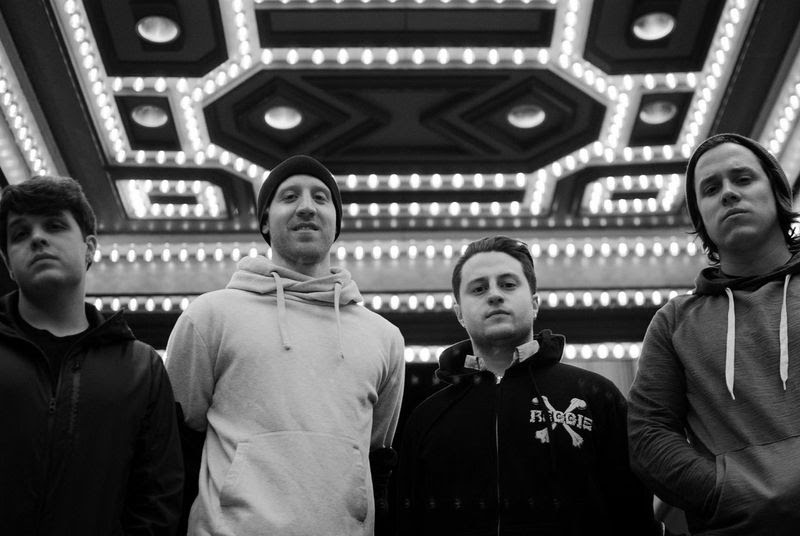 Pentimento have released their first new song in two years, "Stuck Forever", from their upcoming 7″ of the same name. The 7″ is due out July 10th and is available for pre-order here; you can consult our earlier news post for all the details on the release.
In a moment of serendipity, "pentimento" also happens to be Dictionary.com's word of the day today.
Hear the song via AbsolutePunk here or check it out below!
Tags:
Pentimento