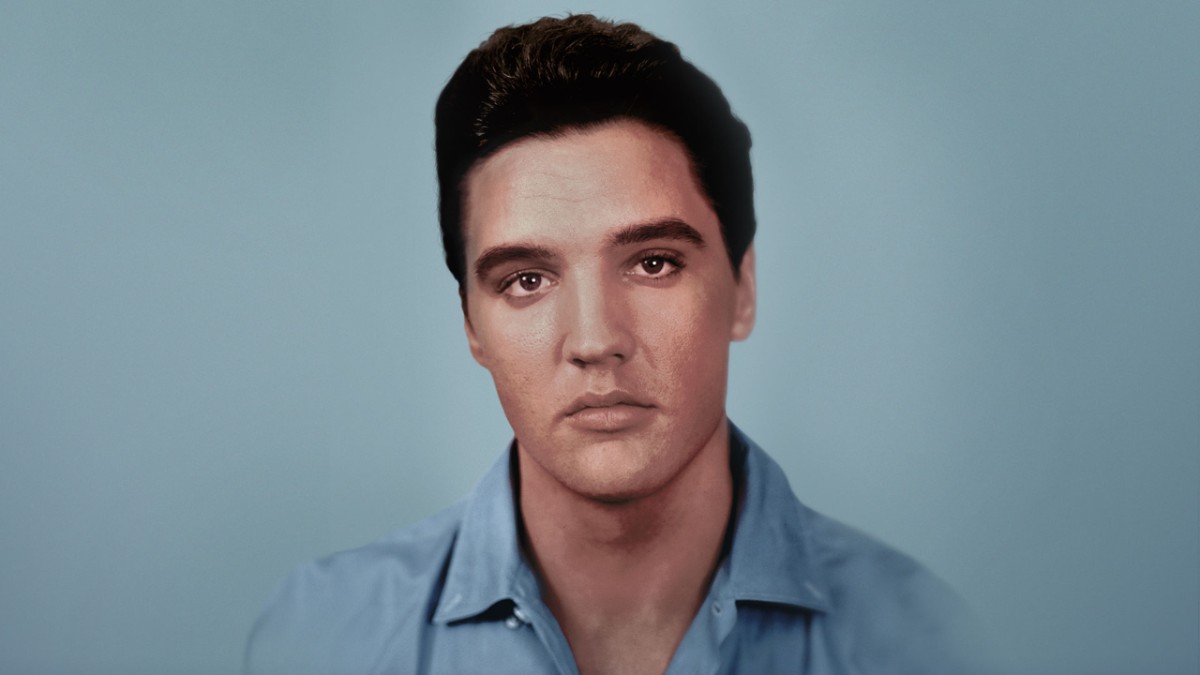 There's only one way to soundtrack a documentary about Elvis' life and that's to bring in one of rock and roll's greatest guitarists. Mike McCready of Pearl Jam provided the score for a new film that's here to remind us how the king got his title.
On April 14th at 8pm ET, Elvis Presley: The Searcher will premiere on HBO. From childhood to Graceland, director Thom Zinny will take us through Elvis' life with a little help from McCready. He took his own influence from Elvis and his love of music and applied it to sounds that'll take us through the life of a musical legend.
Watch the trailer below, then catch the two-part documentary this Saturday (4/14).
Tags:
Elvis
,
Elvis Presley
,
Elvis Presley: The Searcher
,
HBO
,
Mike McCready
,
Pearl Jam
,
Thom ZInny