Owls release more album details
Stream the new song "I'm Surprised..."
By Emillie Marvel | January 9, 2014 at 12:07 PM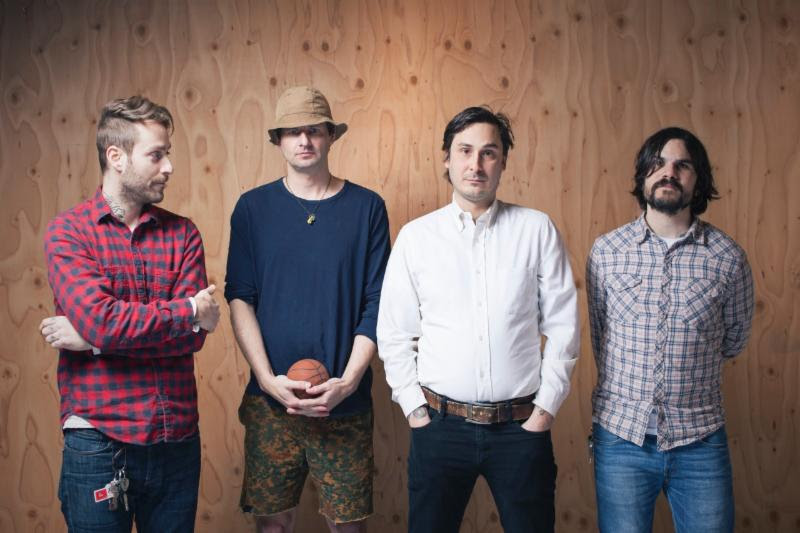 Owls have released new details on their upcoming full length, and premiered a new song from the collection. The album will be titled Two and is set to be released on March 25th on Polyvinyl Records.  Two is the follow up to their self-titled debut, which was released in 2001. Listen to the new track "I'm Surprised…" below.