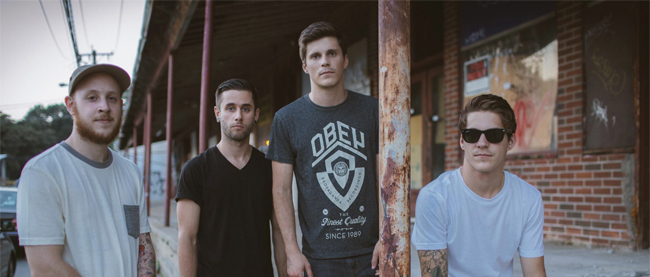 Our Last Night has released a music video for their track "Sunrise" from the band's recent EP, Oak Island. Check out the video below.
The band has also collaborated with The Bully Project – here's a message from the video:
Join us and The Bully Project to help end the bullying problem. Our collaborative tee shirt is available at http://www.teespring.com/olntbp 100% of proceeds will go straight to The Bully Project to continue their efforts to end bullying and make this world a kinder place. Also, please watch their powerful award winning documentary called BULLY, available on Netflix and on their website!
Tags:
our last night