Brand new songs by your favorite bands are spinning on idobi Radio…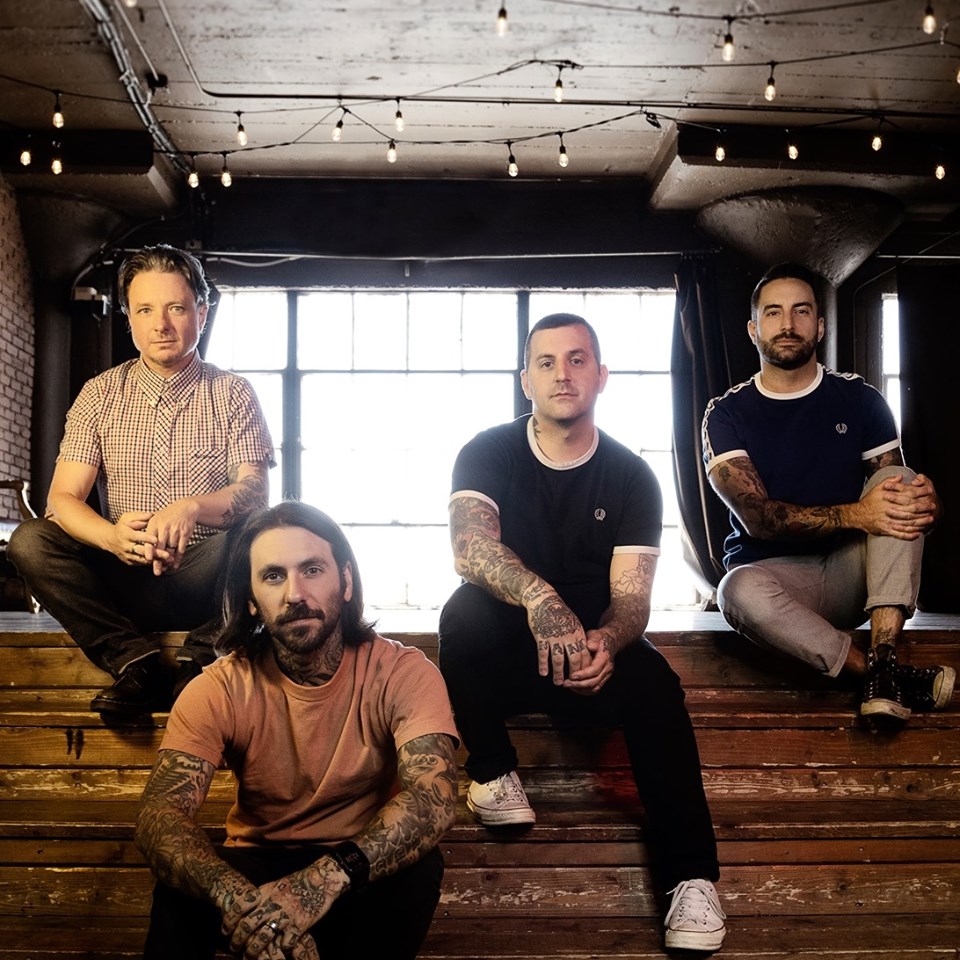 Photo: Bayside via Facebook
Bayside – Prayers
Super Whatevr – better.
The Early November – I Dissolve
The Rocket Summer – Peace Signs (idobi Session)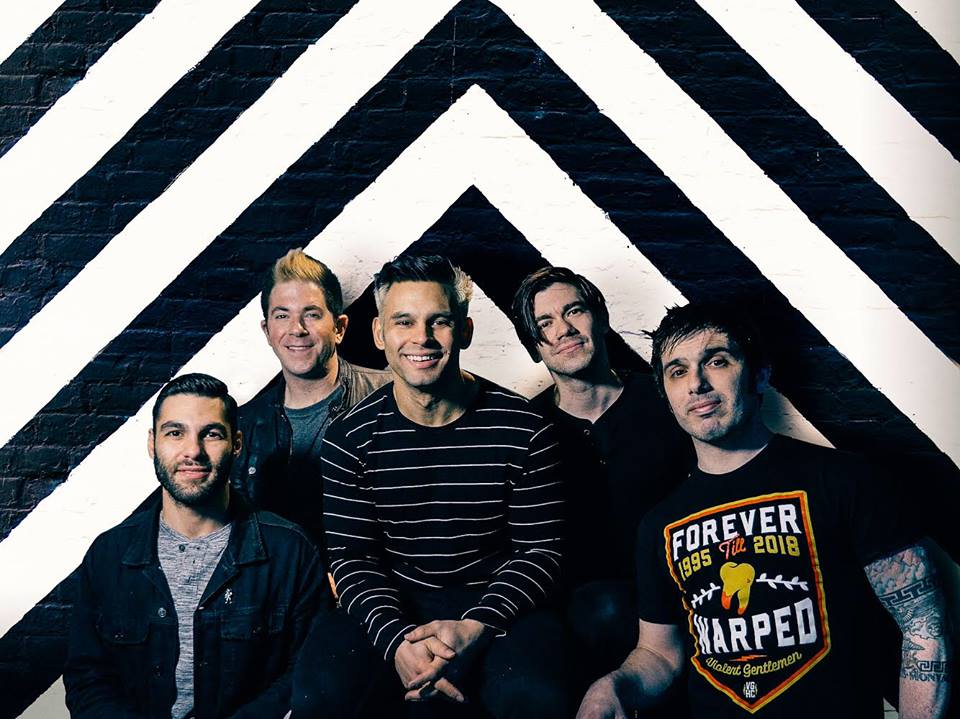 Photo: Patent Pending by Nick Zinnanti/ZIN Records
The Rocket Summer – Slowmo (idobi Session)
Chelsea Manor – Breathe
FAMES – Love LA/Fuck LA
Patent Pending – Punk Rock Songs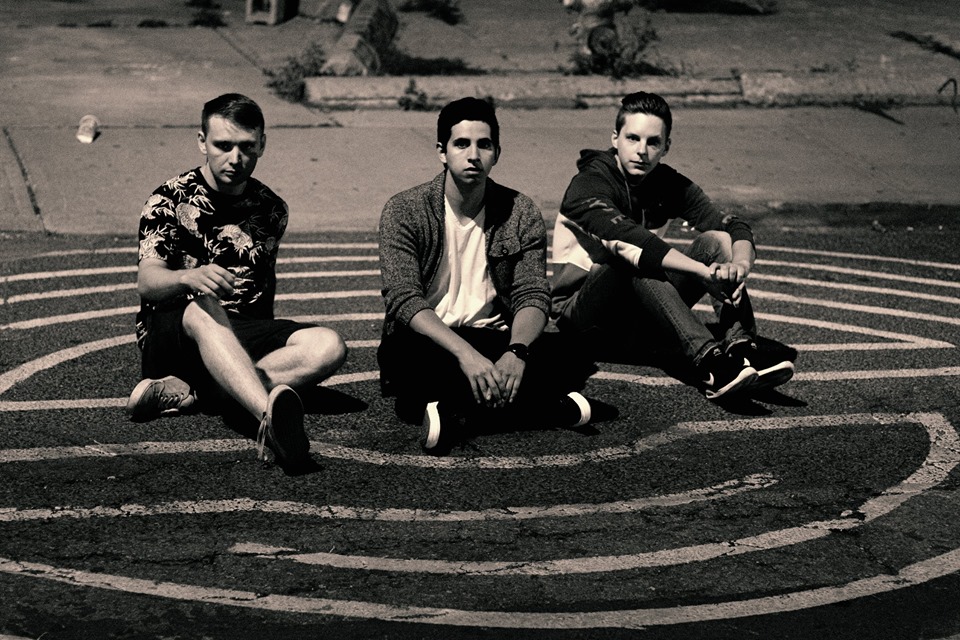 Photo: Arcane Ghosts by Mac Downey
Action/Adventure – Tuck Everlasting
Arcane Ghosts – Rooftops
Flight Club – Good Intent
Honey Creek – Green Line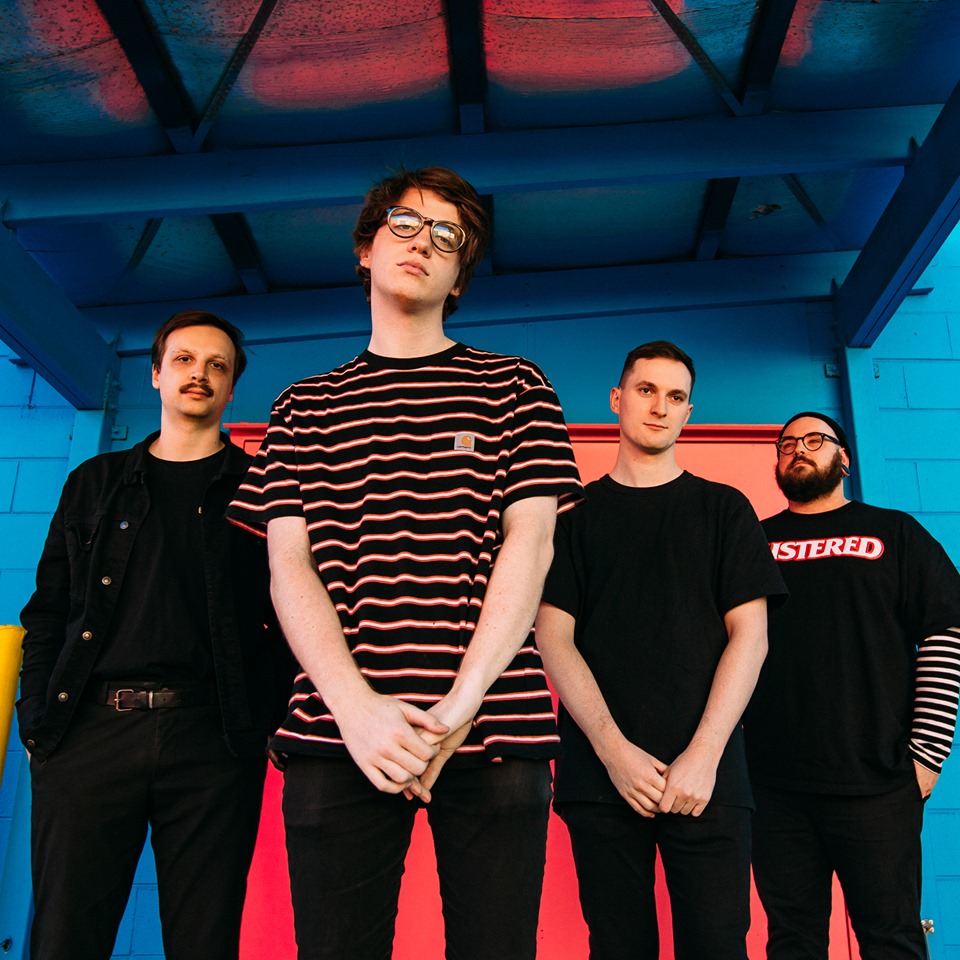 Photo: Waxflower by Mitch Lowe
Lightweights – Stability (feat. Rex Bush)
Life Lessons – The Apology
Waxflower – Back To Back
WRTHLESS – Happy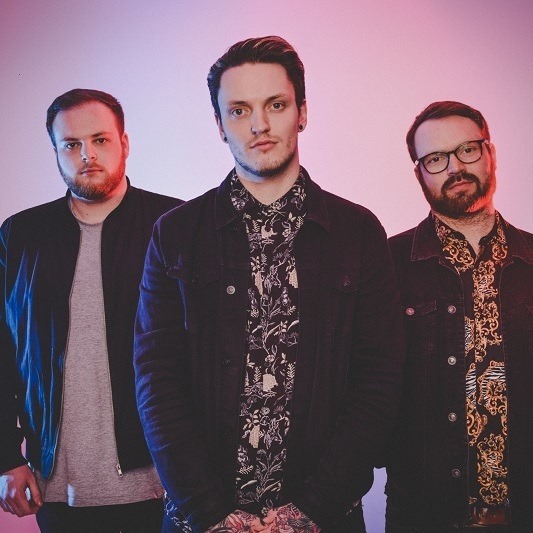 Photo: Elessar UK by Courtney Brock
Brookline – Sick Flowers
Dacian Miron – Feelin' Dangerous
Sixteen Scandals – C No Evil, Hear No Evil, Talk a Lot of Shit
Elessar UK – Give It Up
Short Stay – Coastal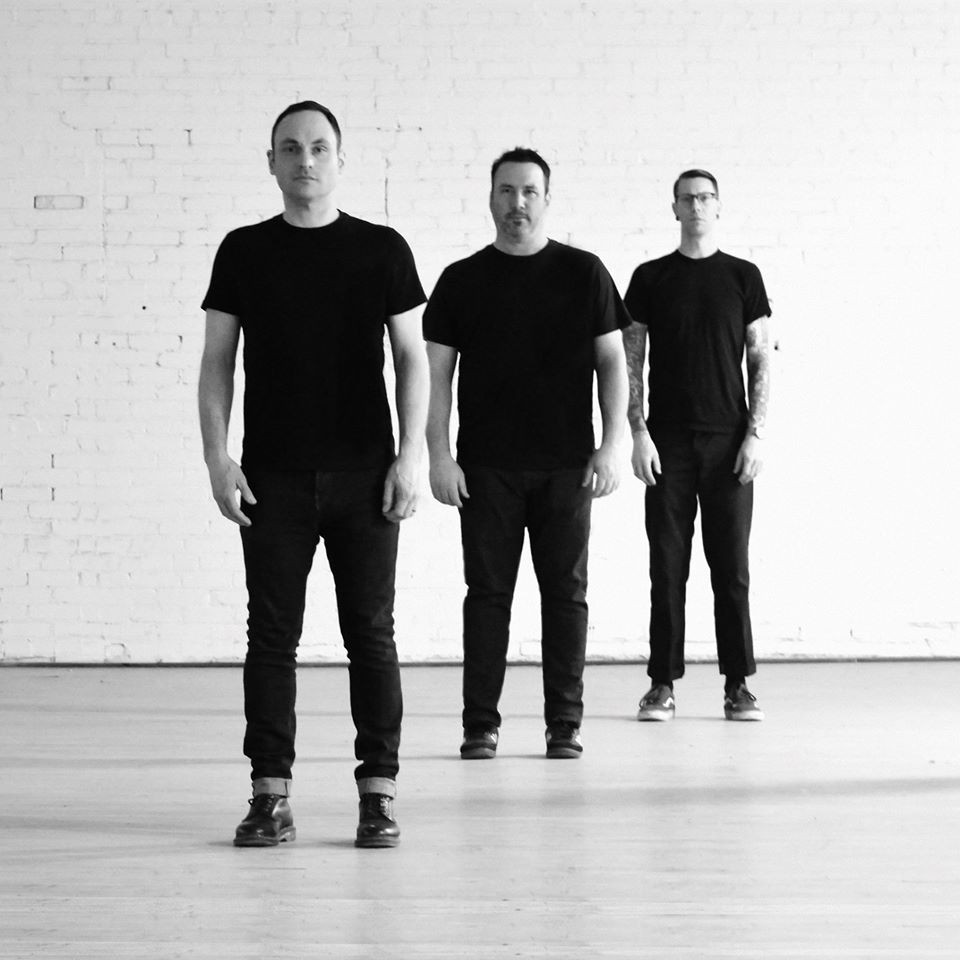 Photo: The Story Changes by Jeremy Ward
Sundown Superhero – Hit Repeat
The Story Changes – Shooting Stars
Triple Addiction – American Heartbreak
Tune into iR here!
—
Need new indie? idobi Anthm has you covered…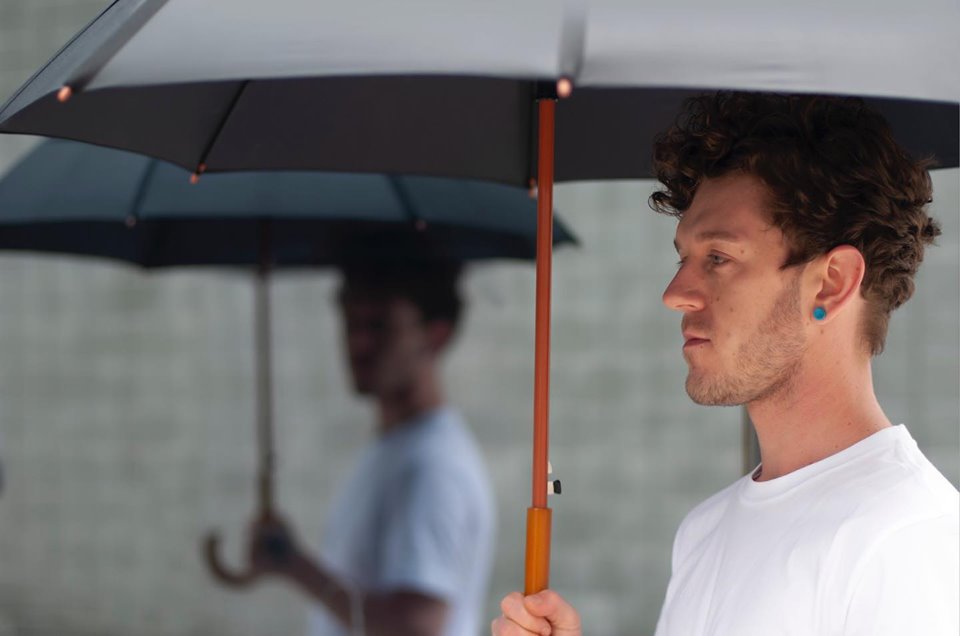 Photo: LeRiche by Jalisa Organ
Gravves – Steady As She Goes (And Dies)
Des Rocs – Let Me Live, Let Me Die
Big X – scRAPE
LeRiche – Hair Elastic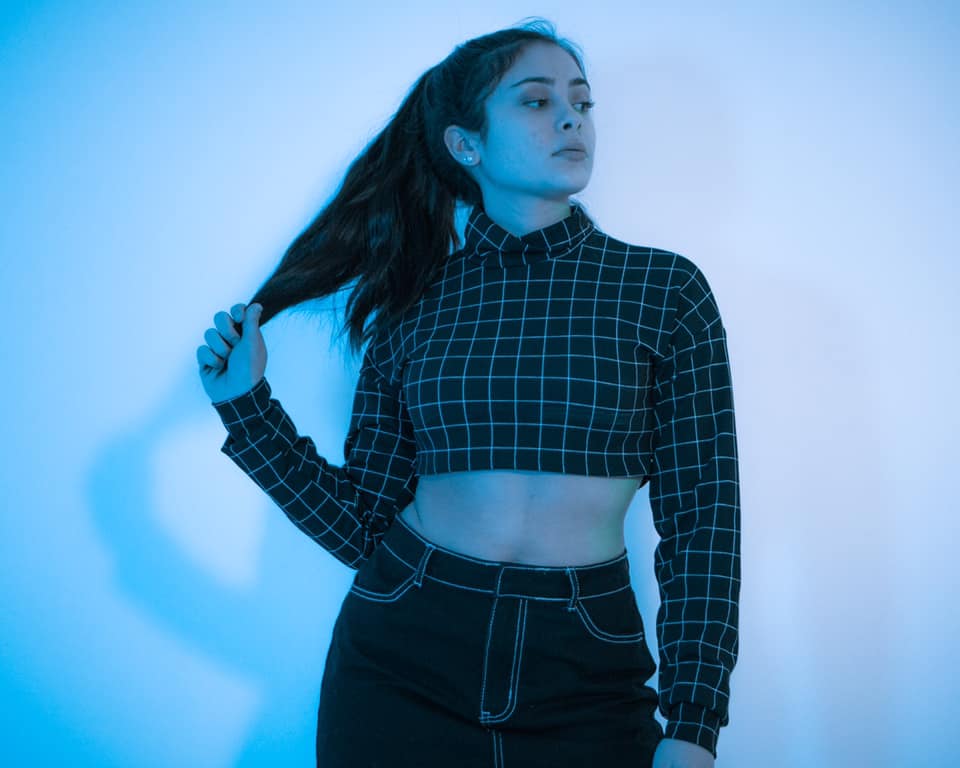 Photo: Demiana Esposito via Facebook
Candy Ambulance – Traumantic
Cassels – Mink Skin Coat
Demiana Esposito – You're Happy
FITNESS – Yellowjackets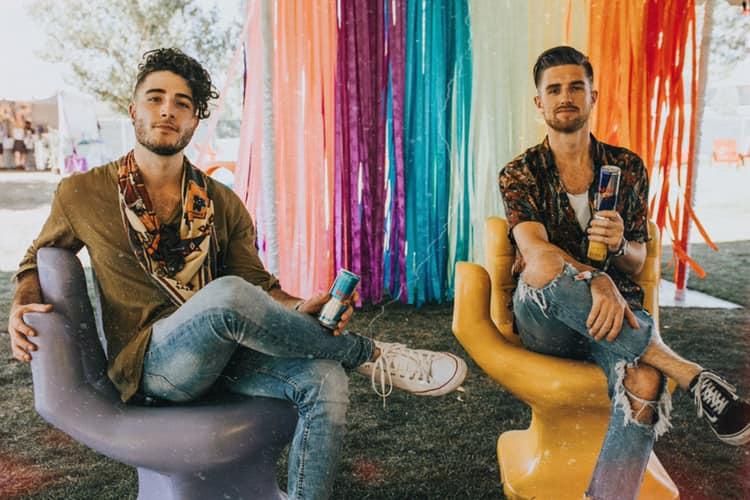 Photo: Fly By Midnight via Facebook
Fly By Midnight – I Need You More Than You Want Me
Modern Chemistry – Too Soon
Part Time Friends – Streets and Stories
Rancid Eddie – Here We Go Again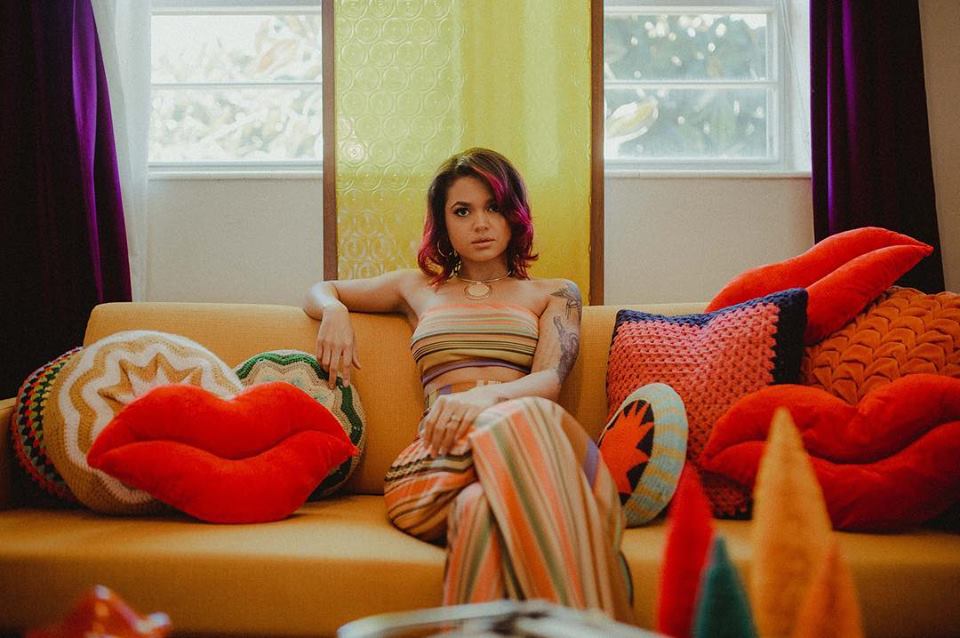 Photo: Talii via Facebook
Slightlykilld – Queen Of The Misfits
Talii – Thickness
The Spring – Victoria
Tune into Anthm here!
—
Rock all fall long with new songs on idobi Howl…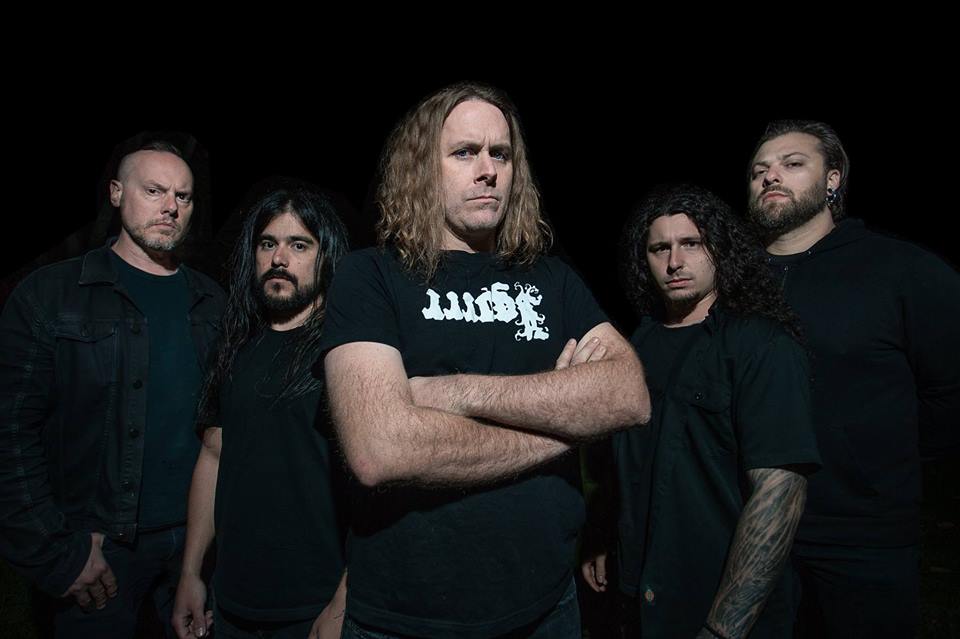 Photo: Cattle Decapitation via Facebook
Cattle Decapitation – One Day Closer To The End of the World
Despised Icon – Purgatory
Nile – Long Shadows of Dread
Of Mice & Men – Taste of Regret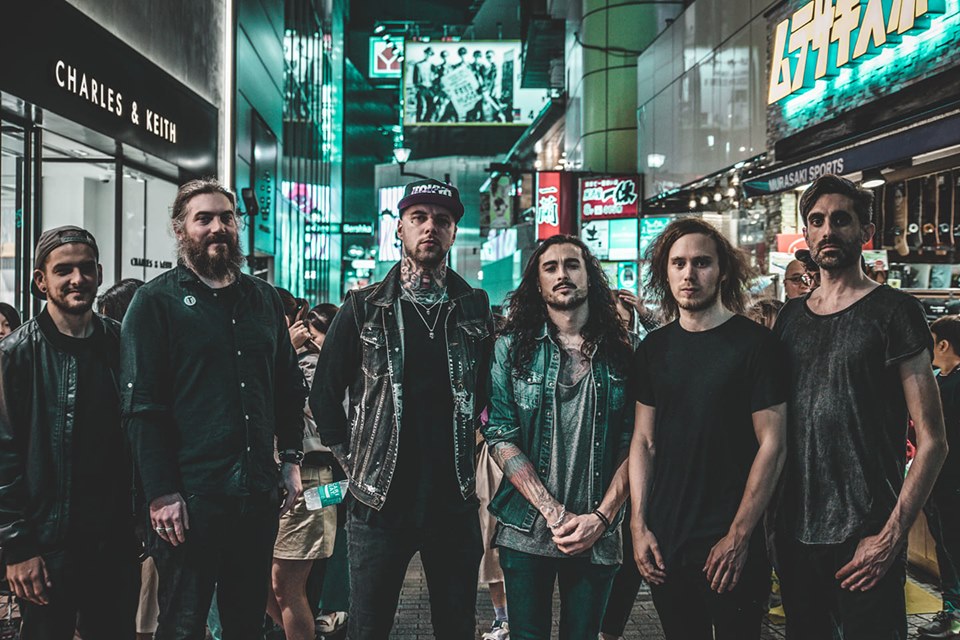 Photo: Betraying The Martyrs by Ayo Kajino
The Agonist – As One We Survive
The Amity Affliction – All My Friends Are Dead
Betraying The Martyrs – Down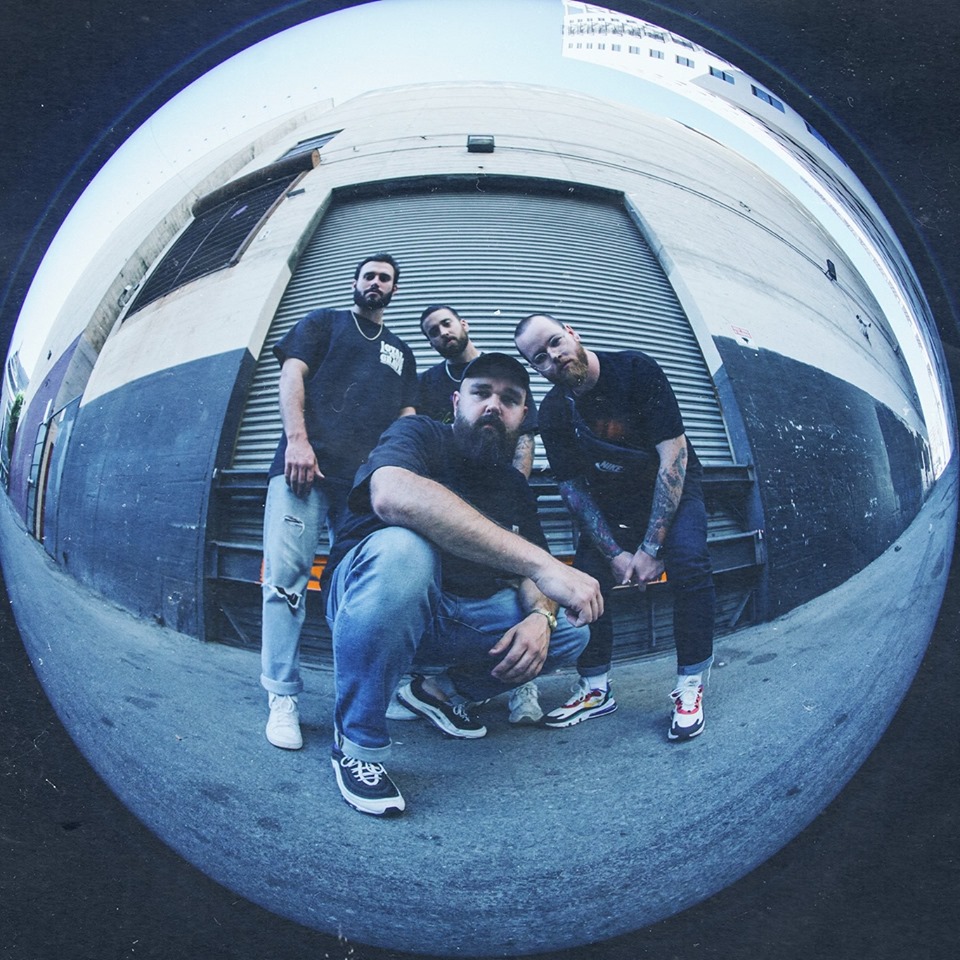 Photo: Gideon via Facebook
Car Bomb – HeLa
Gideon – Bite Down
Kublai Khan – Self Destruct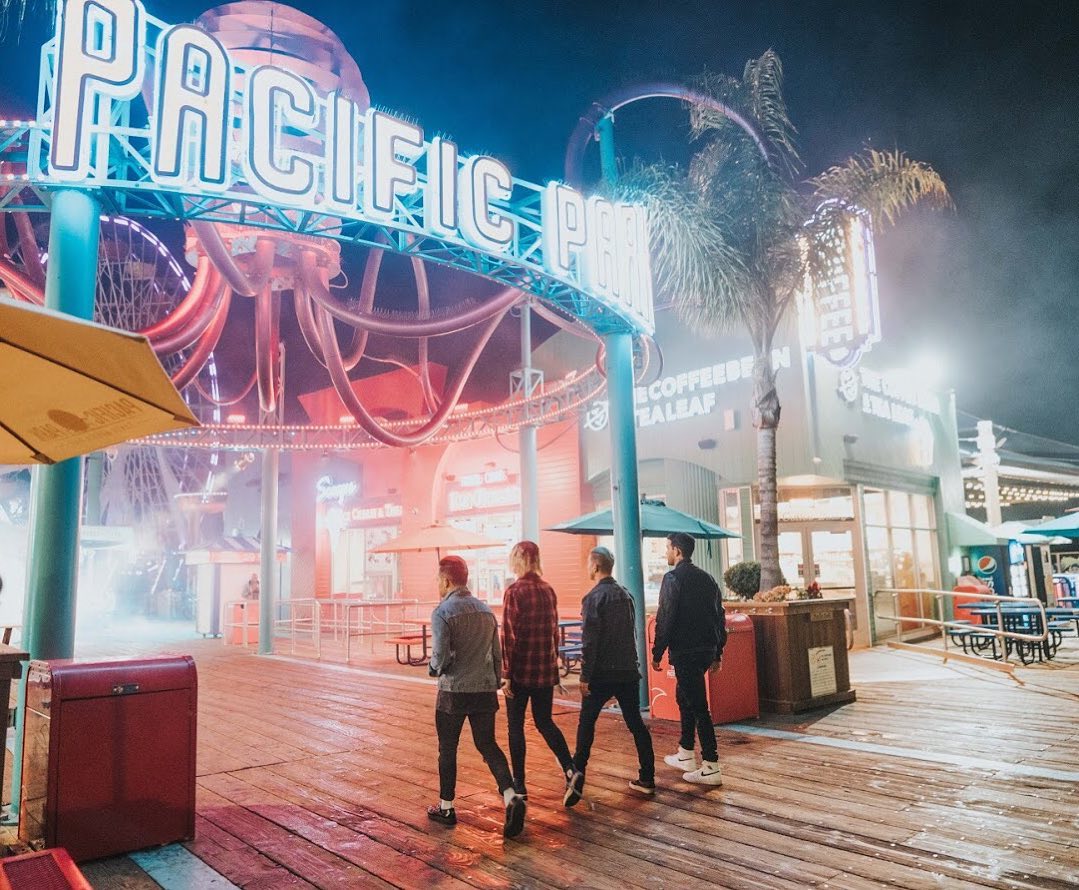 Photo: Sleeping With Sirens by Sara Aces
Sleeping With Sirens – Medicine (Devil In My Head)
Thousand Below – Disassociate
Tune into Howl here!