New tunes? idobi Radio has 'em…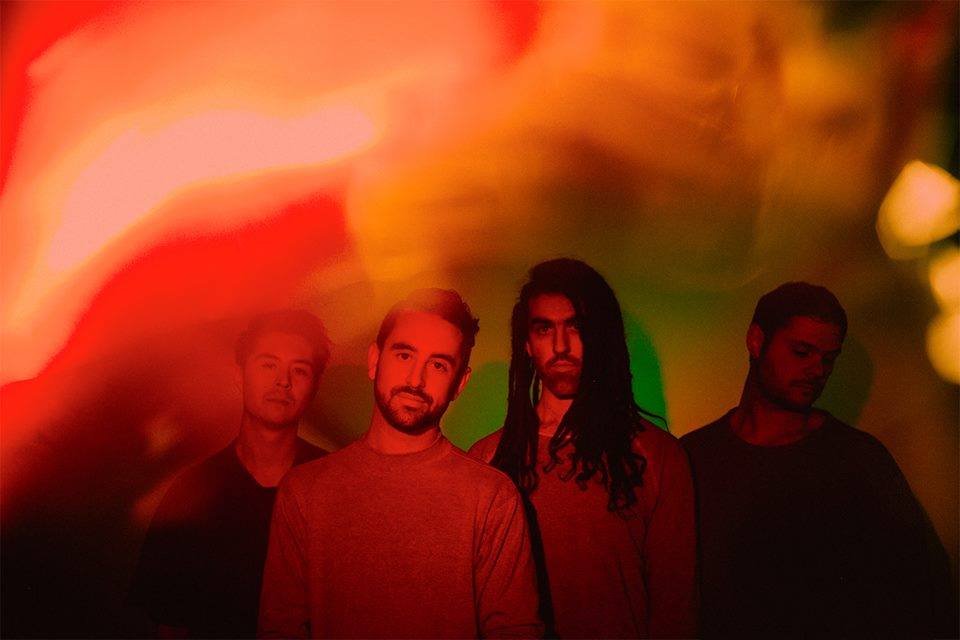 Photo I The Mighty via Facebook
90's Kids – Slow Motion
As Cities Burn – Chains
dying in designer – PTSD
I the Mighty – Cave In
Jake Miller – Palm Blvd (idobi Session)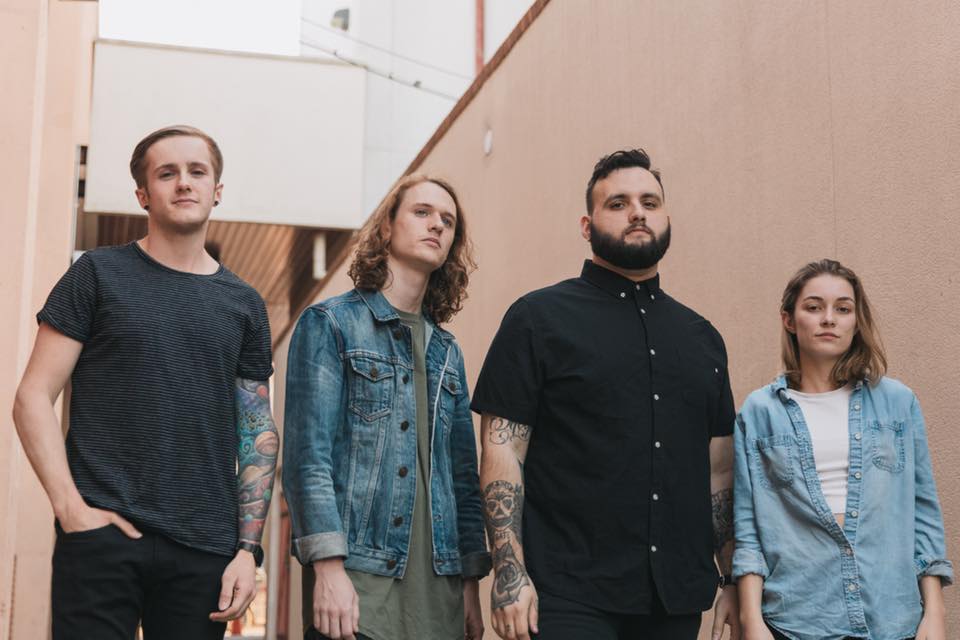 Photo: Vagrants by Stephan Vance
Jake Miller – Wait For You (idobi Session)
John Floreani – Echoes
New Found Glory – Eye of the Tiger
Vagrants – Separation
Young & Sick – Bitter End (idobi Session)
ROYALS – Savages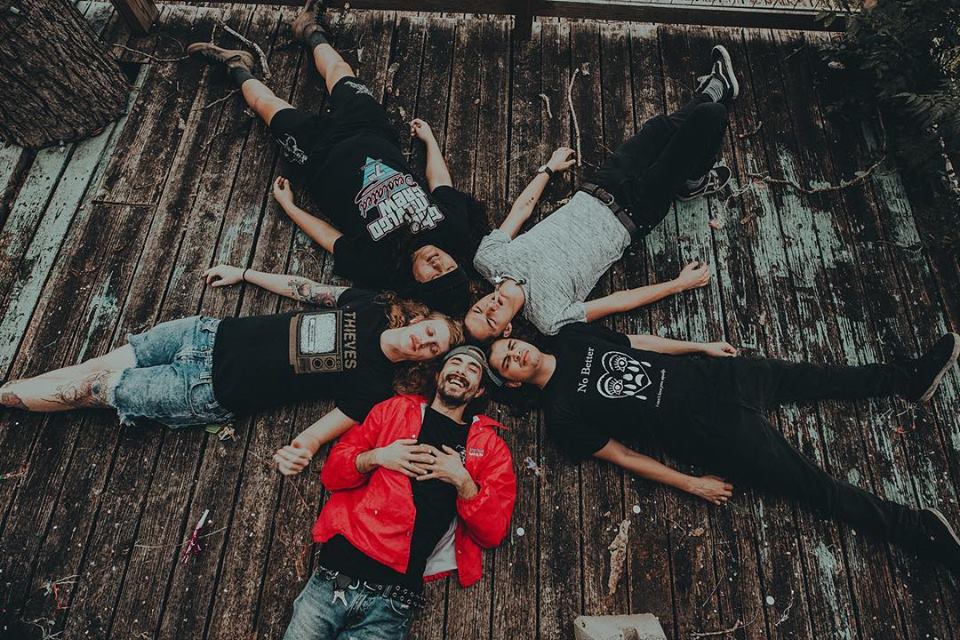 Photo: Rare Bloom by Matt Bender
Chief State – I'll Be A Mess Without You
Hollow City – Love Like Heroin
Night Winds – So Far Away
Rare Bloom – Better Days
The Brave – Burn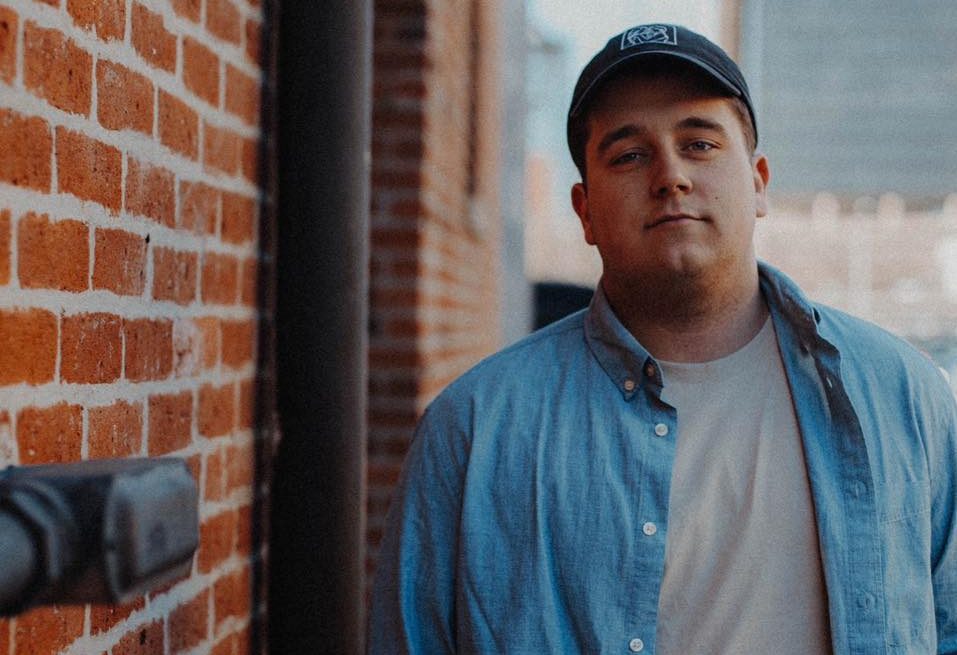 Photo: Overgrow via Facebook
Amarionette – Compromise (ft. Kurt Travis)
Brook Davis – I Can't Keep This Up Anymore
Just Say It – Lucked Out
Loyal Panic – Hero
Overgrow – The Earth Will Swallow Me Whole
Shanghai Blues – On My Mind
Tune into iR here!
All new bops are waiting on idobi Anthm…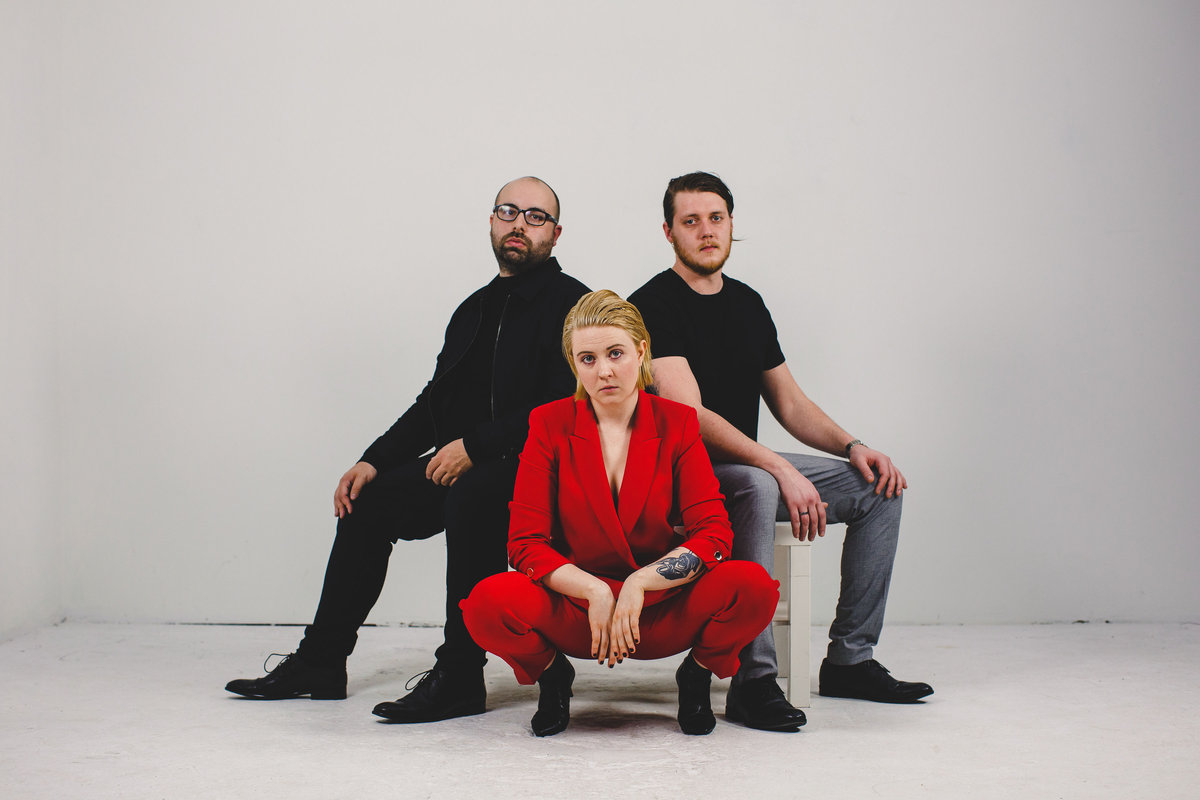 Photo: DRMCTHR via Facebook
Adam French – Keep It Together
Beyond The Sun – Be My Queen
Cleopatrick – Sanjake
Del Pelson – Heather Lou
DRMCTHR – BURNIN' UP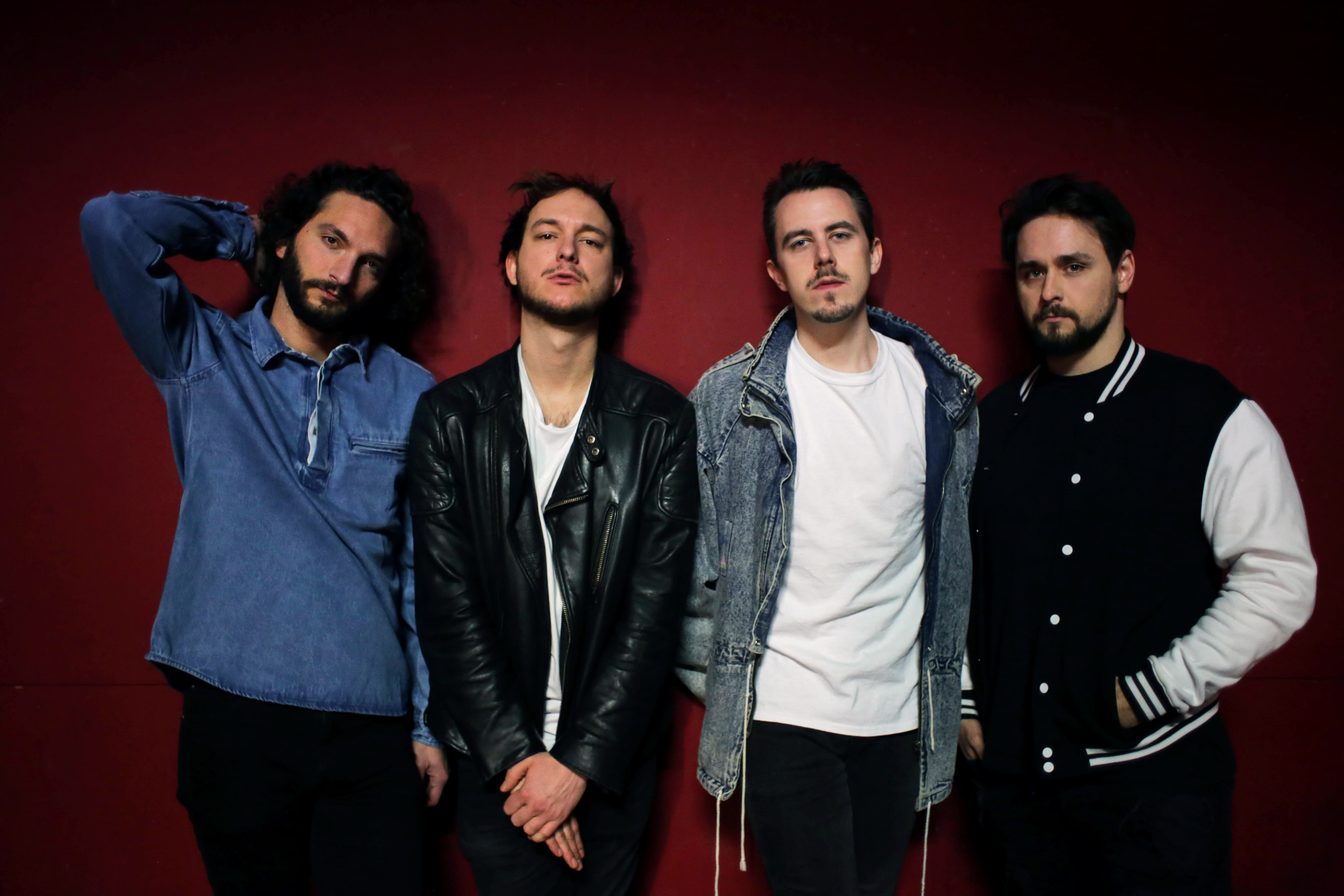 Photo: Kytes by Valérie Schweitzer
Graces – I Wanna Live For Free
Kytes – Alright
Lauren Case – My Guy
Low Hum – Strange Love
NEEDSHES – Pain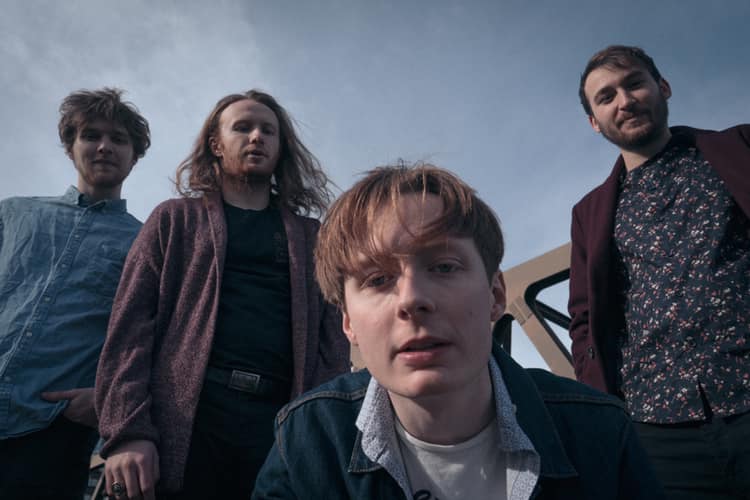 Photo: Revolvers by Harry Wheelwright
Parker – Walk Home
Revolvers – Come Again
SWIM – The Chase
The Bourgeois – Check My Pulse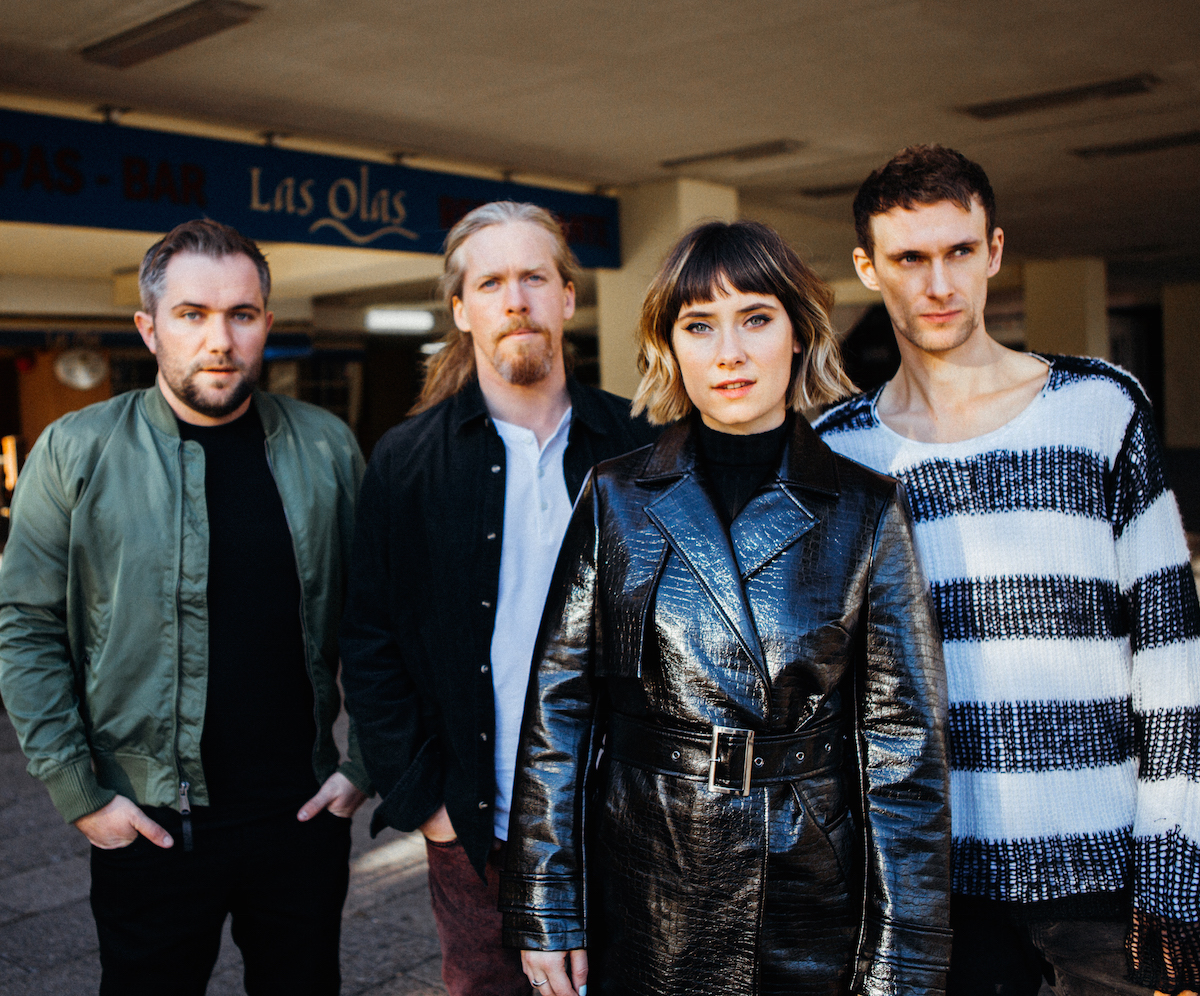 Photo: Walking On Cars
The Haunt – Brat
The Holy Cuts – Abroad
TOMMY – Stand
Walking On Cars – Coldest Water
Tune into Anthm here!
Dig into fresh cuts on idobi Howl…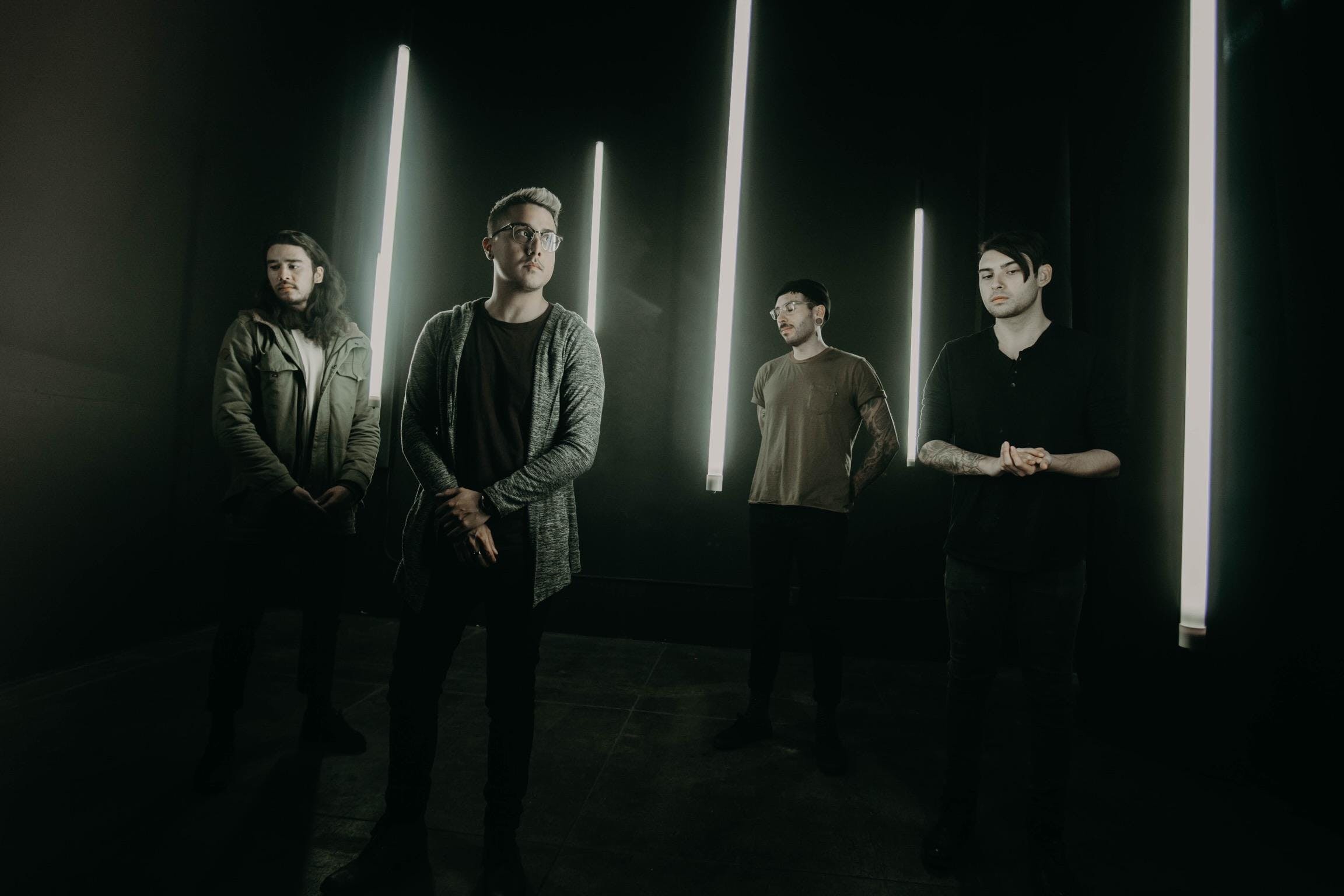 Photo: Dayseeker via Facebook
Abbath – Harvest Pyre
Cave In – All Illusion
Dayseeker – Crooked Soul
Defeater – Stale Smoke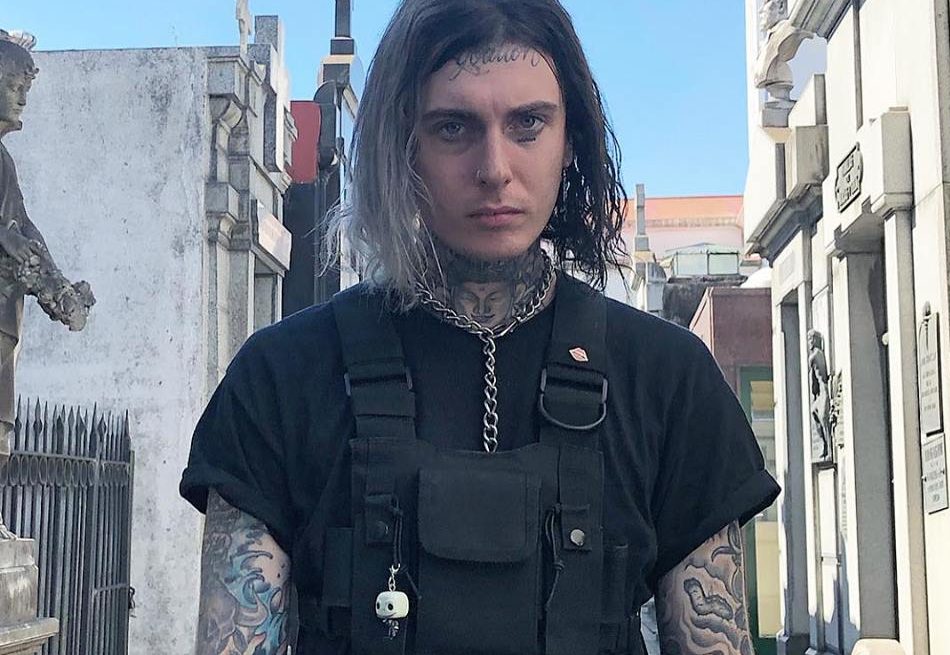 Photo: Ghostemane via Facebook
Fleshgod Apocalypse – Carnivorous Lamb
NAILS – I Don't Want To Know You
Ghostemane – Car Bomb
Inanimate Existence – Ocean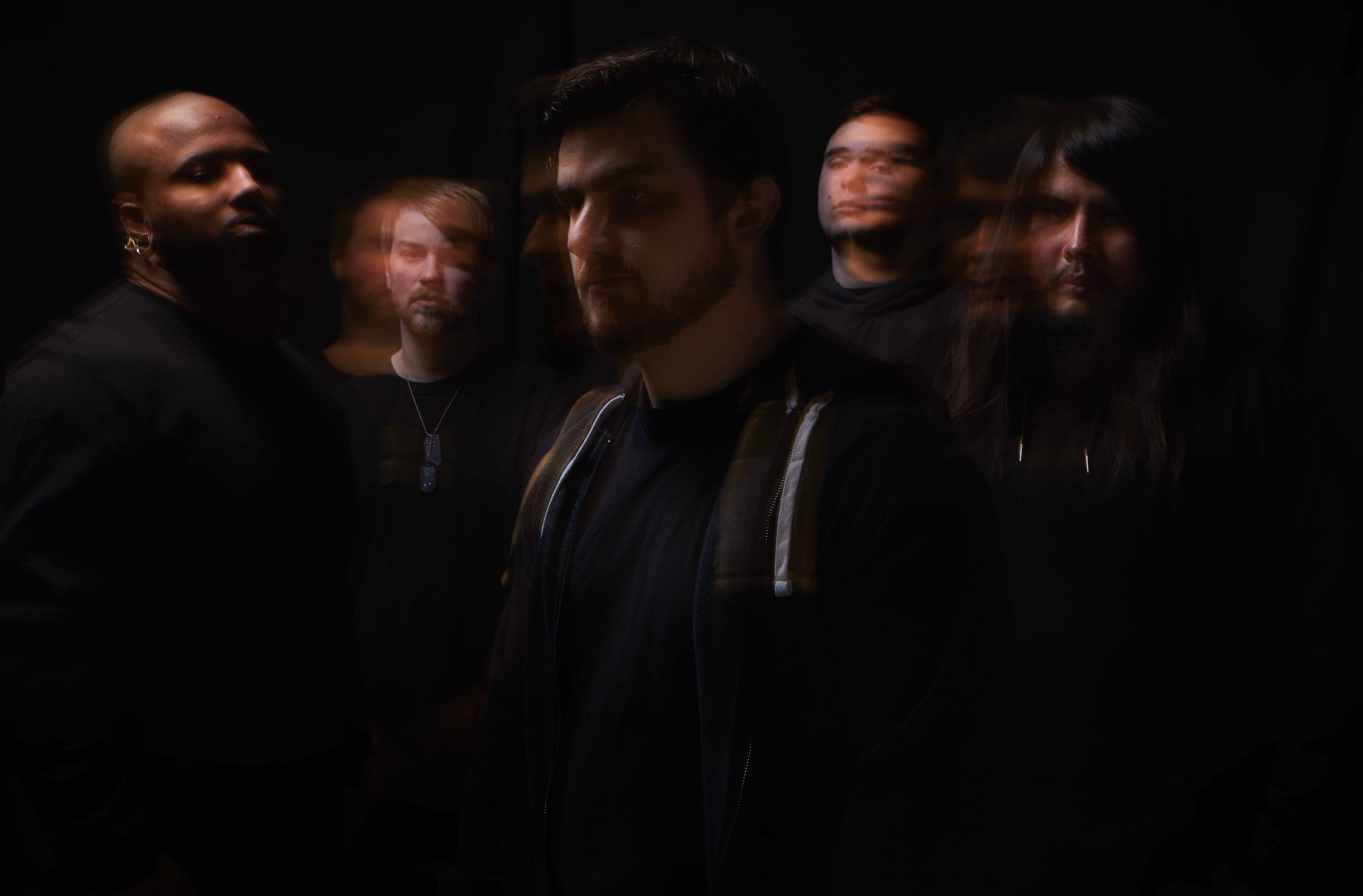 Photo: Of Virtue via SharpTone Records
Limbs – Abandoned
Of Virtue – No Control
Samsara – Deathwish
Secret Band – Lightning
Tune into Howl here!