Your new favorite song is on idobi Radio…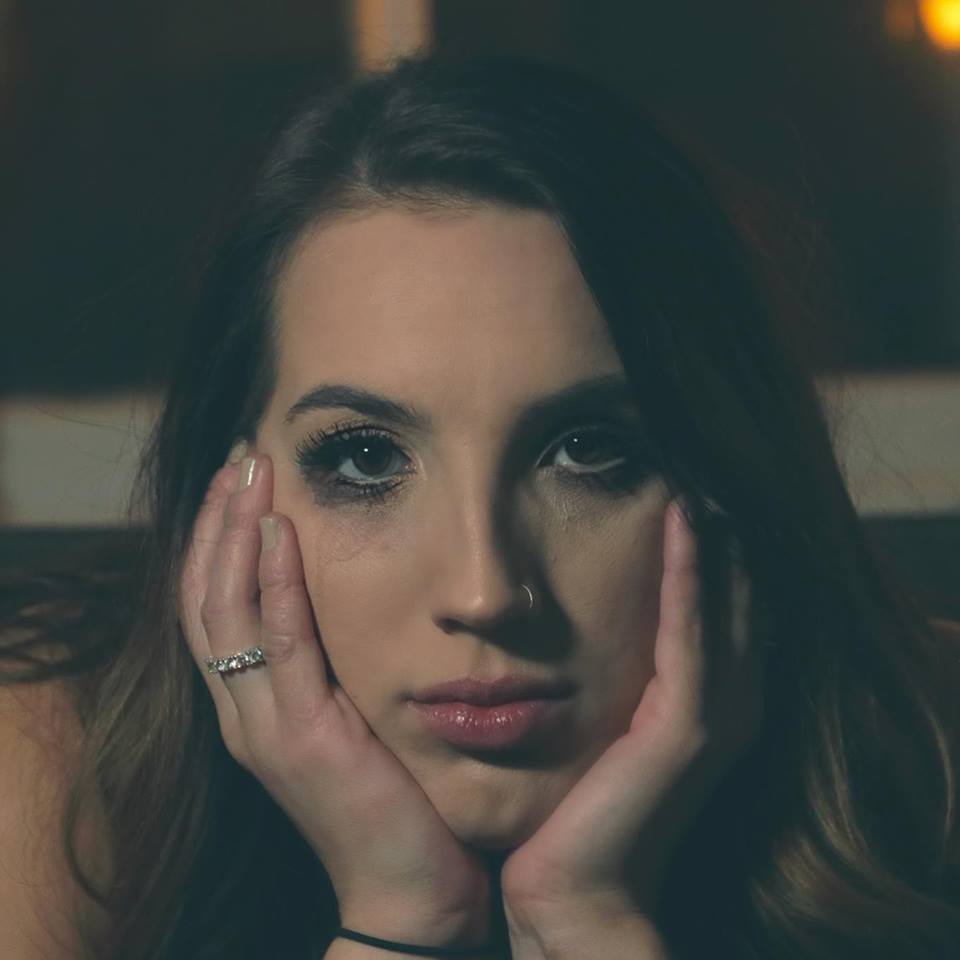 Photo: HAAS
Emarosa – Cautious
HAAS – Behind Those Eyes
Lucy Spraggan – Fight For It (idobi Session)
Lucy Spraggan – Home Wasn't Built In A Day (idobi Session)
Sink In – Ghost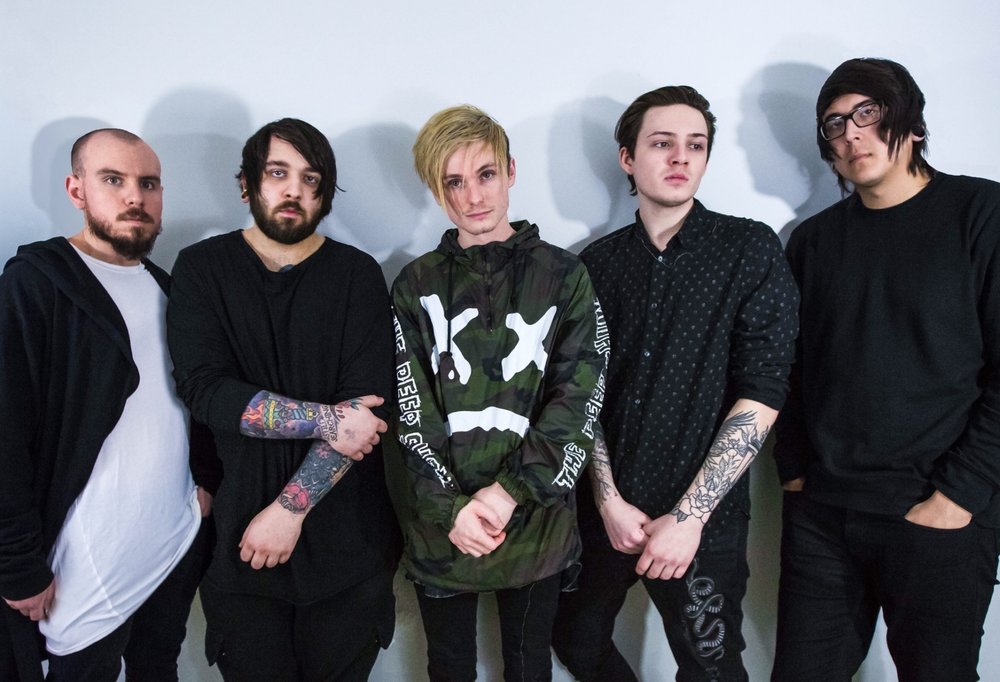 Photo: Vanish
Vanish – I'm All Out of Swipes
Felicity – Tough Luck
Light The Fire – The Departed
Our Nameless Boy – All It Is
This Modern – Get To Me (ft. Garret Rapp)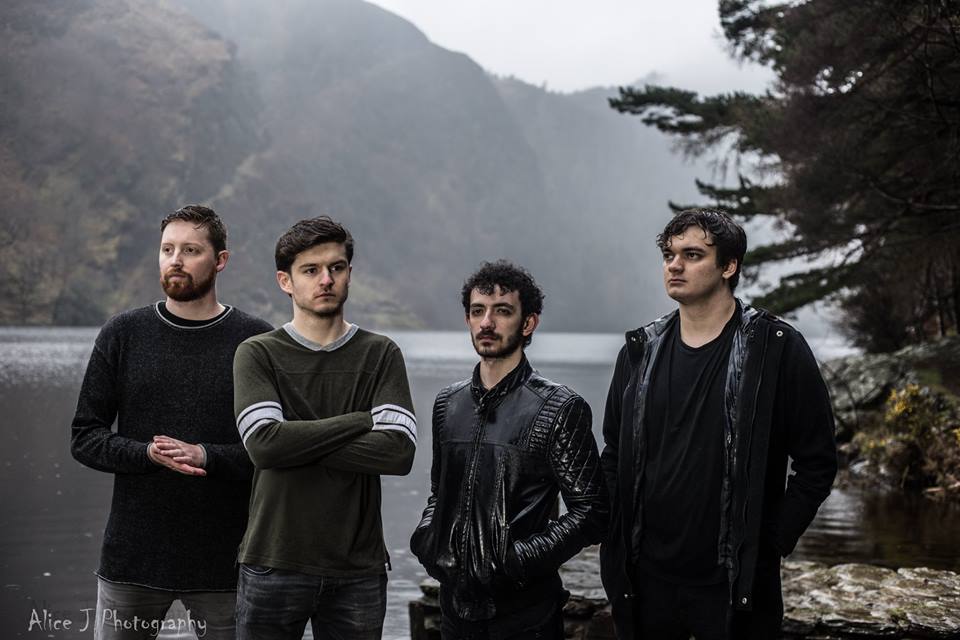 Photo: More Than Machines by Alice J Photography
Those Without – Polaroids
Alive in Barcelona – Zombies (ft. Craig Mabbitt)
More Than Machines – Descend
Toy Cars – Cold
Unturned – Vertigo
Tune into idobi Radio here!
idobi Anthm plays what's next…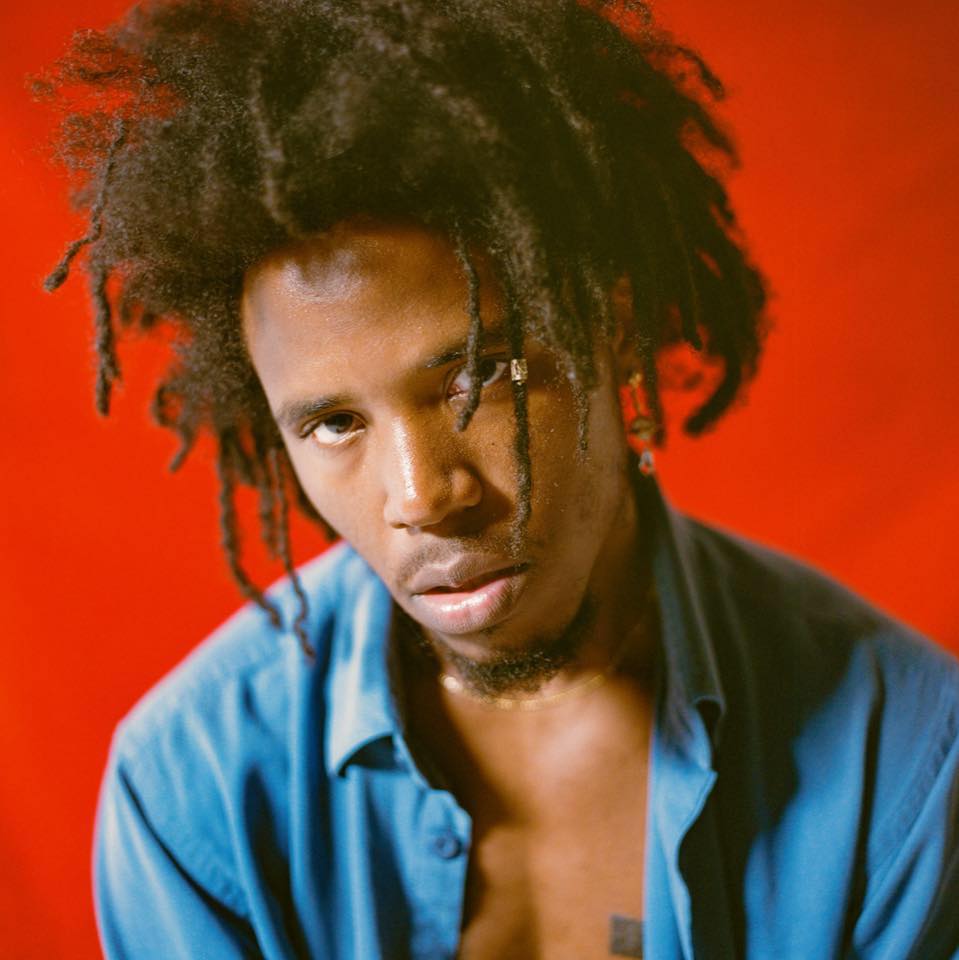 Photo: De'Wayne Jackson
Daym – Critical
De'Wayne Jackson – Let It Bang
Everyone Knows – Blacker Than Blue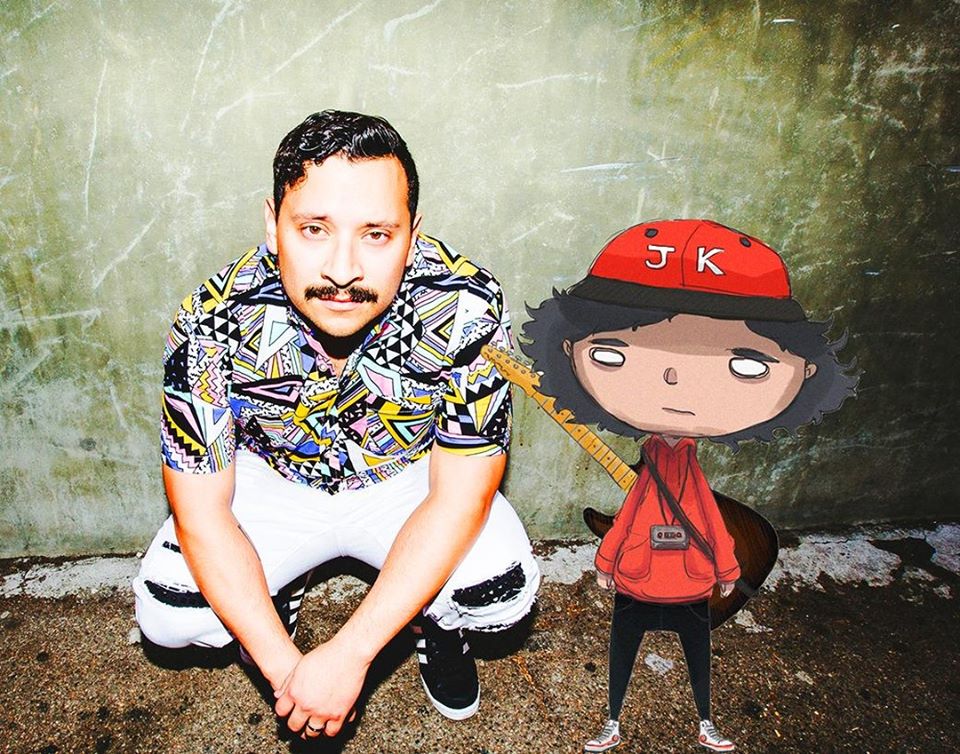 Photo: Jake Knox
Jake Knox – Kalli Nights
LegPuppy – Meds and Beer
R I L E Y – Feelin'
The Dreamland Fire – Won't Be The Same Without You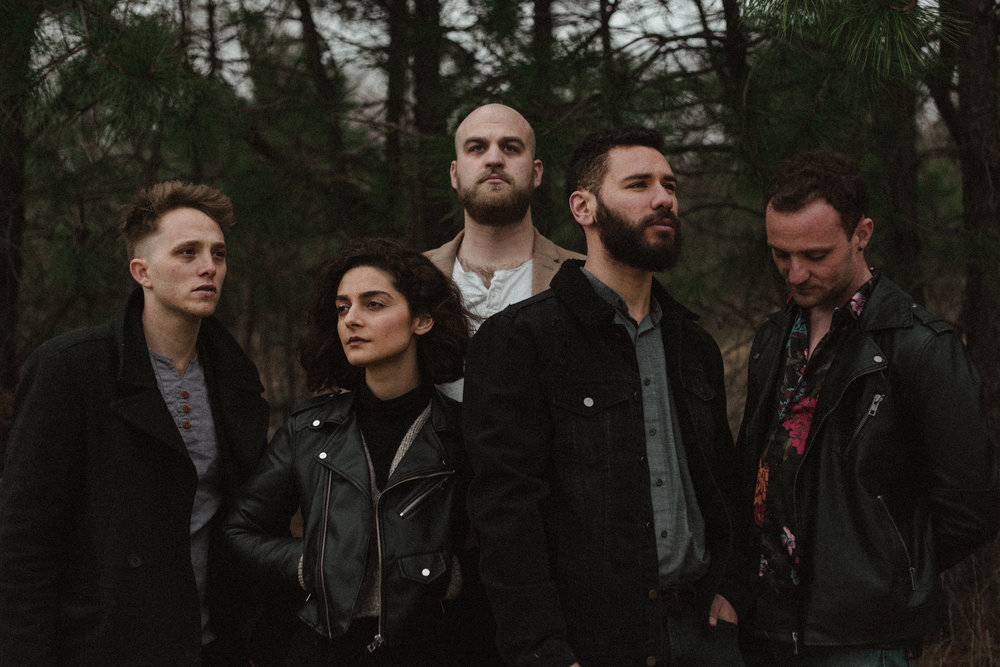 Photo: Wyland
The Transparent Tones – Got Me Glued
Toreador – Ashes
Wyland – Nowhere Now
Tune into Anthm here!
New music is rockin' idobi Howl…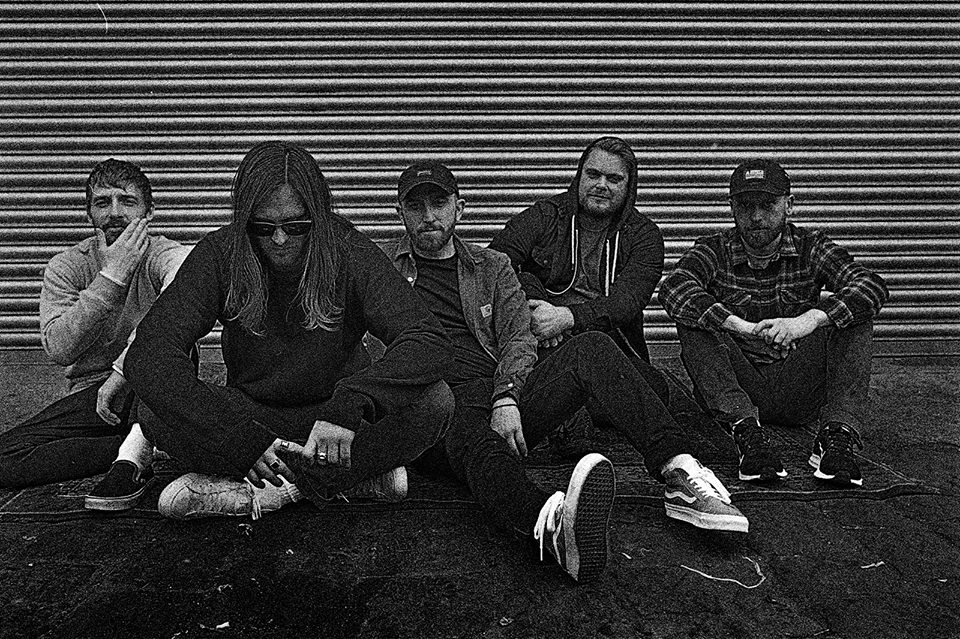 Photo: While She Sleeps
Allegaeon – Stellar Tidal Disruption
Fallujah – Ultraviolet
Traitors – Left To Rot
While She Sleeps – The Guilty Party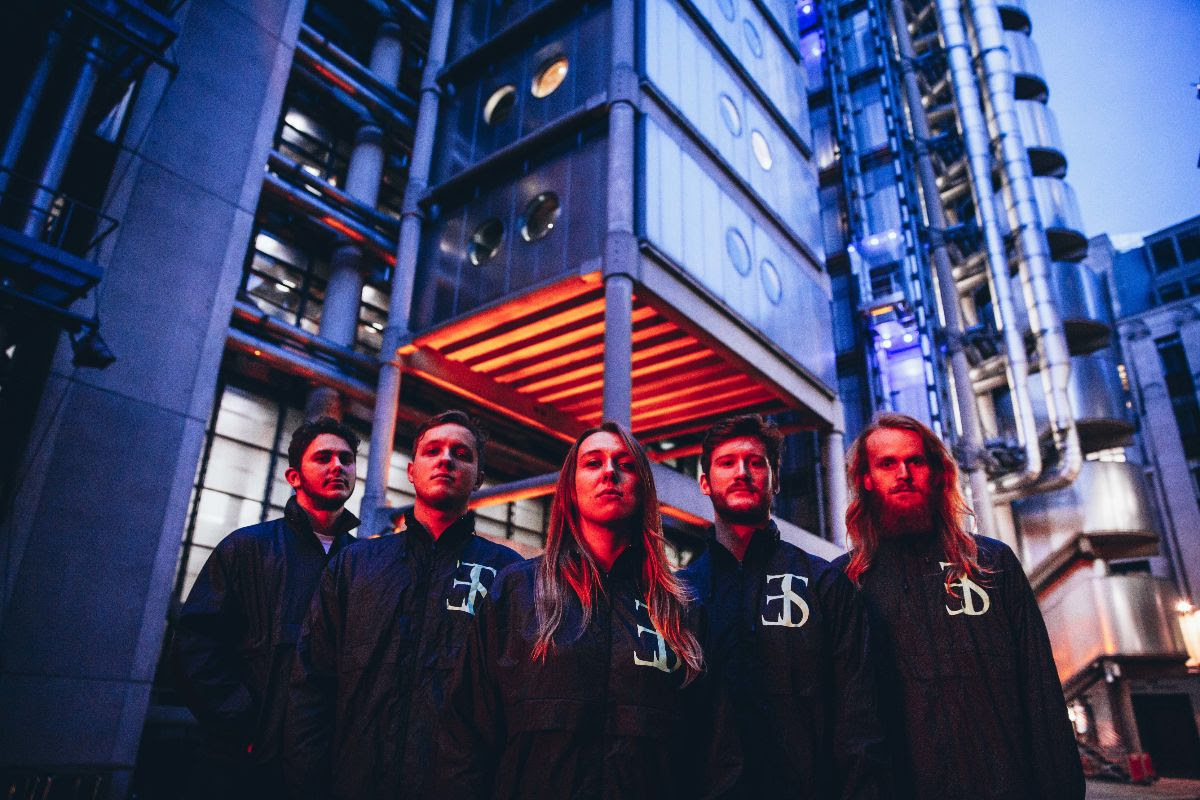 Photo: Employed To Serve
Within Temptation – Endless War
ZAO – Transmission 1: I Saw The End
American Standards – Phantom Limbs
Employed To Serve – Force Fed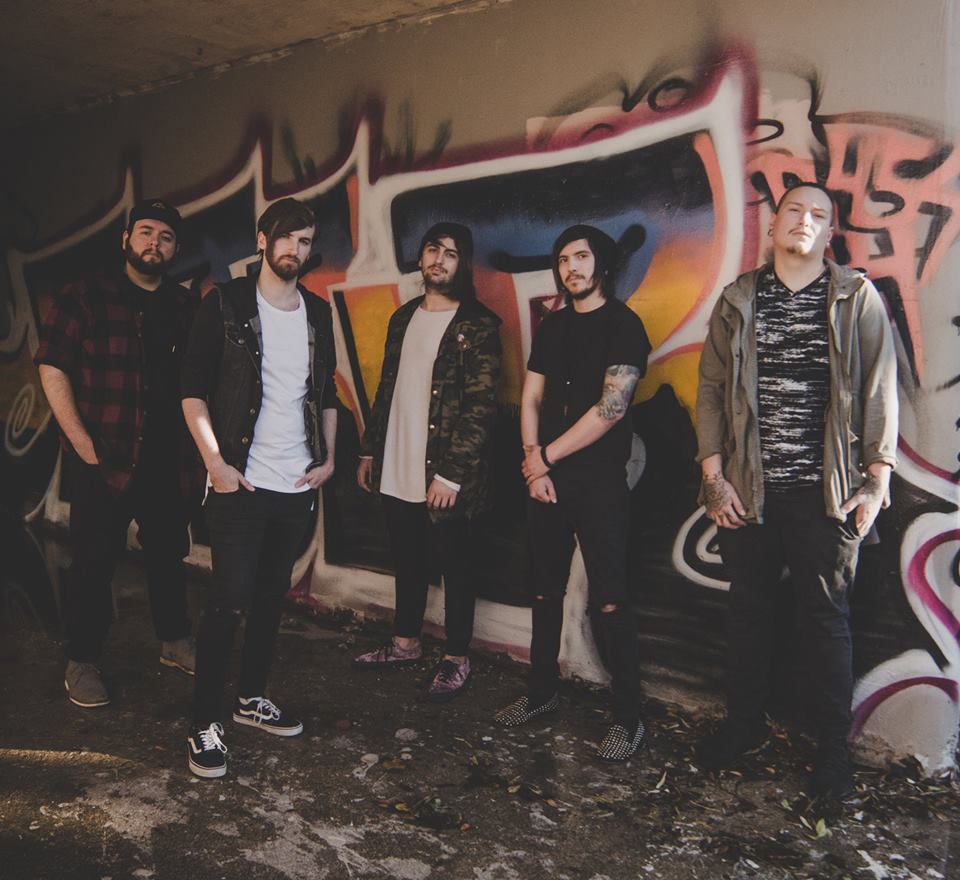 Photo: I Survived
Faminehill – Ruin
I Survived – City Seeker
Old Wounds – Stripes
Red Handed Denial – Clockwork
Tune into Howl here!
Tags:
Alive in Barcelona
,
Allegaeon
,
American Standards
,
Daym
,
De'Wayne Jackson
,
Emarosa
,
Employed To Serve
,
Everyone Knows
,
Fallujah
,
Faminehill
,
felicity
,
HAAS
,
I Survived
,
Jake Knox
,
LegPuppy
,
Light The Fire
,
Lucy Spraggan
,
More Than Machines
,
old wounds
,
Our Nameless Boy
,
R I L E Y
,
Red Handed Denial
,
Sink In
,
The Dreamland Fire
,
The Transparent Tones
,
This Modern
,
Those Without
,
Toreador
,
Toy Cars
,
Traitors
,
Unturned
,
Vanish
,
While She Sleeps
,
Within Temptation
,
WYLAND
,
ZAO