Every day is a good day when idobi Radio is spinning
brand new tunes…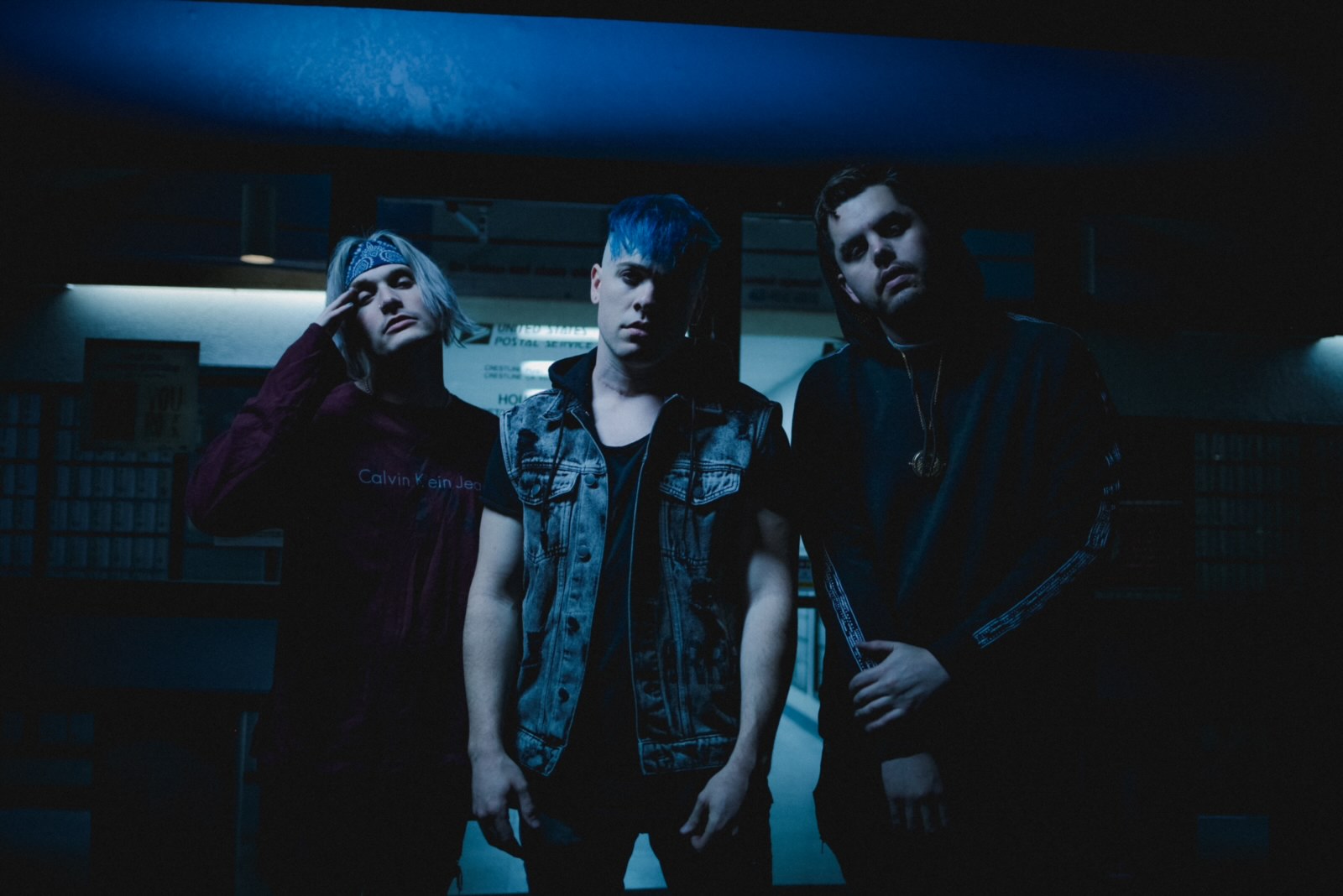 Photo: Set It Off via Atom Splitter PR
Locket – Morning Glory
Mint – Goodbye Beautiful
Set It Off – So Predictable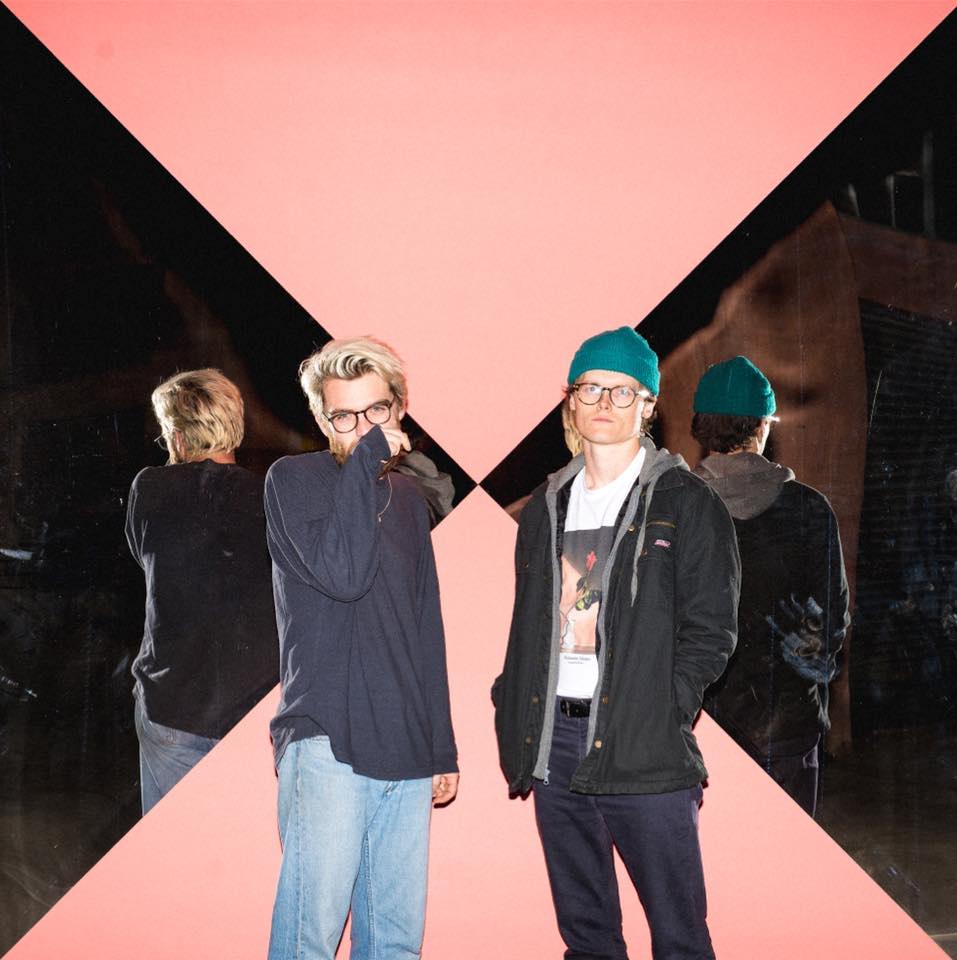 Photo: Super Whatevr by @fdz.bryan
Super Whatevr – so am i.
The Word Alive – NO WAY OUT
American Teeth – E-Girl
Danny Wright – I Hate Everything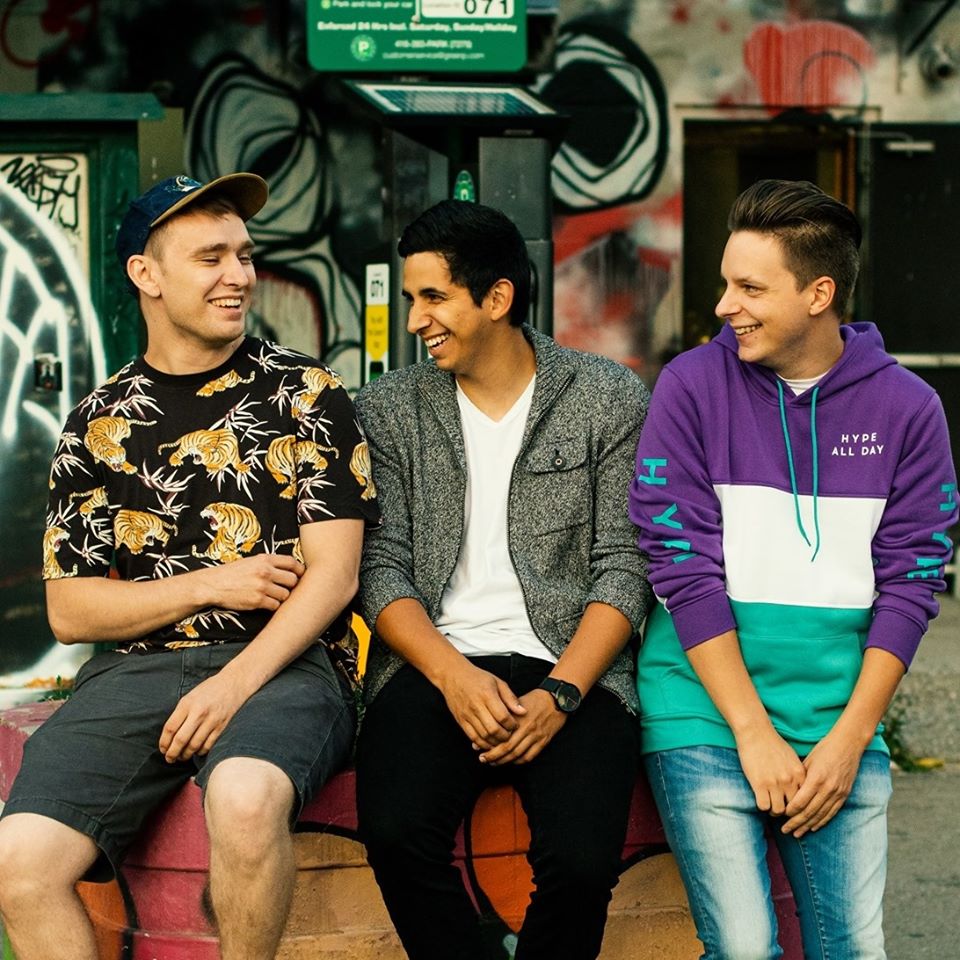 Photo: Arcane Ghosts by Mac Downey 
Palmist – NVRB
Silent X – Headspace
Arcane Ghosts – Sushi
Fly By Midnight – The Ad Above Your Head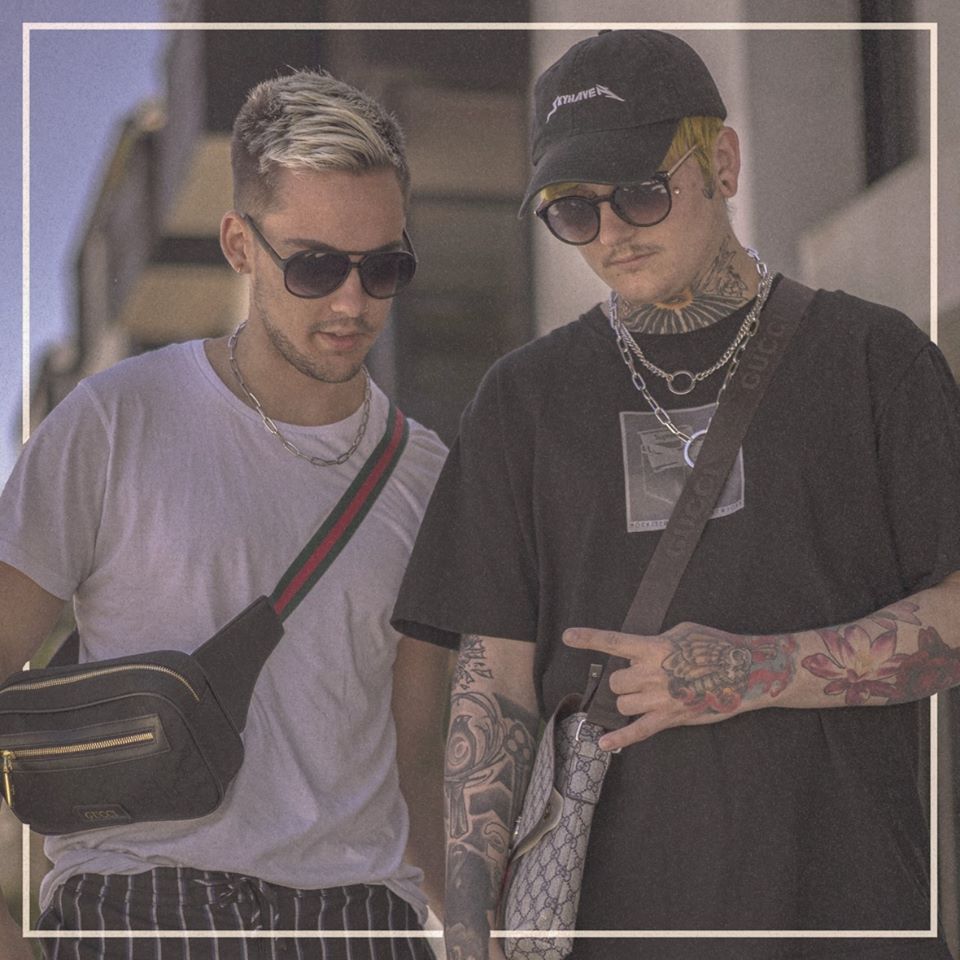 Photo: Skyhaven via Facebook
Heartsink – Starting Over
Skyhaven – U Do
Too Close for Missiles – Still Breathing on the Inside
Tune into iR here!
—
2020 is getting loud with all these new tracks on idobi Howl…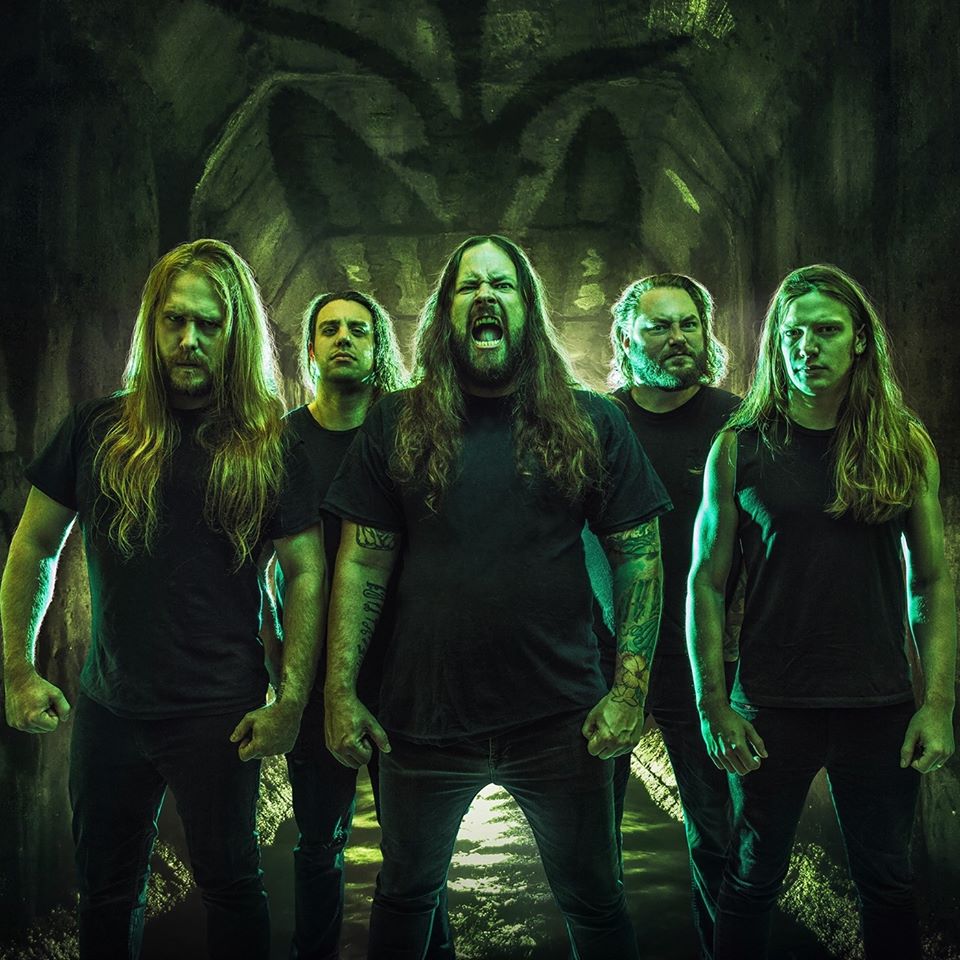 Photo: The Black Dahlia Murder by David E. Jackson
August Burns Red – Defender
The Black Dahlia Murder – Verminous
Code Orange – Swallowing the Rabbit Whole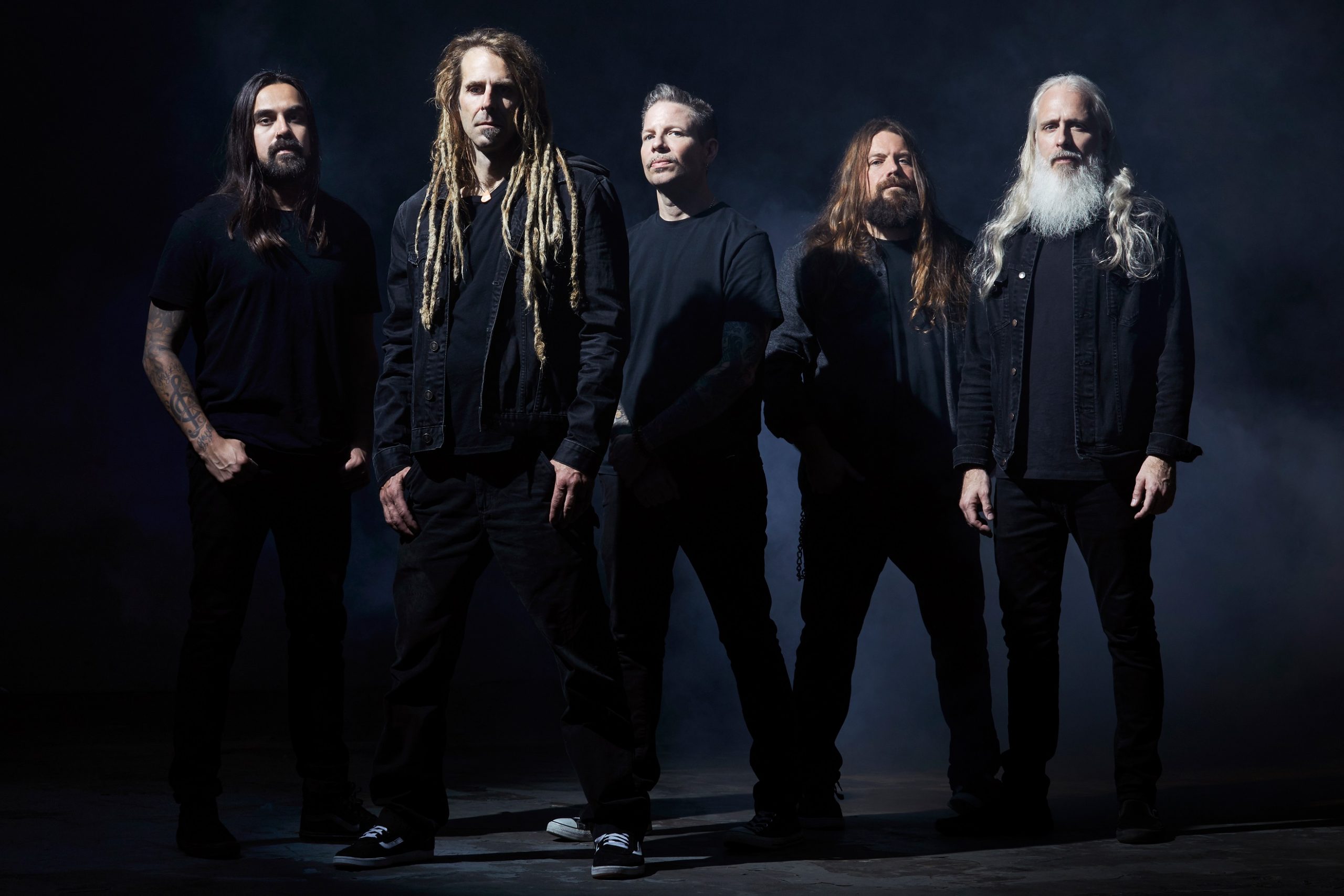 Photo: Lamb of God by Travis Shinn
Heaven Shall Burn – My Heart and the Ocean
Lamb of God – Checkmate
Napalm Death- Logic Ravaged By Brute Force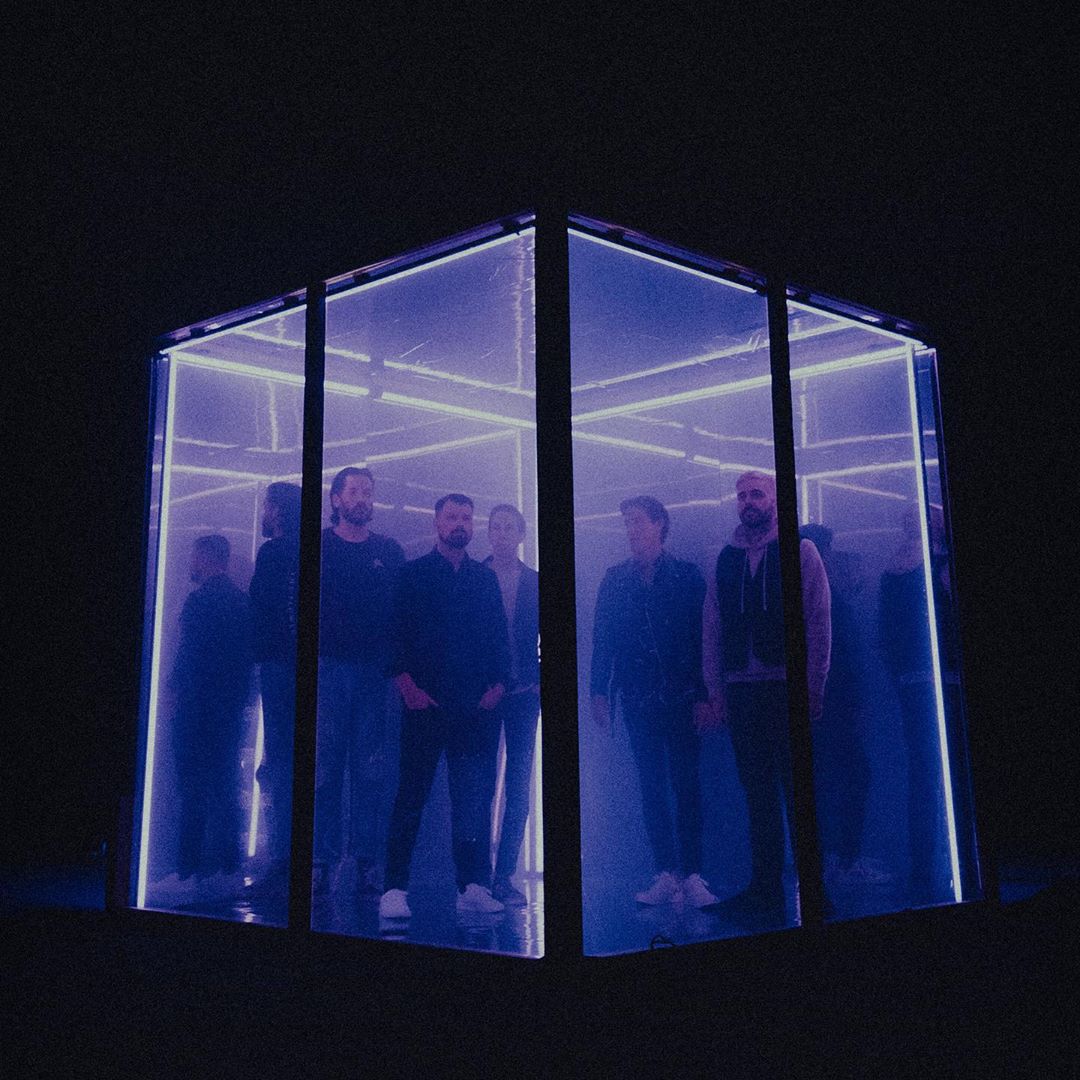 Photo: Silverstein by Wyatt Clough
Orthodox – Look At Me
Reflections – Samsara
Silverstein – Bad Habit (feat. Intervals)
Tune into Howl here!
Tags:
American Teeth
,
Arcane Ghosts
,
August Burns Red
,
Code Orange
,
Danny Wright
,
Fly By Midnight
,
Heartsink
,
Heaven Shall Burn
,
Lamb of God
,
Locket
,
Mint
,
NAPALM DEATH
,
Orthodox
,
PALMIST
,
Reflections
,
Set It Off
,
Silent X
,
Silverstein
,
Skyhaven
,
Super Whatevr
,
The Black Dahlia Murder
,
The Word Alive
,
Too Close For Missiles