On Deck: idobi's Latest Spins 1/21
By Emillie Marvel | January 21, 2020 at 1:00 PM
Your new favorite songs are spinning all day long on idobi Radio…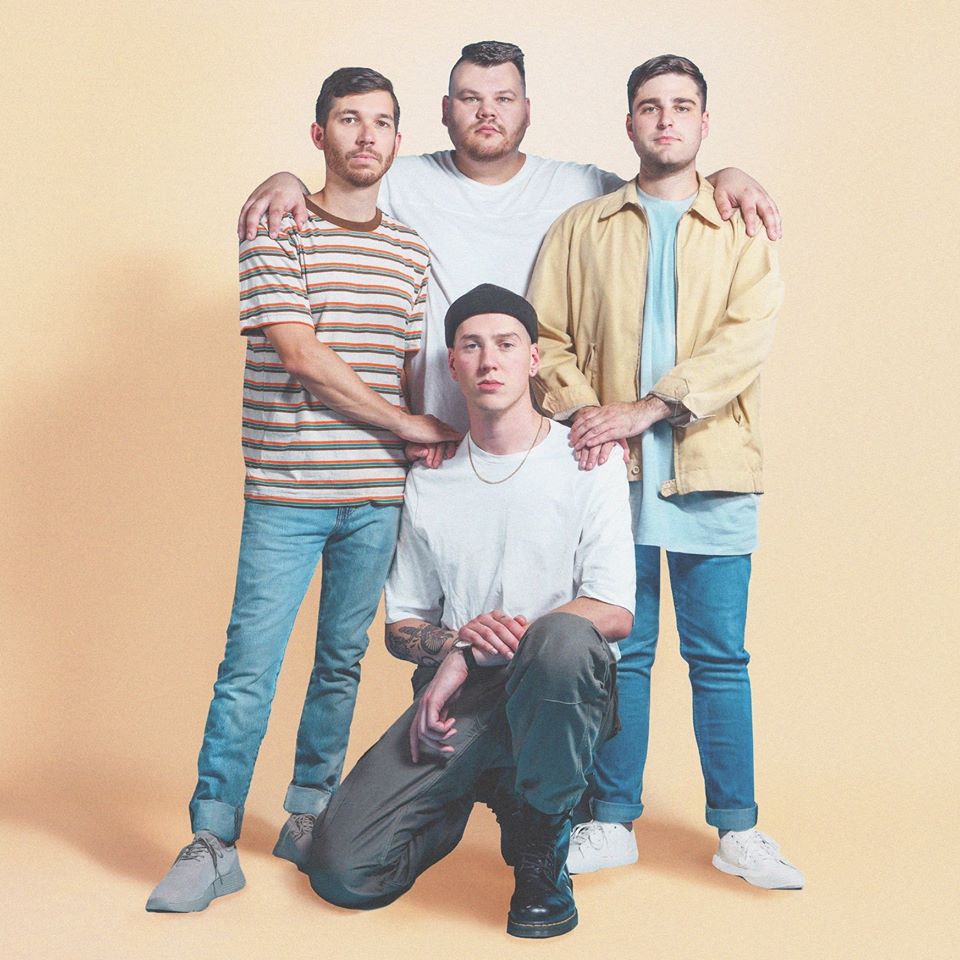 Photo: Trophy Eyes via Facebook
Trophy Eyes – Figure Eight
Point North – Into The Dark (ft. Kellin Quinn)
Super Whatevr – melancholyism.
Lauren Sanderson – But I Like It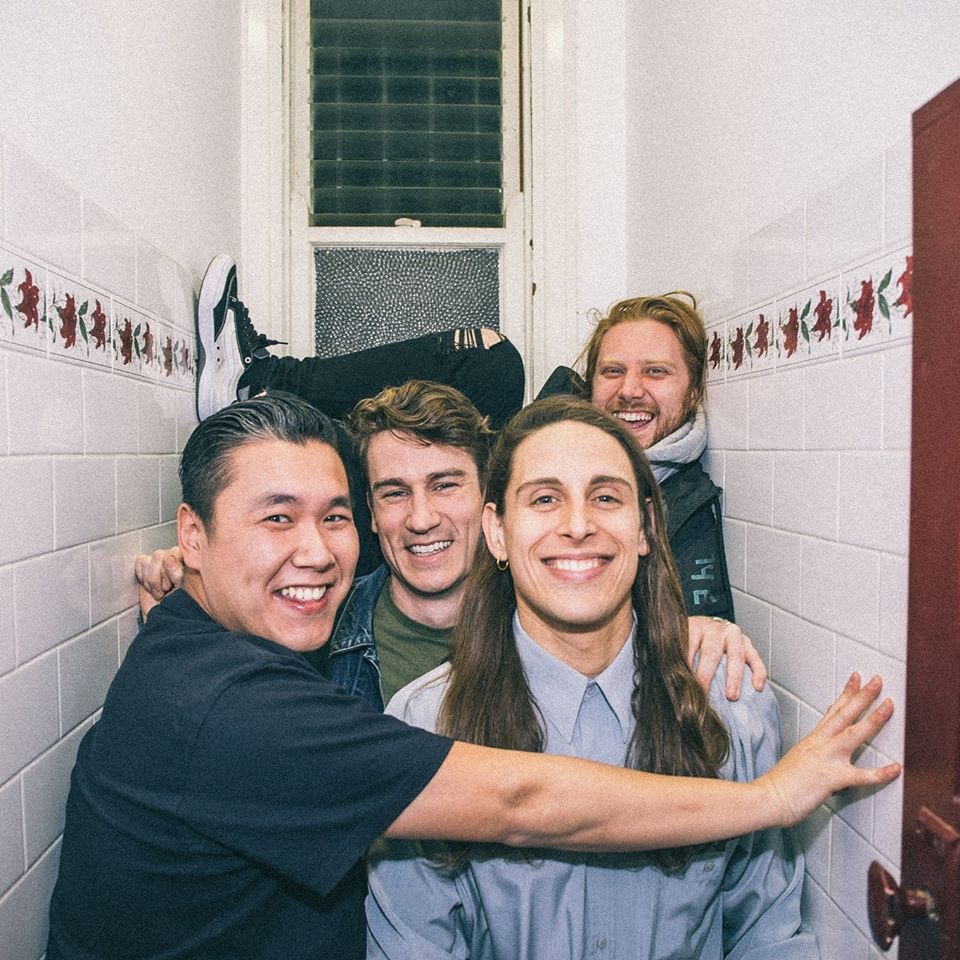 Photo: Slowly Slowly by Pat O'Hara
Zero 9:36 & No Love For The Middle Child – Come Thru
Incase We Crash – Garden
Slowly Slowly – Creature of Habit Pt.2
Lip Candy – Hate to See You Go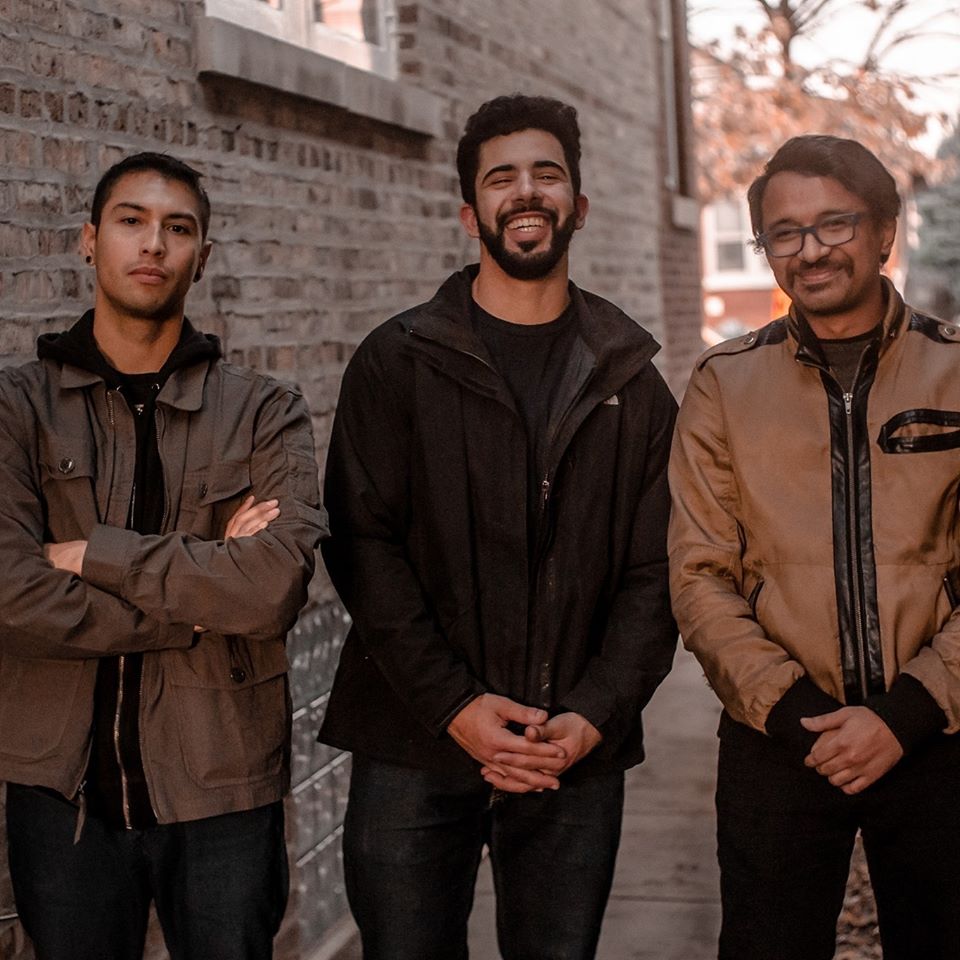 Photo: Four Stars by Alex Zarek 
Cliffhanger – Diane
Faded Youth – Summer of Goodbye
Four Stars – Small Hands, Small Spaces
GRAVESEND – I Don't Give a Damn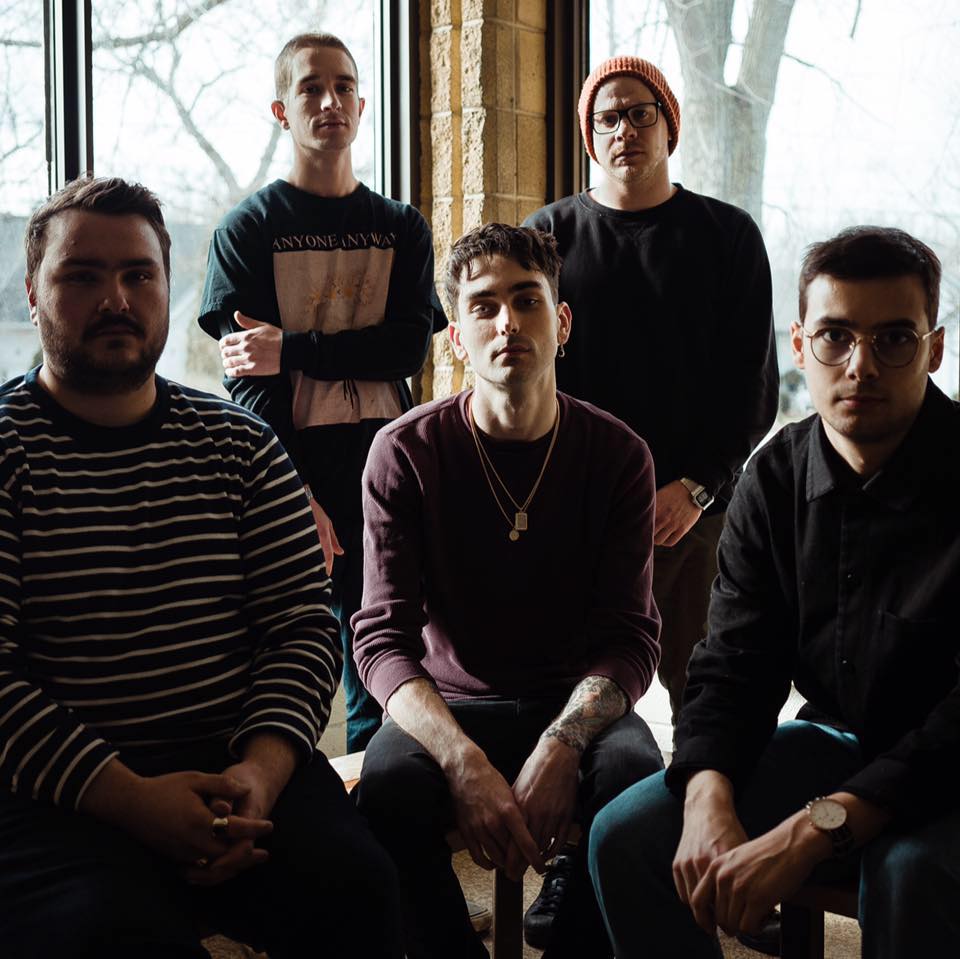 Photo: Heavy Hearts by Michelle Baumval
Happy Place – Right Where You Want Me
Heavy Hearts – Vexed
PENANCE – Start Again
The Great Heights Band – Clutter
The Second After – Thinking Clear
Tune into iR here!
—
idobi Anthm has fresh indie tunes that'll make your
day 100 times better…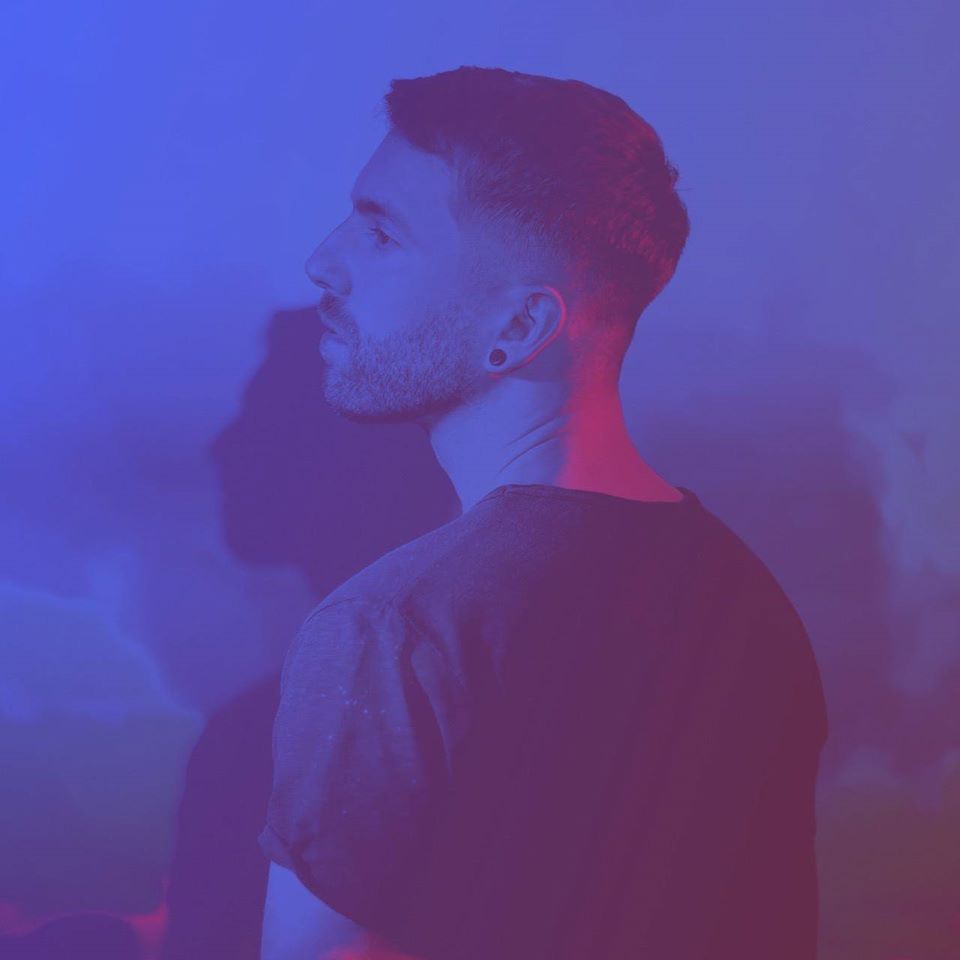 Photo: Mike Dignam via Facebook
Grandson x Moby Rich – Happy Pill
Mike Dignam – Ugly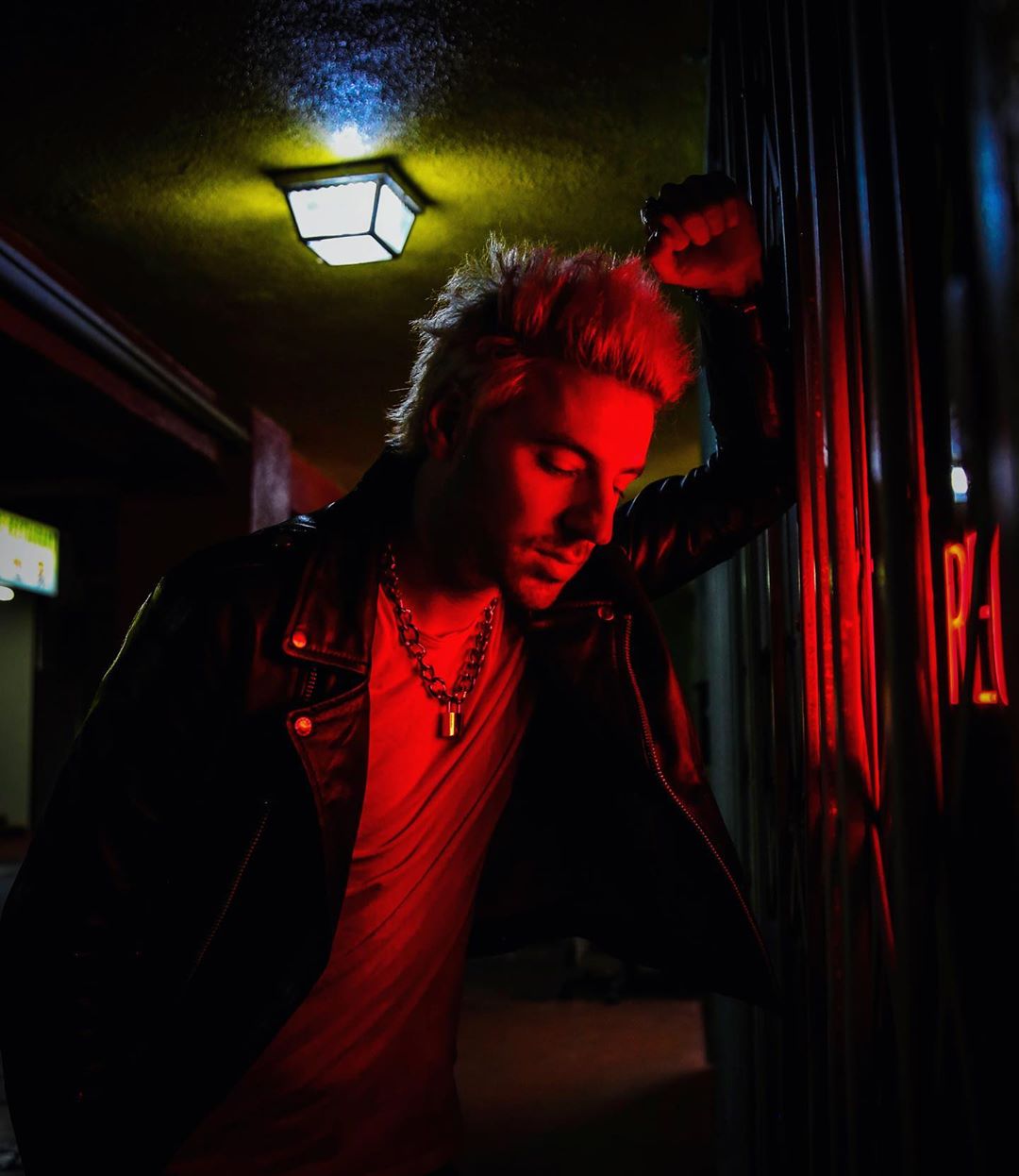 Photo: LUMiN by Ryan Blewett
CAROLINE – Already There
LUMiN – The Worst Thing
Matthew Tanner – I Don't Know
Photo: Nightly via Instagram
NEEDSHES – Love
Nightly – The Movies
Peaness – Kaizen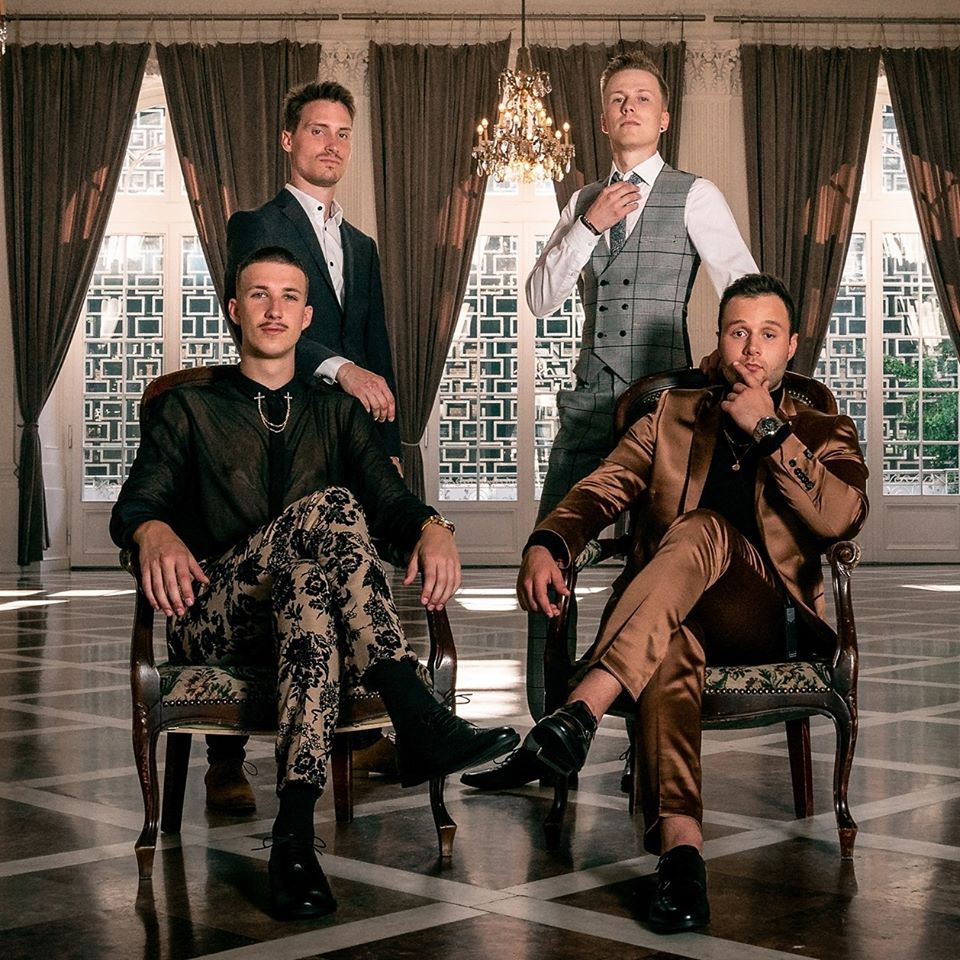 Photo: RedNight by Julius Haring 
Pyramid Park – Never Let Me Down
Raised on TV – Where the Sun Goes
RedNight – Unleash The Beast
shye. – Home
Photo: Skye Wallace by Oliver Mann
Skye Wallace – Body Lights The Way
The Baskervilles – Freakout
The Bites – Don't Love Me No More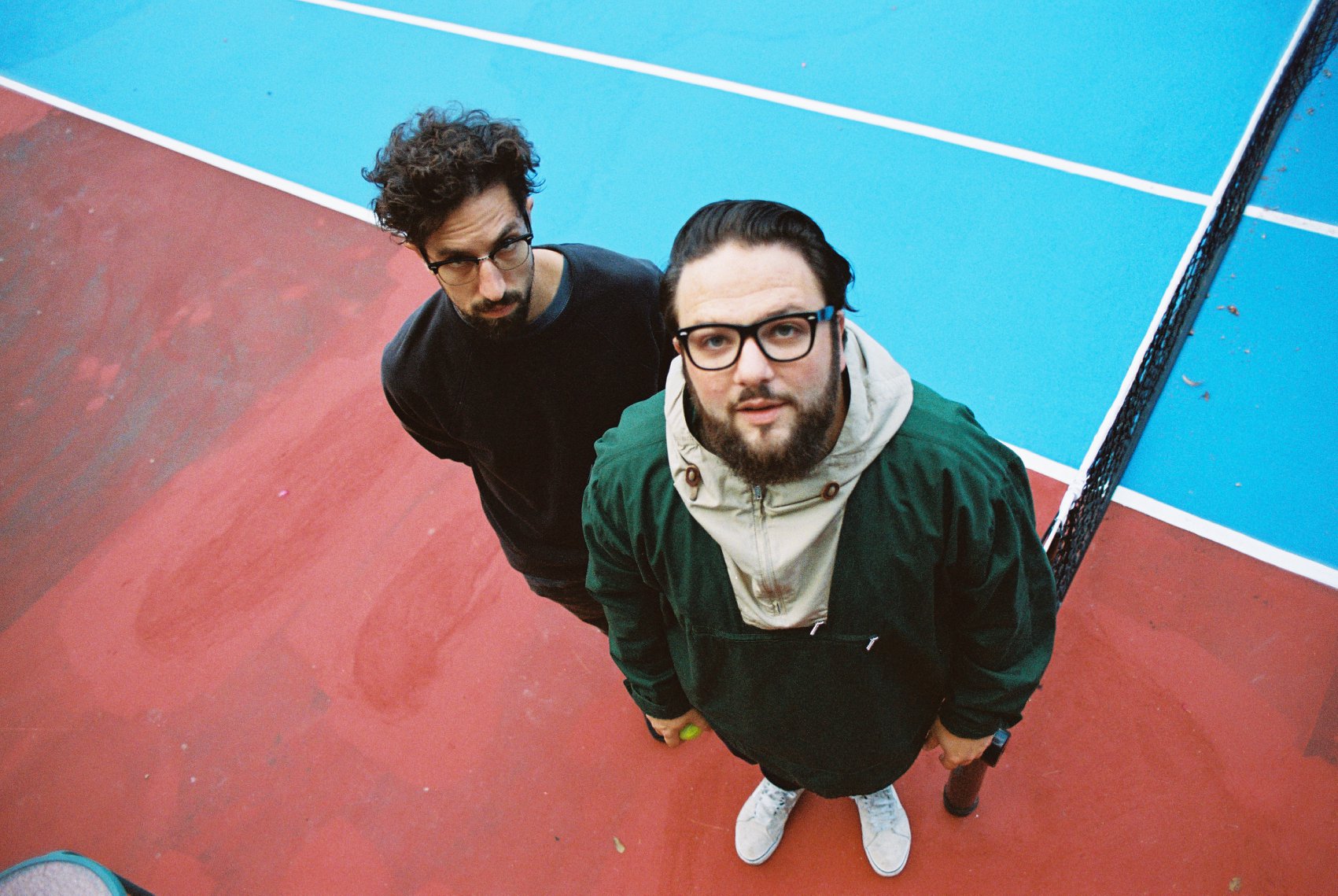 The Exits – Double Crosser
Tribe Friday – Talk So Loud
violent joy – 1000 Gods
Tune into Anthm here!
—
Get intense with new metal music on idobi Howl…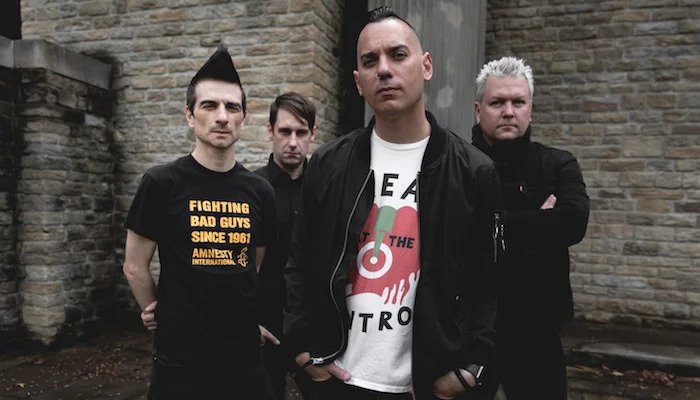 Photo: Anti-Flag by Josh Massie
Anti-Flag – A Nation Sleeps
Diamante – Obvious
Great American Ghost – Altar of Snakes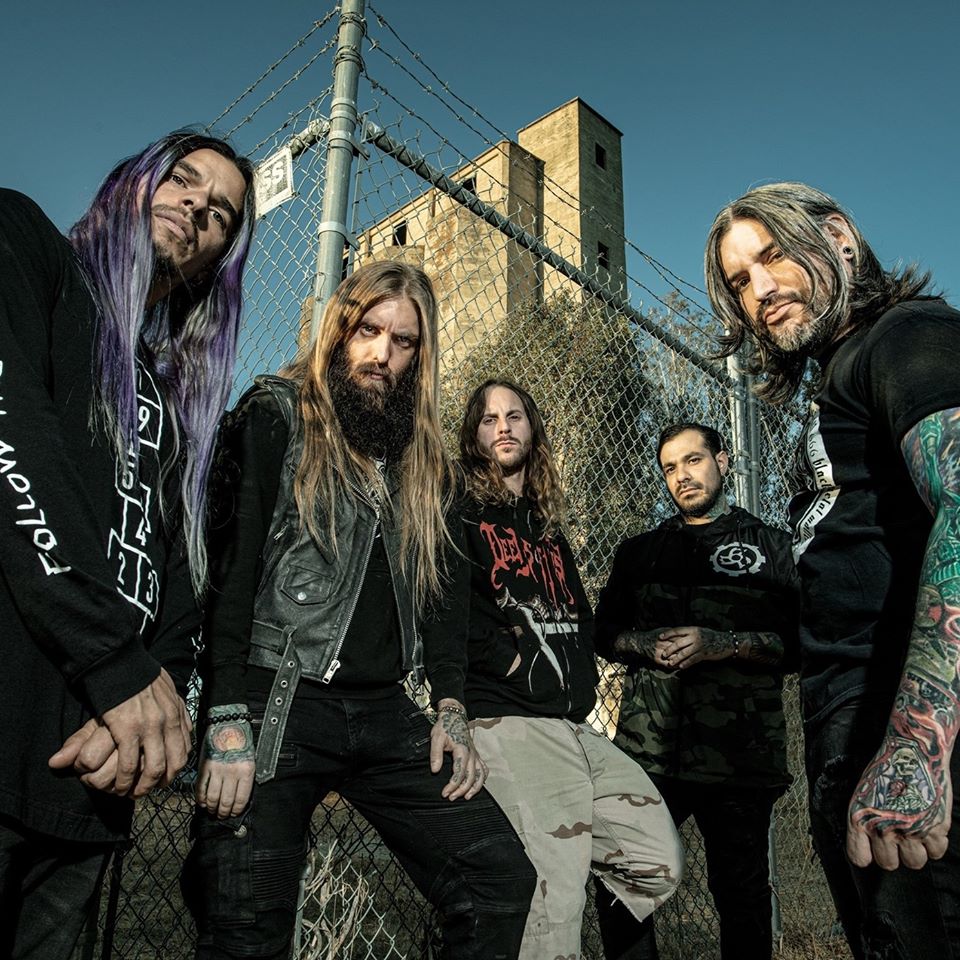 Photo: Suicide Silence via Facebook
Kvelertak – Crack of Doom
Suicide Silence – Two Steps
Tombs – The Dark Rift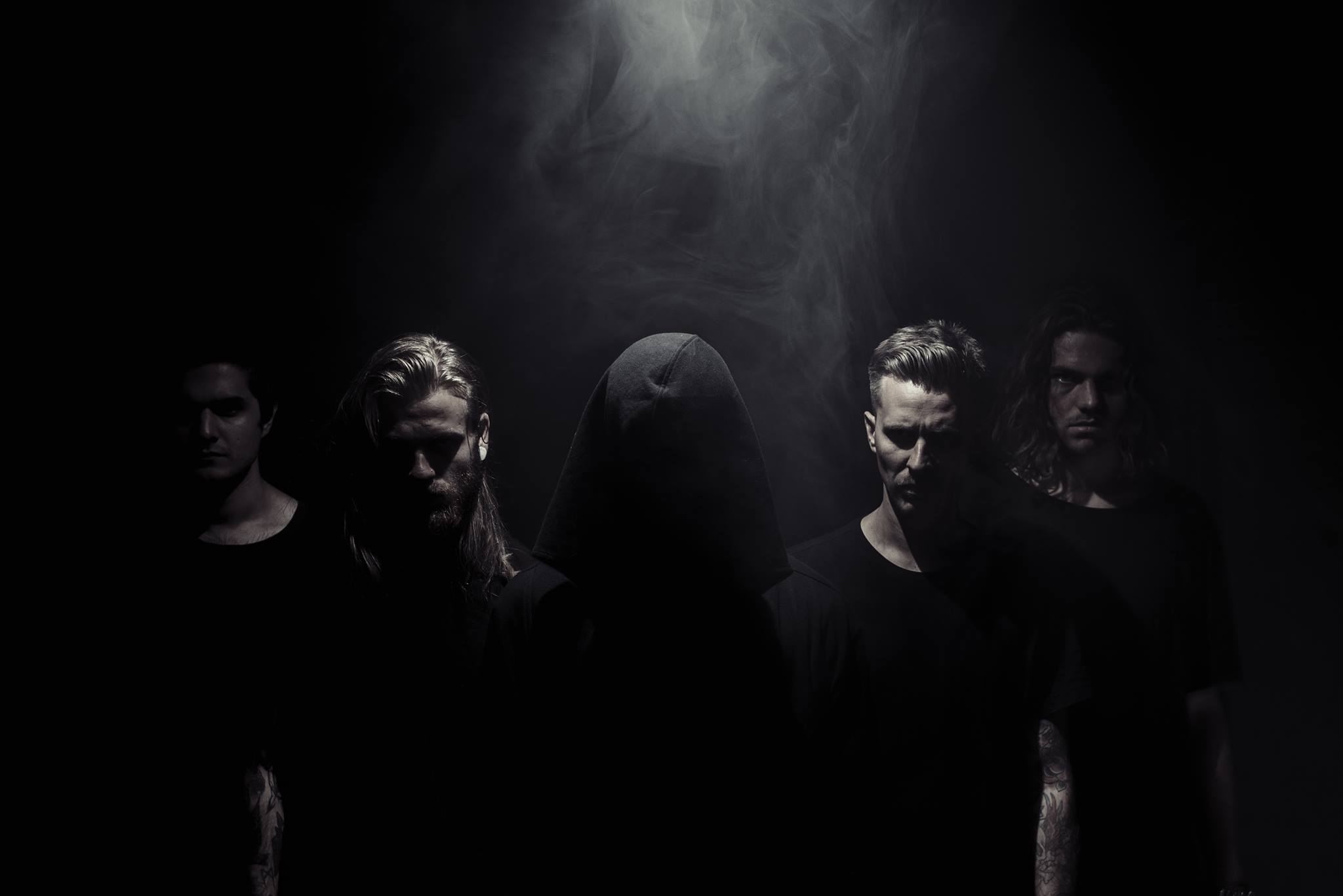 Photo: Cabal by HeartMatter Artworks
Benighted – Brutus
Cabal – Bitter Friend ft. Matt Heafy
Dragged Under – Hypochondria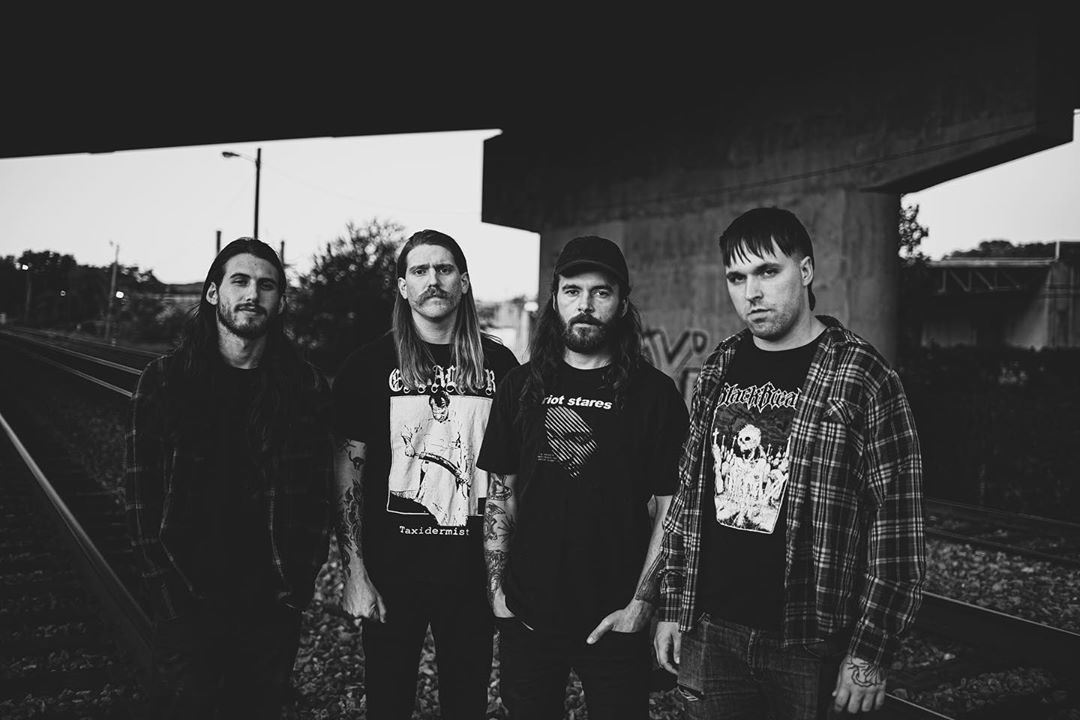 Photo: WVRM by @zakaryt_photo
Imonolith – Instinct
Throne To The Wolves – Unbreakable
WVRM – My F*cking Dixie (The New South)
Tune into Howl here!