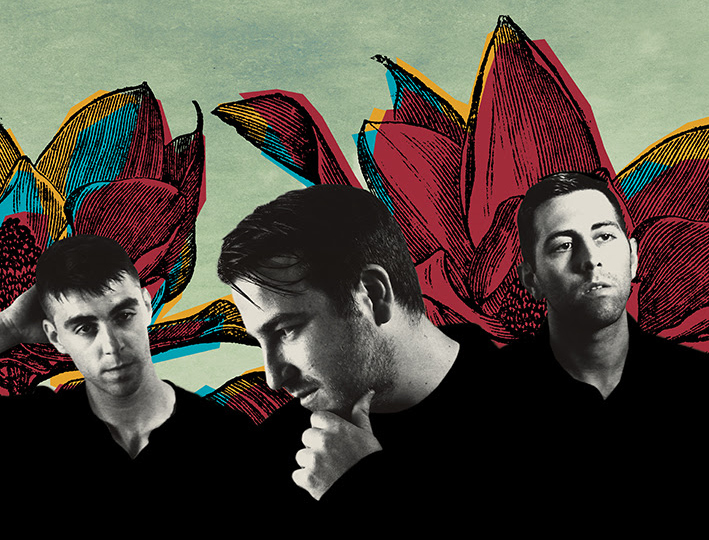 NGHBRS have released a new track entitled "Golden Age" from their currently-untitled upcoming EP, produced by Mike Sapone (Taking Back Sunday, Brand New, Crime In Stereo). Frontman Ian Kenny shared the inspiration behind the song:
"'Golden Age' is an ode to my early 20's, some of the strangest and most beautiful days of my life, so far. It's about following your heart and passions, making mistakes, and growth. This tune really came together while working with Mike Sapone. He really helped us achieve the vision we had in our heads."
Listen to the track below or via Culture Collide here!
Tags:
NGHBRS