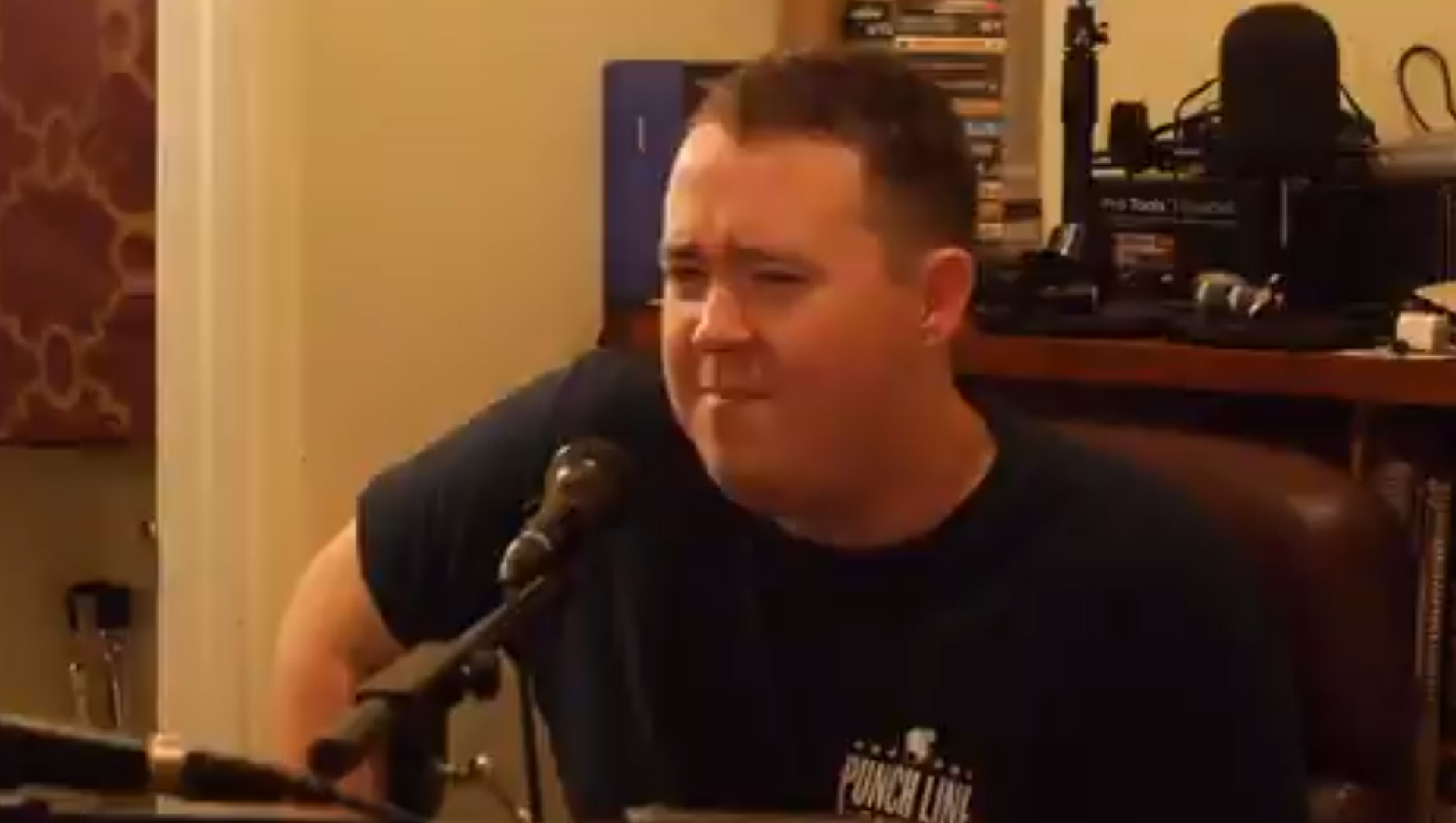 SNL Hires Then Fires Bigot Disguised As A Comedian
SNL has been accused of partaking in "cancel culture" for firing a newly hired cast member, Shane Gillis, after videos of racist conversations and bigoted podcasts came to light. In these, Gillis and another less than memorable guy hold conversations where they both contribute their racist and homophobic ideas. The unimpressive performer issued an arrogant non-apology and has been defended by people clamoring to combat cancel culture. All attempts to defend the racist remarks are moot as they were not taken from jokes rather they are clips of boring conversations. Also, Gillis' racist leanings don't reside in some distant past from which he has reformed himself, the most recent recording is from April of 2018. In 2019 you gotta grow or you gotta go, there's no room for non-apologies or excuses. Goodbye Shane Whatshisname.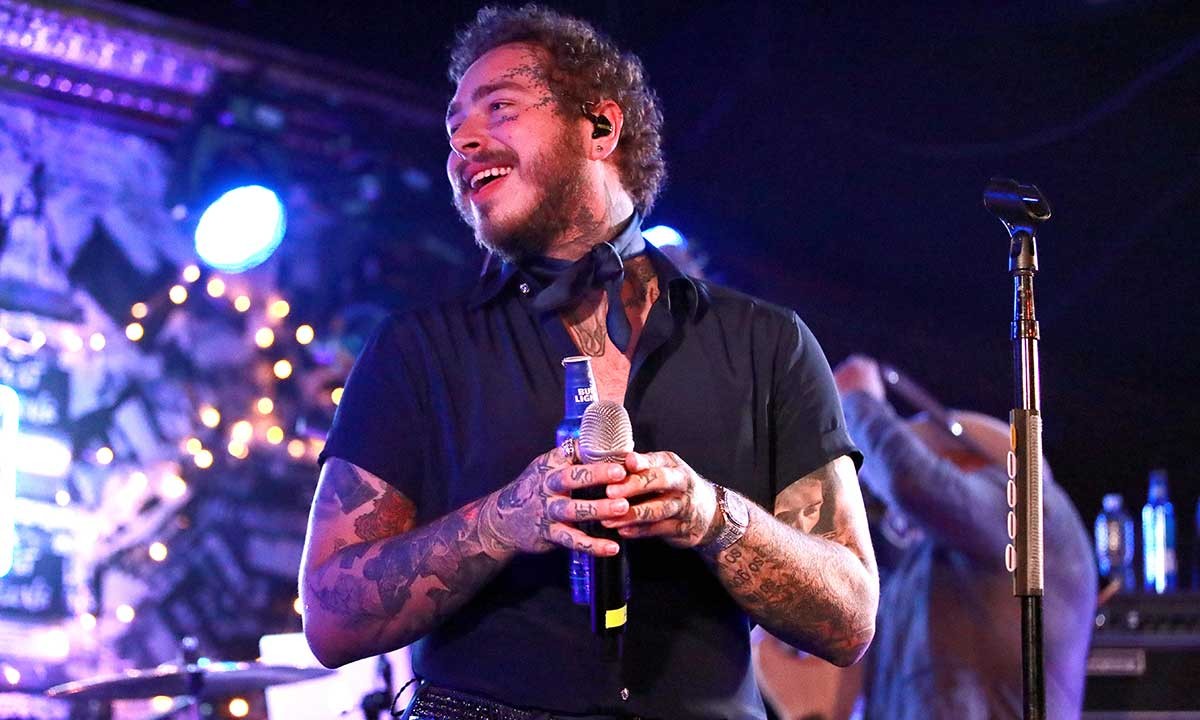 Post Malone's Hollywood's Bleeding Is At #1 On Billboard 200
Post Malone's new album Hollywood's Bleeding was released on September 6, 2019, and quickly jumped to the top of the Billboard 200 chart. With its numerous guest artists and popular tracks like "Sunflower" from Spiderman: Into The Spiderverse we can expect the album to stay there for quite some time.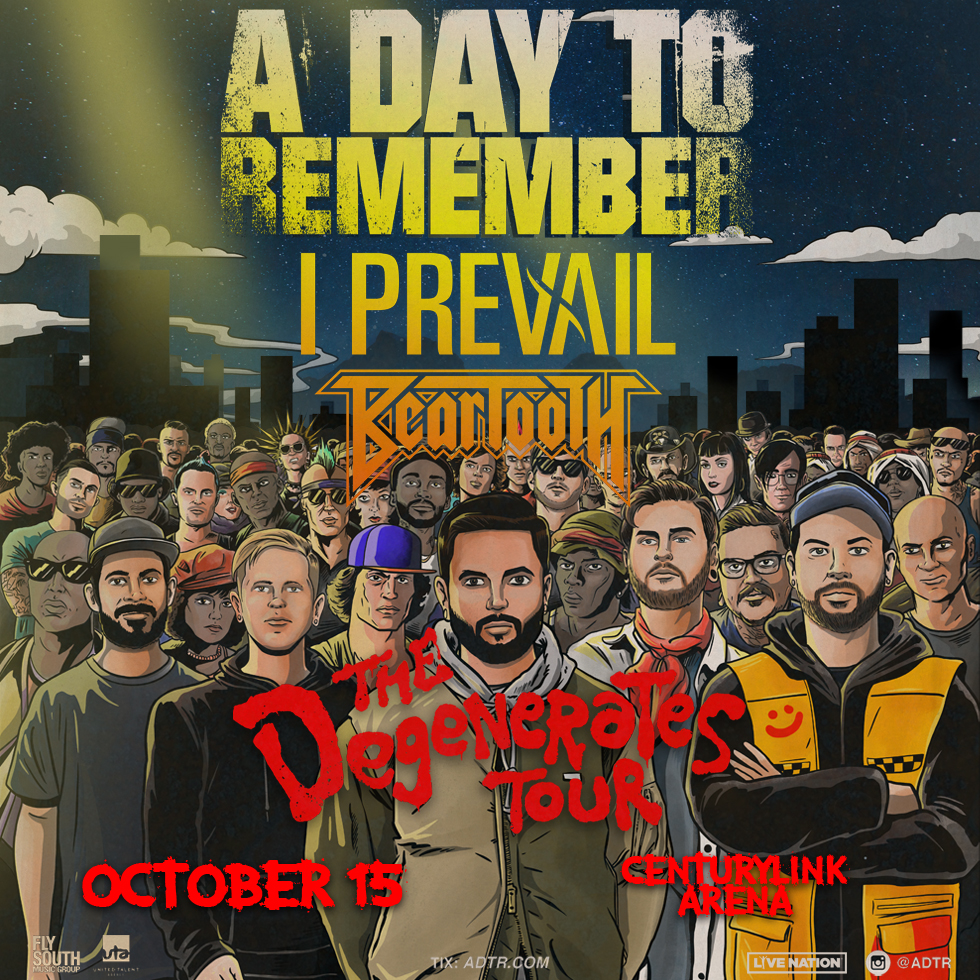 A Day To Remember Is Going On Tour
 On August 20th A Day To Remember released their latest single "Degenerates". It has a very nostalgic feel to it, signaling to us that summer is over and ADTR is here to welcome the fall. The song gives us a taste of their upcoming seventh album You're Welcome and lines like "…could I sum you up just by what I see?" and "In reality, everyone's a lot more complicated" lead us to expect a different record than we're used to. You're Welcome is due out November 15th via Fueled By Ramen—while you count down the days, catch them on the Degenerates tour with I Prevail and Beartooth now. (Jesse Baladeras)
Tour Dates:
9/27 – Louisville, KY
10/12 – San Bernardino, CA
10/13 – Sacramento, CA
10/15 – Boise, ID
10/16 – Salt Lake City, UT
10/17 – Denver, CO
10/21 – Irving, TX
10/22 – Houston, TX
10/23 – Corpus Christi, TX
10/25 – St Charles, MO
10/26 – Chicago, IL
10/27 – Minneapolis, MN
10/29 – Fargo, ND
10/30 – Des Moines, IA
10/31 – Independence, MD
11/2 – Pittsburgh, PA
11/3 – Fairfax, VA
11/5 – Laval, QC
11/7 – Reading, PA
11/9 – Glens Falls, NY
11/10 – Trenton, NJ
11/12 – Syracuse, NY
11/14 – Fort Wayne, IN
11/15 – Cleveland, OH
11/16 – Ypsilanti, MI
11/17 – Huntington, WY
11/19 – New York, NY
11/21 – Duluth, GA
11/22 – Nashville, TN
11/23 – Fayetteville, NC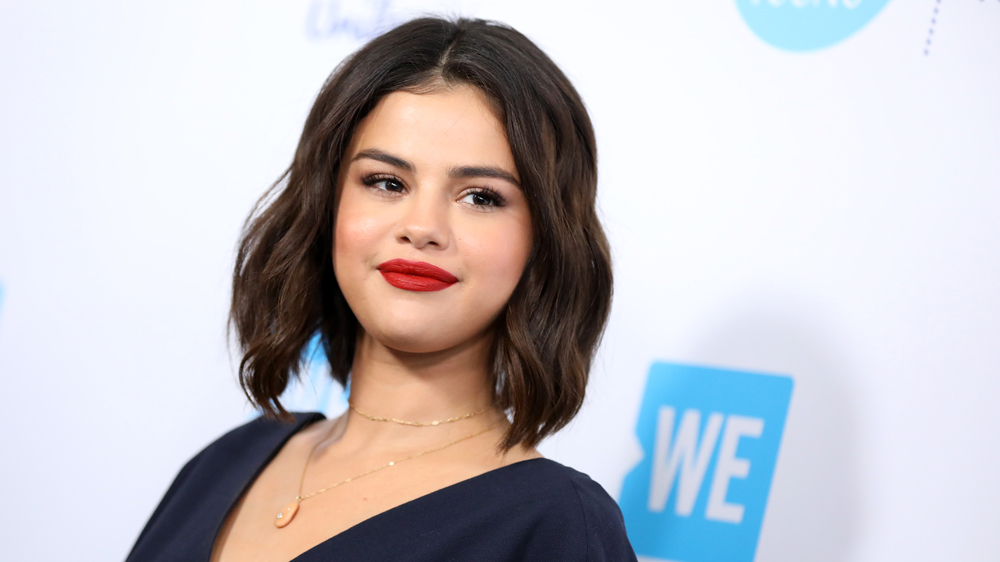 Undocumented Comes To Netflix October 2
The Selena Gomez produced a docu-series "Undocumented", follows 8 families whose undocumented immigration status leaves their futures hanging in the balance as American immigration policies are transformed. The series hopes to humanize the complex immigration issue that plagues American politics. Of the project, Gomez said "I chose to produce this series, Living Undocumented, because over the past few years, the word immigrant has seemingly become a negative word. My hope is that the series can shed light on what it's like to live in this country as an undocumented immigrant firsthand, from the courageous people who have chosen to share their stories." Undocumented lands on Netflix October 2.

Tags:
A Day To Remember
,
Post Malone
,
Selena Gomez
,
SNL
,
Undocumented