Natives post "Can't Say No" music video
Indoor War will be released March 17.
By Hannah Pierangelo | February 28, 2014 at 4:46 PM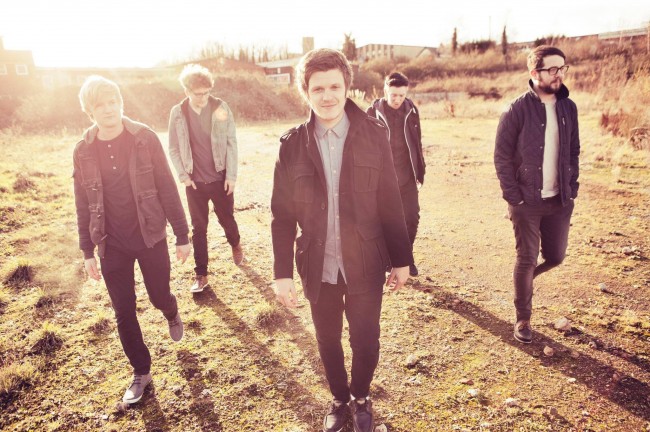 Natives have posted the music video for their new song "Can't Say No." The track comes from the band's upcoming full length  Indoor War,  due out March 17 with Transmission Records. Watch the video below and pre-order the album here.