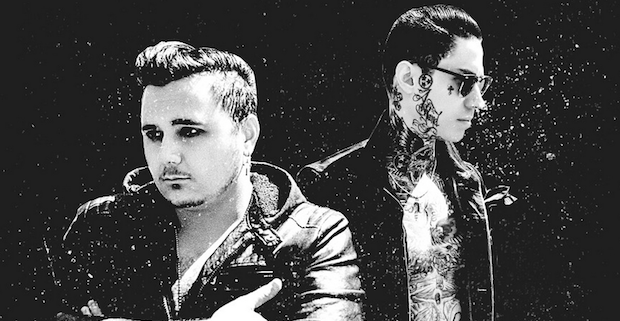 Metro Station released a new song entitled "She Likes Girls". The track is the second song from the group since Trace Cyrus rejoined the band. Check out the song below.
The band also revealed information regarding Gold, a new EP due out October 14th. The band expects to release a full length in early 2015.
Catch Metro Station on The Outsiders Tour with The Ready Set, The Downtown Fiction, and Against The Current.
Tags:
Metro Station