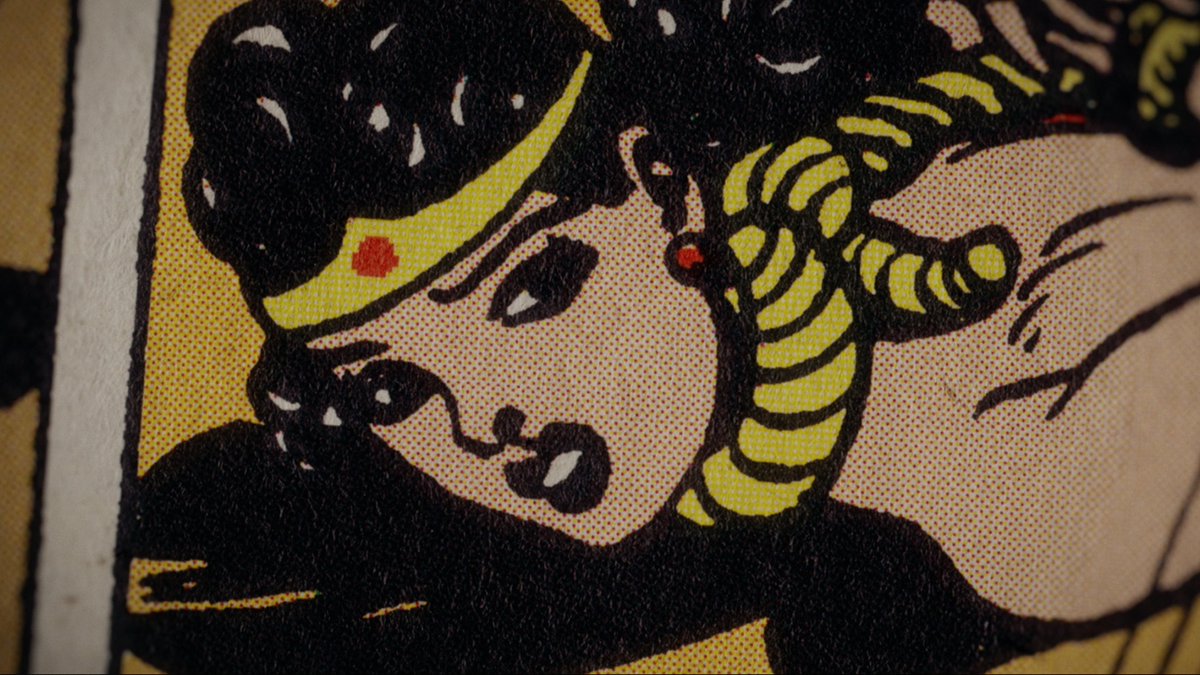 Behind every superhero is another identity that allows them to live their lives without fame, notoriety, or anything in between outside of the legendary suit. The same can be said for some of their creators, like Dr. William Moulton Marston, who's responsible for Wonder Woman.
In the upcoming biopic, Professor Marston & The Wonder Women, Annapurna Pictures shares the story of the man who defied comic standards by putting a woman center stage in the panels. Meanwhile, he was hiding his own identity, and that of Wonder Woman's inspiration—his wife Elizabeth, and their partner Olivia Byrne.
Below, you can watch the first trailer for the origin tale. If you loved Wonder Woman, you can head back to the theater to catch the intriguing story behind her creation on October 27th.
Tags:
Annapurna Pictures
,
biopic
,
comic
,
DC Comics
,
Geek Girl Riot
,
GGR
,
Professor Marston & The Wonder Women
,
Wonder Woman