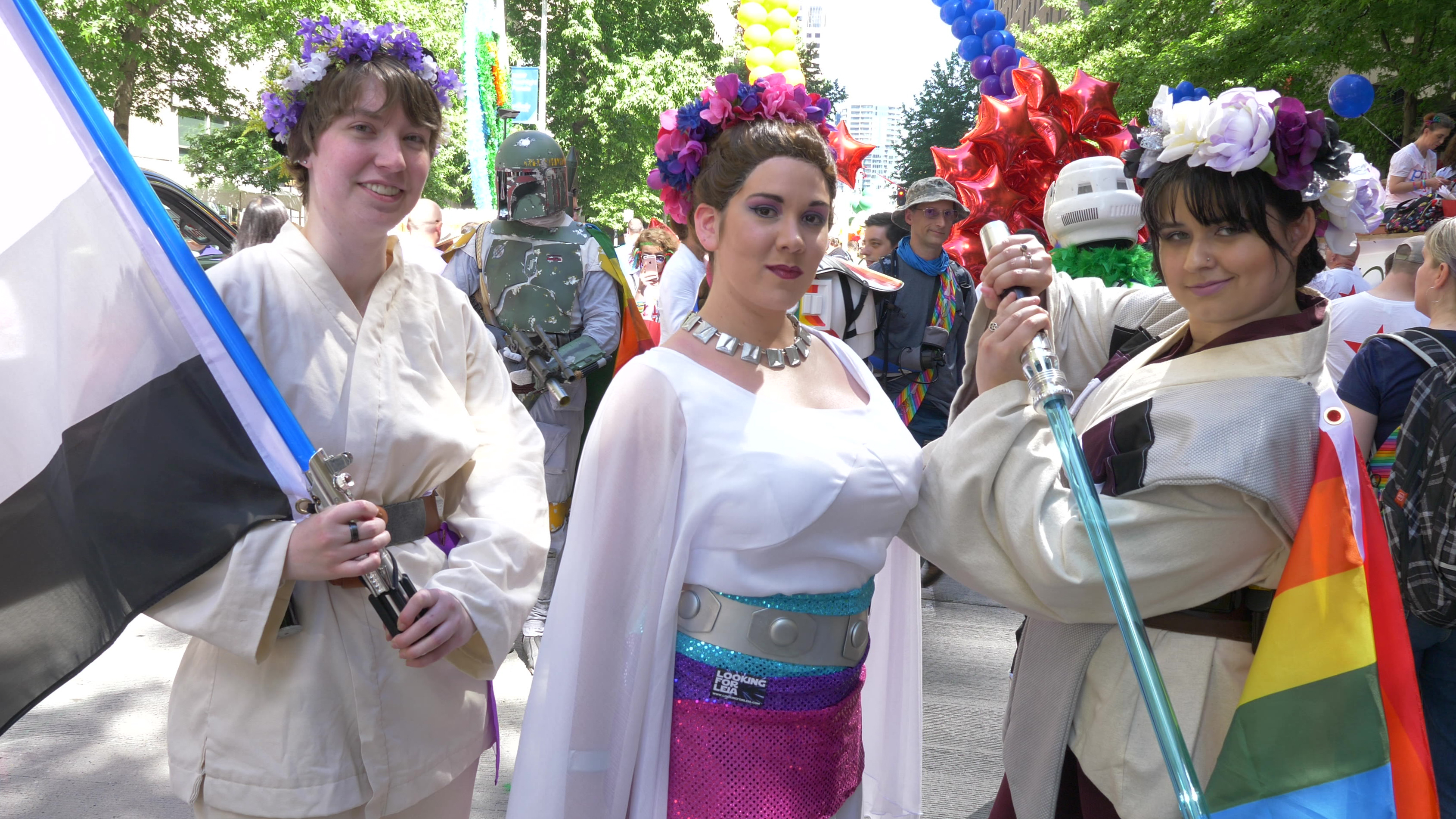 Women have been making the fandom world go 'round since day one, but we haven't heard many of their stories—until now. Looking For Leia is a six part docu-series that reminds us women are fans too.
The series is set to "femme-splain" the Star Wars universe, and the geek culture that goes with it. The show will put a spotlight on girls from many different backgrounds, who all share an interest in a galaxy far, far away.
Find more info on the show here. If you're inspired by the project, you can help fund it with their Seed and Spark campaign (and get some pretty cool incentive pacakages, too). Then, gear up to watch fangirls take center stage when it releases!
Tags:
fandom
,
fangirl
,
geek
,
Looking For Leia
,
Star Wars