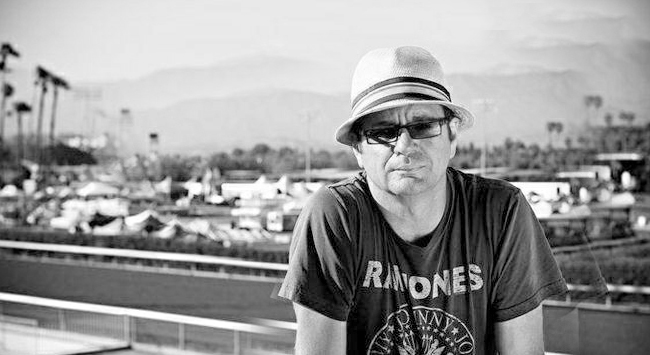 On last night's The Gunz Show, Warped Tour founder Kevin Lyman talked to Gunz about this summer's Warped and the future of the tour, including whether Warped veterans Blink-182 would ever return to the main stage.
"Everyone always says, 'Bring Blink!' And just as a sheer economics project, think about what Blink would cost and what you'd pay for a Blink ticket compared to a Warped Tour ticket. It doesn't work economically for Blink. They're always welcome to come back. The door is never shut for anyone, but they've just gotta figure out how to come be part of it and still make it work for that $40 ticket at the door."
Listen to the interview here.
Tags:
Exclusive
,
vans warped tour
,
warped tour