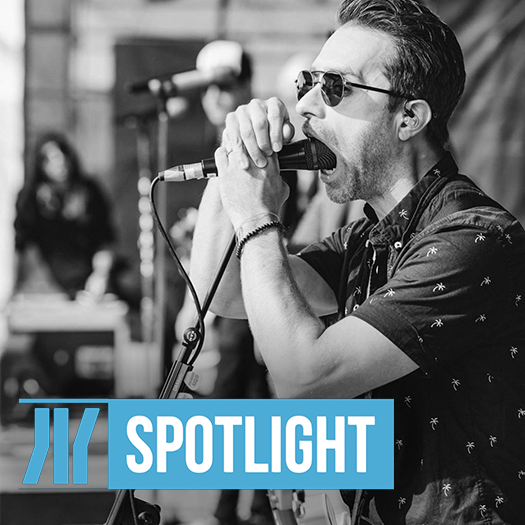 You know the hosts of idobi's shows are a vast variety of really awesome individuals but who are they really?
Every Monday we're shining a spotlight on our hosts one by one so you can get to know the faces behind the shows you love on idobi Radio. Watch our idobi Spotlight IGTV series on Mondays at noon and on the idobi Spotlight highlight reel anytime after.
We are kicking off this weekly series with Seb Lefebvre from Man of the Hour. This fall he and Patrick Langlois kicked off season 30 of their long-running, much-loved show. Watch his engaging idobi spotlight and listen to Man of the Hour at 8 PM ET Wednesdays.
catch idobi Spotlight
Mondays @ 12pm ET
instagram.com/idobiRadio/
catch them all in the Highlights
Tags:
idobi Hosts
,
idobi spotlight
,
Man of the Hour
,
MOTH
,
MOTHshow
,
Sébastien Lefebvre
,
Seb Lefebvre
,
Simple Plan