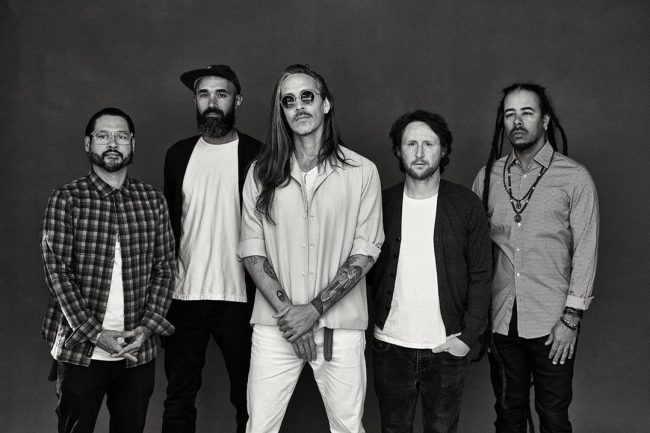 Photo: Incubus by Brian Bowen Smith
Fresh off their 20th Anniversary Tour for the massively successful Make Yourself album — which, by the way, had hit after hit after hit. (Go listen to "Drive" now and feel 15 again.)
INCUBUS have announced an upcoming co-headline tour with 311 and Badflower.
Pretty much it's going to be incredible. Incubus and 311? Together? 311 has so many hits besides "Amber" (which I personally couldn't really stand that song, probably because it was played endlessly on Z100).
311 celebrating 30 years as a band which is crazy.
Badflower have been on The Gunz Show in the past—they are a solid band from Canada and absolutely hilarious and have a lot of great things buzzing for them.
Good reminder that I had an exclusive sit down with Incubus by the way on my One On Gunz video series… And it was AWESOME. 25 minutes with Incubus, bringing up everything from the MTV Cribs days when they had a "Blaze room," to just being oh I don't know, freaking Incubus?! Make sure to watch it.
-Gunz
Find Gunz on Instagram & Twitter at @TheGunzShow!
Tags:
311
,
Badflower
,
Gunz
,
incubus
,
The Gunz Show