…This is the Inbox Jukebox:
Marieme – "Leave"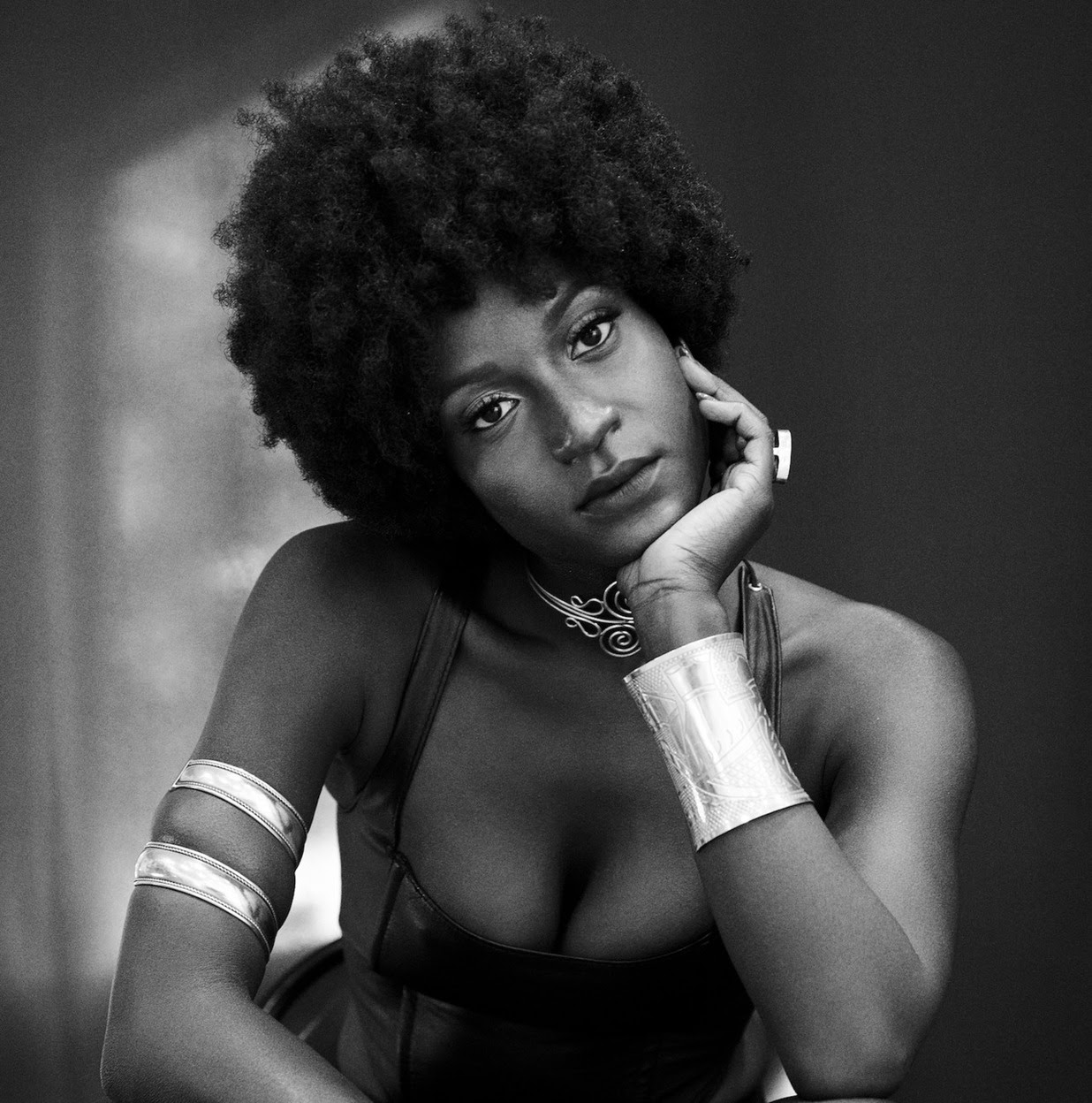 Marieme has a voice full of star-tripping and earthy vitality. There's a journey in her lyrics and in her sound…and today she's taking us through a trio of tracks guaranteed to make you feel. "Leave" is about walking away to find yourself—it's wistful yet strong with a final refrain that lingers. "Be The Change" is a cross between protest song and 1970s black power soul—it's a tune to groove to while you grow. The final song, "Ask For Help" makes us want to cry with its emotional examination of hard times—but Marieme assures us "you don't have to cry by yourself" and we believe her. Sing it, Marieme.
—
HEGAZY – "Here to Stay"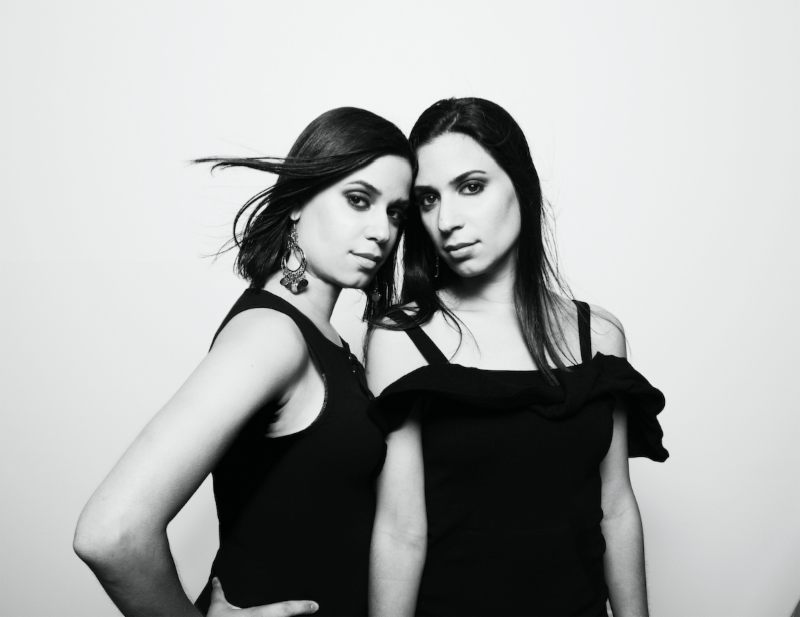 Our second collection lilts out of your speakers like the lovechild of Norah Jones and Les Nubians. HEGAZY is laying down neo-soul-jazzy-chill on their debut EP Young— "a testament to [their] experience as millennials". The standout here is "Here to Stay", a flirty track that feels like it's well on its way to total seduction…
Mallrat – "UFO" (feat. Allday)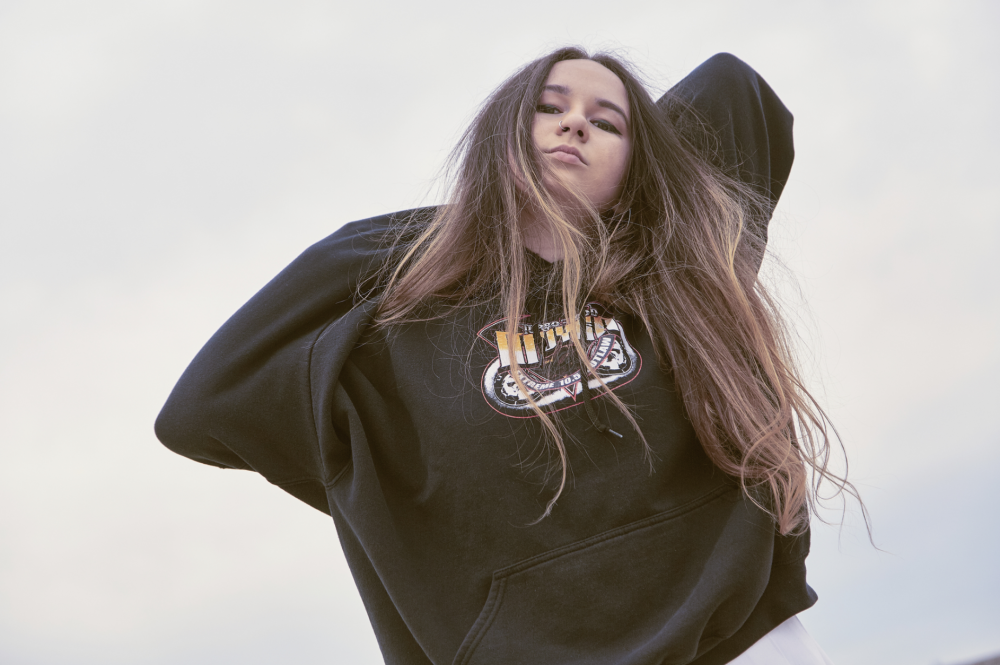 "UFO" by Mallrat rises like smoke—it fills the room yet dances away when you chase it. It's an airy tune with a backbeat that mesmerizes…the only thing left to do is get lifted…until a cameo by Allday pulls you back to earth. You realize you've been abducted by a hypnotic melody…and you're not ready to come down.
Tags:
Allday
,
HEGAZY
,
inbox jukebox
,
Les Nubians
,
Mallrat
,
Marieme
,
new music
,
New Music Friday
,
Norah Jones