This is the Inbox Jukebox:
Banks – "Underdog"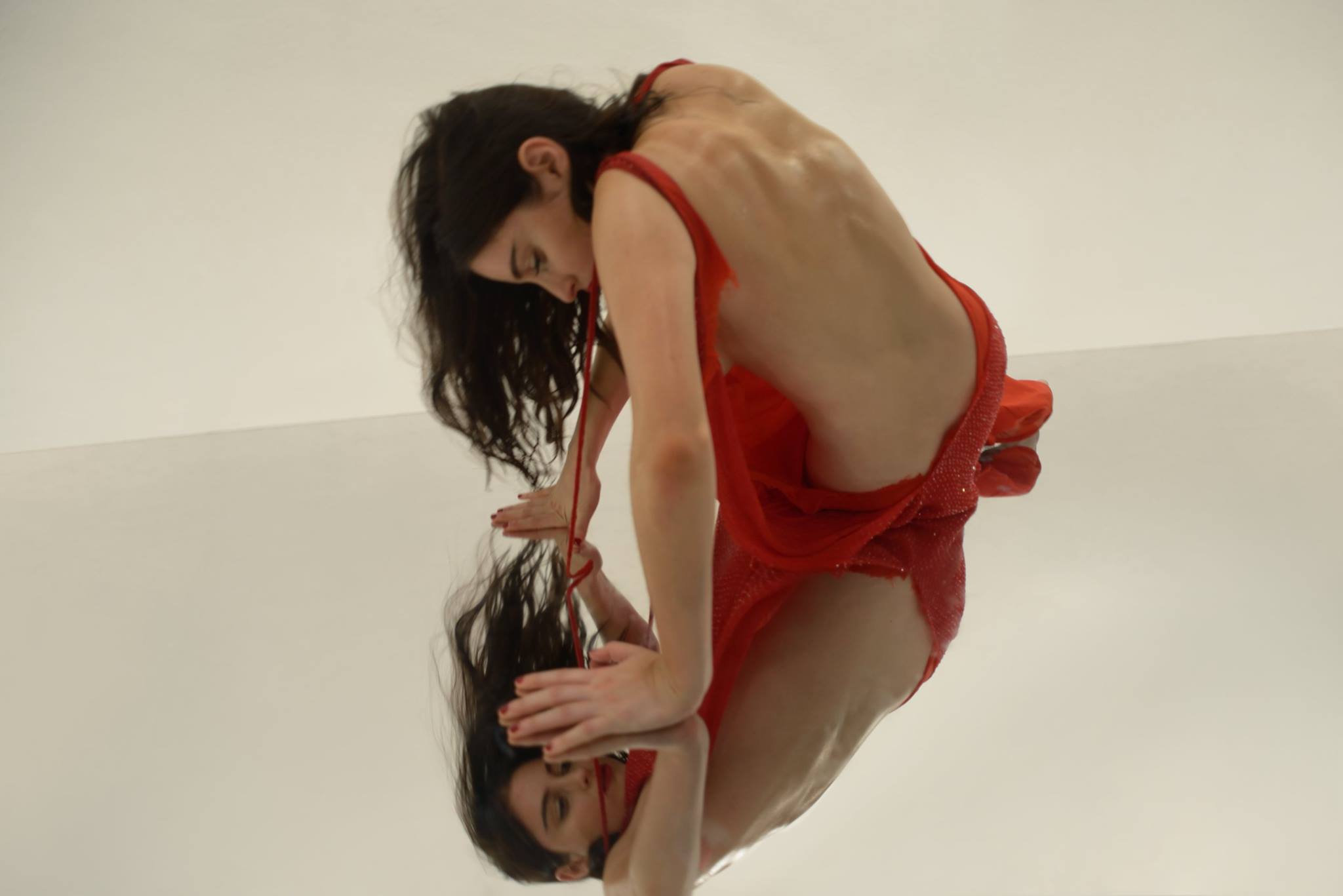 The swagger goddess is back. Banks has returned from 2016's The Altar with the ferocious "Underdog" and it is glorious. Banks makes music we can feel: beats that merge with our heartbeats, melodies that move us, lyrics that strum our pain. She growls our hidden truths (quite literally on "Underdog" with barks of "ruff!"). This is why we love her. She gets us—all of us—it's undeniable. So we dance. "Underdog" is musical foreplay—horns burst over piano cascades, giving way to a frenetic beat as Banks seduces us with the swagger of hip-hop and the hypnosis of the club. "Underdog" is a banger and, oh yes, the entendre is intended. When the final rimshots fade out, we are left breathless with anticipation. Bring it on, Banks.
—
GLOOMS – "Voices"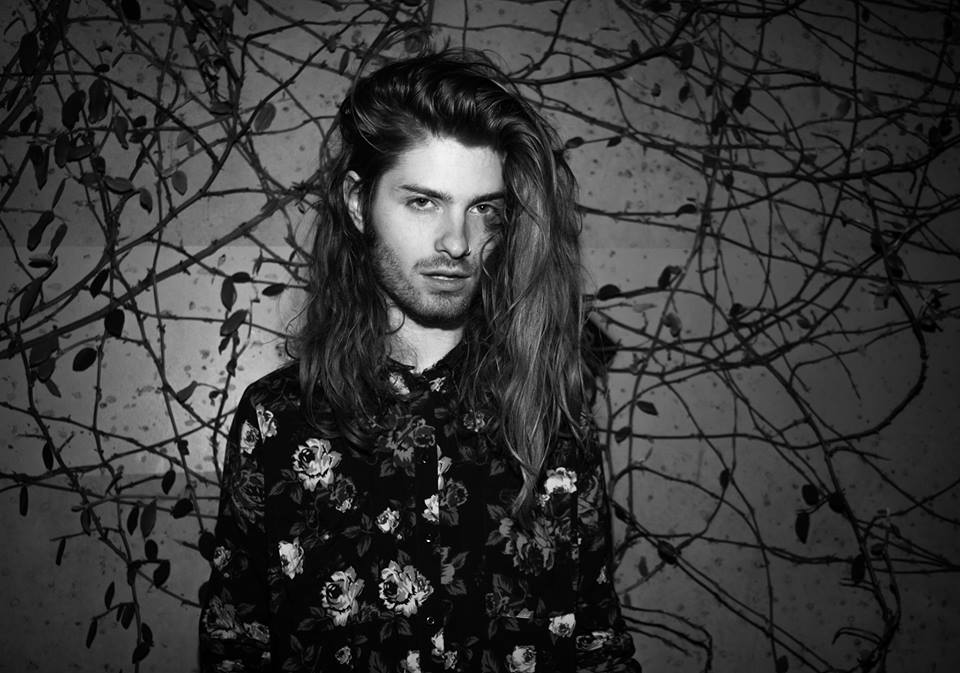 Start nodding your head before you press play on "Voices", the debut single from GLOOMS. That way you'll be ready when you start hearing things, like when the snare kicks into double-time or the passion in GLOOMS' raspy vocals intensifies. This one will make you lean into your speakers just to get closer to it. The track is about fighting with yourself to make the right choices—and you can hear the duality in the music. Glooms croons while the track goes feral. It's wild, untamed, and you'll be totally into it.
—
Dani Augustt – "Drip"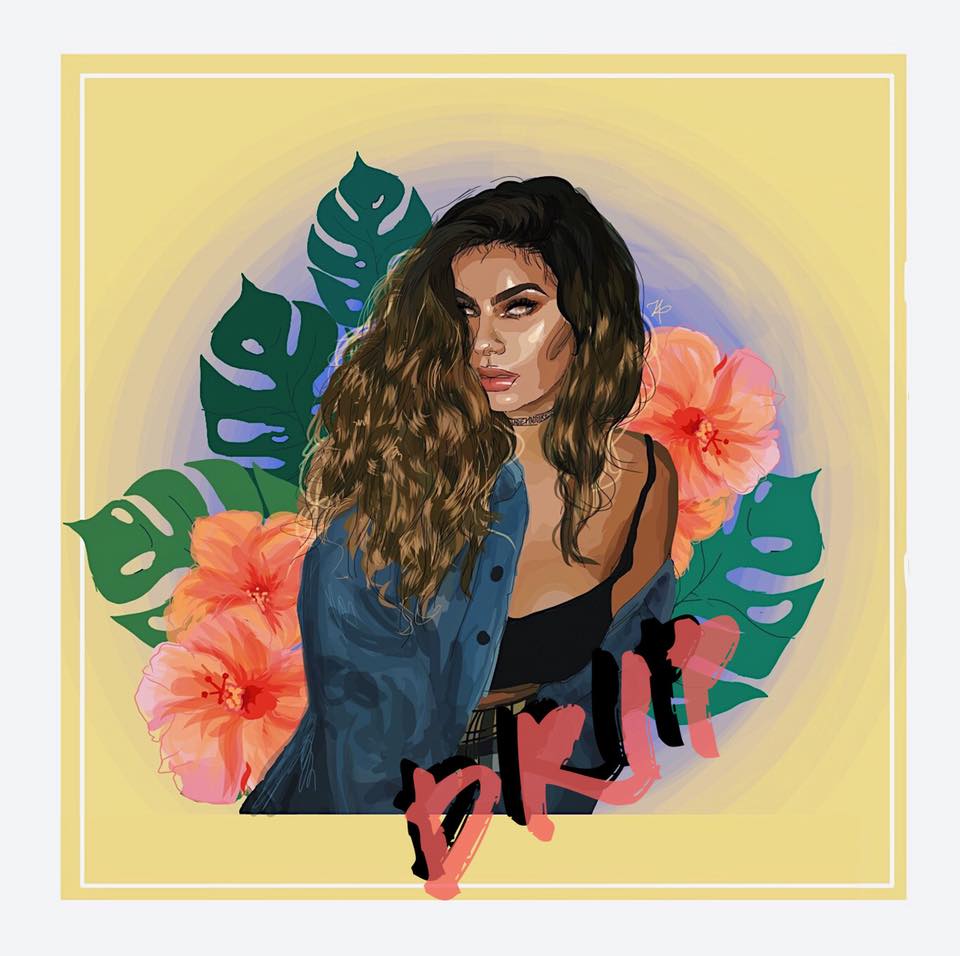 "Drip" is the electric lullaby of a first single from Dani Augustt and it's got us lit. Much like a siren song, "Drip" beckons with dreams of sex on the beach, bottomless cocktails, and never-ending love. But, unlike the sirens of Greek myth, there's nothing sinister in "Drip"—unless you count the way the beat stalks the lilting vocals, or the fact you're about to be obsessed.
—
Coucheron – "Loud"
You can clap your hands to Coucheron's "Loud". When this track plays, we suddenly need a bartop to dance on, in a diner, while the jukebox jumps to this synthy jam. "Loud" is just the anthem we needed today. We're about to flip a classic saying for a new era, kinda like Coucheron does with his tunes: "Speak up and dance!"
Tags:
Banks
,
Coucheron
,
Dani Augustt
,
GLOOMS
,
inbox jukebox
,
new music