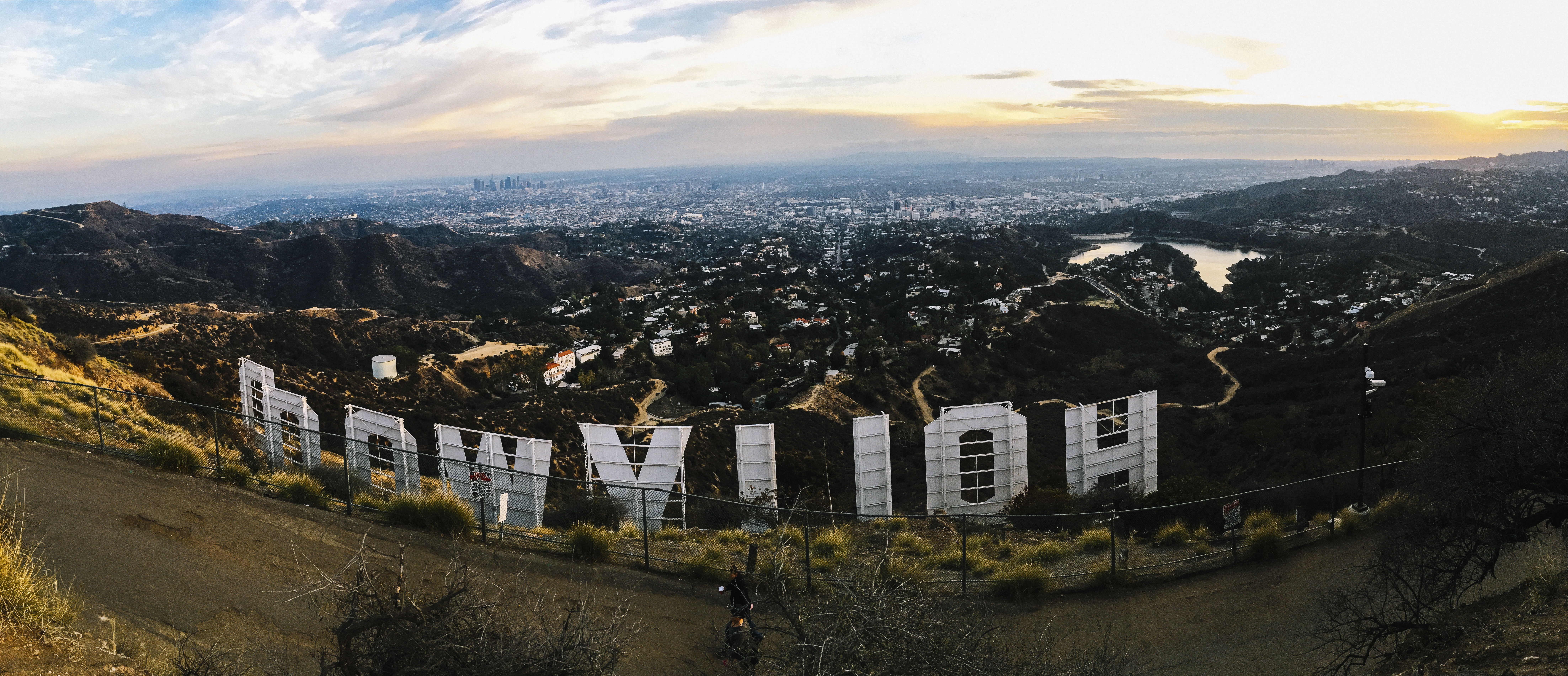 You're on a North Hollywood rooftop, looking like a star. The wind has your hair blowing like you're about to endorse Pantene. Your frames reflect the sunlight so you look like you're glowing. Your shit is so tight right now that all you need are the right tunes to upgrade this moment from picturesque to cinematic. This is the Inbox Jukebox:
DOUBLE PLAY: adhoc – "Paradise Loft" + "My City"
If "Paradise Loft" had existed when Milton wrote "Paradise Lost" the epic poem wouldn't have been more classic but it would've been infinitely cooler. We welcomed Quebec three-piece adhoc into our inbox like you welcome the guy who falls into the party with that good good. Don't just listen to one of there song, listen to them all…
—
Charles Freeman – "Body So Cold"
"Body So Cold" is the sonic explosion that would result if Adam Levine and Ed Sheeran melded into one new artist and immediately went into the studio. Watch out for his new EP this summer, and for now, cheers to hoping Charles Freeman goes alchemic and turns this debut single into pure gold.
—
DOUBLE PLAY: The Fame Riot – "Heart Stray" + "Try to Be Better"
Full disclosure, we freakin' love Shazam and Lizard—fluffy-cotton-candy-on-a-Saturday-afternoon-in-the-sun—type love. Which is funny because The Fame Riot's music is not fluffy, it'll fill your chest, replace your heartbeat, and be the new thing that gets you moving. You feel that? Add the tracks "Heart Stray" "Try To Be Better" and "Urgency" to your playlists immediately. After that, be on the lookout for their idobi Sessions where they play acoustic versions of their songs along with something new. Watch what we told you…you're about to fall in love too.
Tags:
adhoc
,
Charles Freeman
,
inbox jukebox
,
The Fame Riot