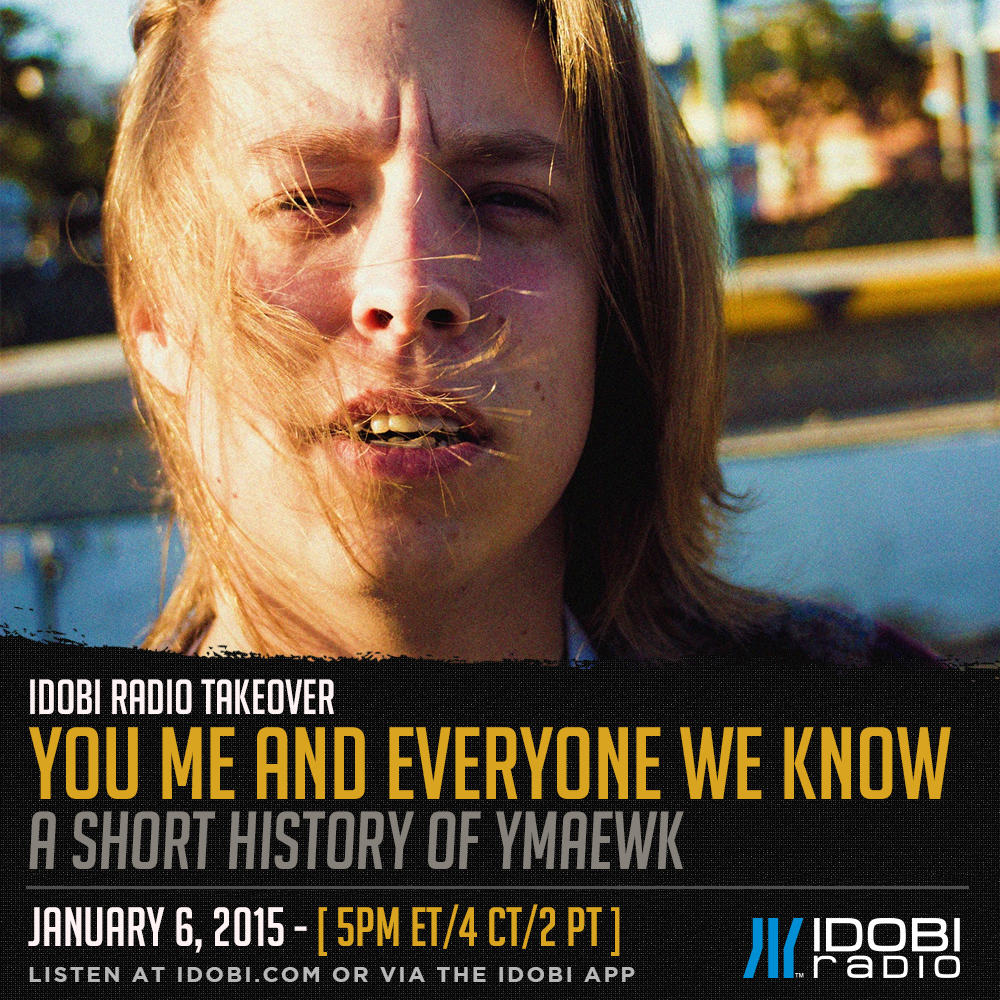 Tomorrow, we'll bring you a lesson on the history of one of DC's brightest acts,  You, Me, and Everyone We Know.  Tune in at 5PM ET for the nostalgic takeover.
After showing up on the music scene with promise that would see them live out all of their dreams, the world of You, Me, and Everyone We Know imploded around four years ago. Now, the project is back in action, with 2015 on course to be the year the world is finally dominated by their epic sound. Listen in as we take a look back at their career until this point, and  wait to see what the future has in store for the incredible pop rock act.
Stream idobi Radio on your desktop here, or download the idobi Radio app for your mobile device.
Tags:
You Me and Everyone We Know