Handguns announce new album, stream first single
Listen to "Heart vs. Head"
By Alyssa Dempsey | April 2, 2014 at 12:15 PM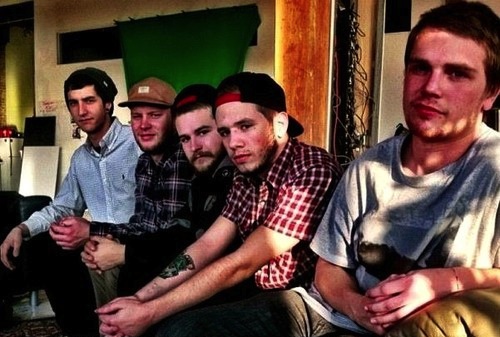 Handguns have announced that they will be releasing their new album,  Life Lessons,  on July 8th via Pure Noise Records. AbsolutePunk is streaming the first single,  "Head vs. Heart," which you can check out below.  Make sure to catch Handguns in your city while the band tours with  All Time Low and Man Overboard for the rest of April and part of May.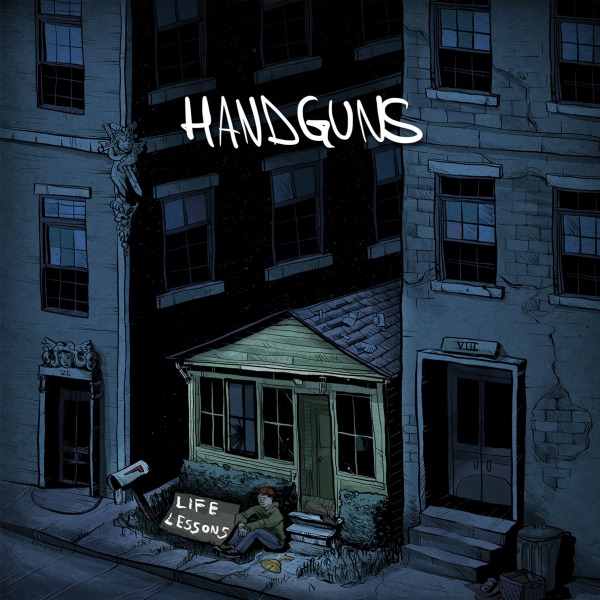 Tracklisting:
1. Anvil
2. Sleep Deprived
3. Highway Robbery
4. Heart vs. Head
5. I Can't Relate
6. The Loved Ones Who Hate Us
7. Queens
8. Give and Take
9. Waiting for Your Ghost
11. New Years Resolution