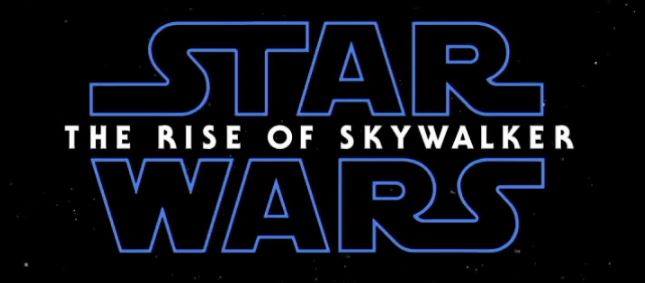 Today in news heard 'round the universe, another chapter in the Star Wars saga is on the horizon. Announced at Star Wars Celebration Chicago, Star Wars: The Rise of Skywalker will be coming to theaters this Christmas.
Hosted by Stephen Colbert, a panel comprised of J.J. Abrams, Kathleen Kennedy, and their guests gathered to share information on the world they've created in chapter IX. From their time on set to the creatures they've created, cast members joined the stage to reminisce on their Star Wars experiences. We met BB-8's new buddy. We learned about Colbert's first Star Wars experience. We saw a standing ovation for a tearful Kelly Marie Tran, finally receiving much deserved recognition after her struggles with toxic fans and social media.
Before the panel concluded, we were given our first glimpse at the film by way of a teaser trailer. If you need us, we'll be watching (and rewatching) it as we wait for the film to hit theaters. Best Friday ever? Yeah, we think so.