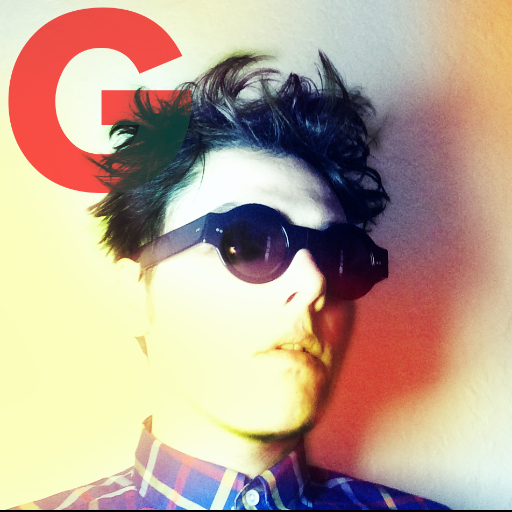 My Chemical Romance vocalist Gerard Way has announced the launch of his solo career. Way has signed with Warner Bros. Records, a partnership he announced along with his debut album on his new website, www.gerardway.com. Check out the singer's statement on his new projects below.
Welcome to the site!

I am beyond thrilled to finally have a place to share everything I make.

I imagine you'll see/hear everything from blog posts to images, art, drawings, music, big projects and small projects, looks into things, under things, behind things, and in front of them. This will also be the place to come for news on anything related to my ride into the next part of my life. I'd rather just start moving so I'd like to say thank you for stopping by, check me out on twitter @gerardway and please follow my friend, traveling companion, and news-broadcaster Lola on twitter, @lolaplusg for updates and info.

Oh, this is probably the best place to announce it so-

I am continuing full-steam into comics, art, and more importantly to some of you- music. I am pleased to let you know I am now signed as a solo artist Warner Bros Records. My album is near completion, and you should expect to hear things in the near future, even today actually- with a brief snippet of what is to come. I am excited. It's starting again-

G
Way is an incomparable musician. His artistry is also notable, with plenty of success in the comic book industry. The combination of the two for his solo career should provide for stunning visuals and entirely one-of-a-kind tracks. The excitement building now that Way is back – and possibly better than ever – is something that cannot be described. As we type, fans around the world will be rejoicing, ready to celebrate the vocalist's solo career. We're all excited to head down this path along with him, and see what's to come of it.
Tags:
Gerard Way