Ready for Your First Look at 'Wonder Woman 1984'? Trick Question, Nobody Is Because Steve Trevor is BACK
See the first look photos!
By Emillie Marvel | June 13, 2018 at 11:30 AM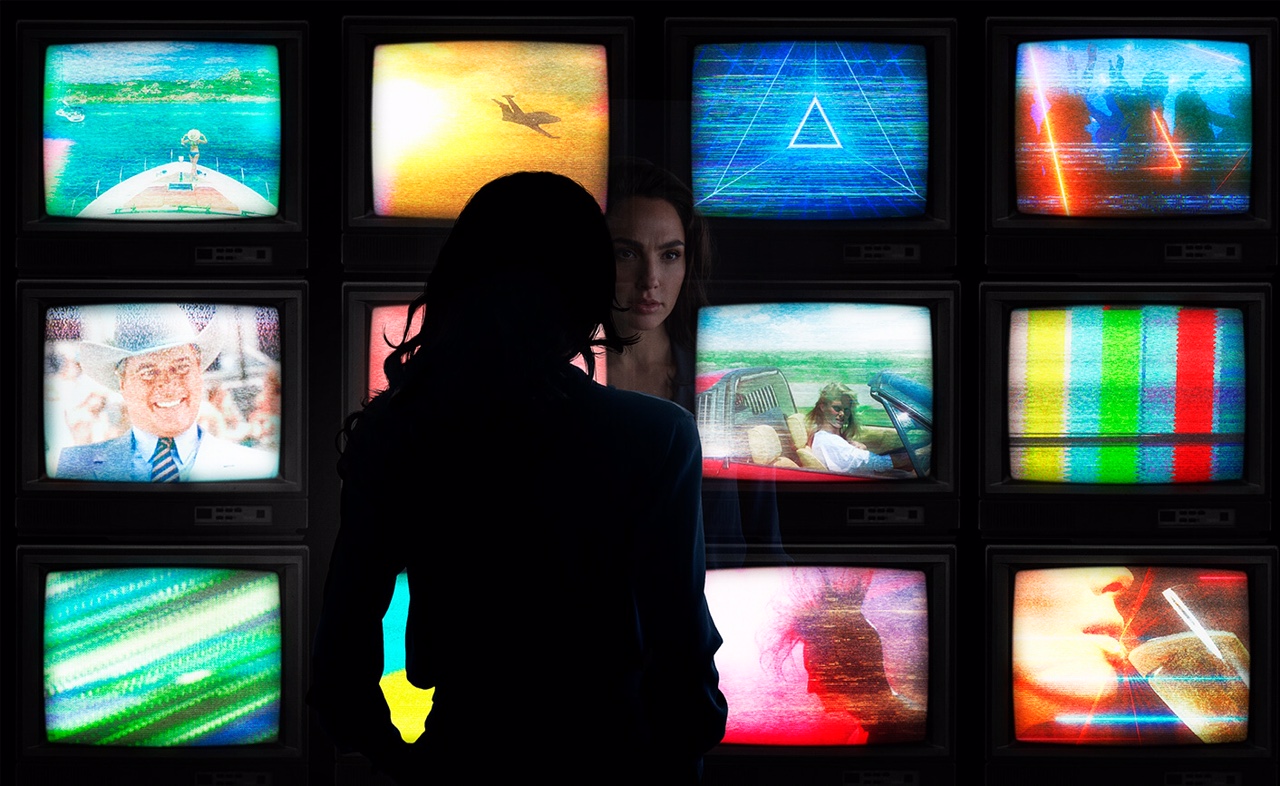 Wonder Woman is heading back to the big screen! If you loved Gal Gadot's first voyage in superhero-ness, get ready for another round in Wonder Woman 1984. This time, WW will be facing a new kind of foe: Kristen Wiig (otherwise known as The Cheetah) and there are a whole lotta surprises in store judging from the first photos released.
Production has begun on the Patty Jenkins-directed film, which plans to premiere on November 1st, 2019 via Warner Brothers. Until then, we'll be wielding our lassos and counting down the days. See some first look photos below…which features the return of Steve Trevor (Chris Pine)…wait, what? Um, yeah, we NEED answers. Stay tuned for more details!