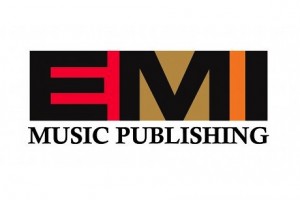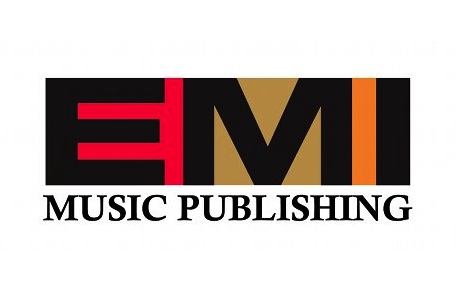 The Federal Trade Commission has approved a Sony-led consortium's purchase of EMI Music Publishing, without having to make any divestitures, the FTC said on Friday.
U.S. antitrust regulators gave the nod to the $2.2 billion deal in a brief letter to the companies.
The agency is expected to issue a decision in coming months on a related and more controversial deal — Universal Music's plan to buy EMI's recorded music catalog from Citigroup Inc for $1.9 billion.
In its letter, the FTC said that it had been looking at the transaction but upon review found no reason for further action.
"Accordingly, the investigation has been closed," the FTC said in its letter to Sony Corp.
European antitrust regulators gave Sony approval to close its purchase of the EMI unit in April on condition it sell the worldwide publishing rights of artists, including Robbie Williams and Lenny Kravitz.
The consortium proposed a deal with Europe regulators in which they would sell the assets to satisfy concerns that the deal would break antitrust law.
Other assets to be sold are Virgin UK, Virgin Europe, Virgin U.S. and Famous Music UK, and include artists such as Gary Barlow, Ozzy Osbourne, Ben Harper, Placebo and The Kooks.
Sony, with Blackstone Group LP, Abu Dhabi's Mubadala Development Co, Raine Group and music and film mogul David Geffen, won the bidding for EMI Publishing last year in a deal that will put Sony on top in global music publishing.
Before the deal, Sony was the fourth biggest player in music publishing, behind Vivendi's Universal Music Group, EMI and Warner Music.
The agreement will push it into first place, owning the rights to about 3 million songs, such as "New York, New York" and Adele's recent smash "Rolling in the Deep".
Citigroup is selling EMI after taking over the group when its previous owner, private equity group Terra Firma, defaulted on borrowings from the investment bank.
Tags:
EMI Publishing
,
Sony