Fort Hope release new video for "Plans"
The song comes from their self-titled EP.
By Shelby Chargin | February 18, 2015 at 9:46 AM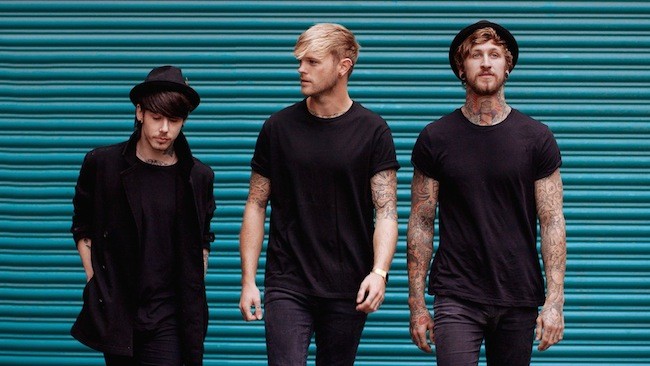 Fort Hope have released a new music video for their song "Plans." The new music video premiered yesterday, and is off of their self-titled EP, Fort Hope, that was released last week. Check it out below!
Be sure to keep an eye out for upcoming Fort Hope tour dates, and if you're in the UK catch them on one of the dates of their current tour!
February 16th Bristol The Exchange
February 17th Leeds The Key Club
February 18th Glasgow The Cat House
February 19th Manchester Sound Control
February 20th London Boderline