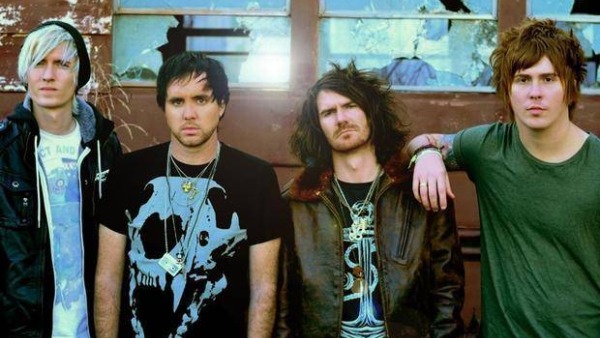 Forever The Sickest Kids have released a music video for the song "Nikki" off their album J.A.C.K..The band enlisted the help of director Danny Drysdale (The Killers, Cursive)  to tell the 4 minute story behind the song.
"People are always falling in love and running at each other in slow motion," describes director Danny Drysdale. "…but all kinds of stuff can get in the way of love, the trick is to still keep it together once the obstacles pass. This video poses the questions and let's the fans figure it out on their own."  
Check out the video below!
Tags:
Forever The Sickest Kids