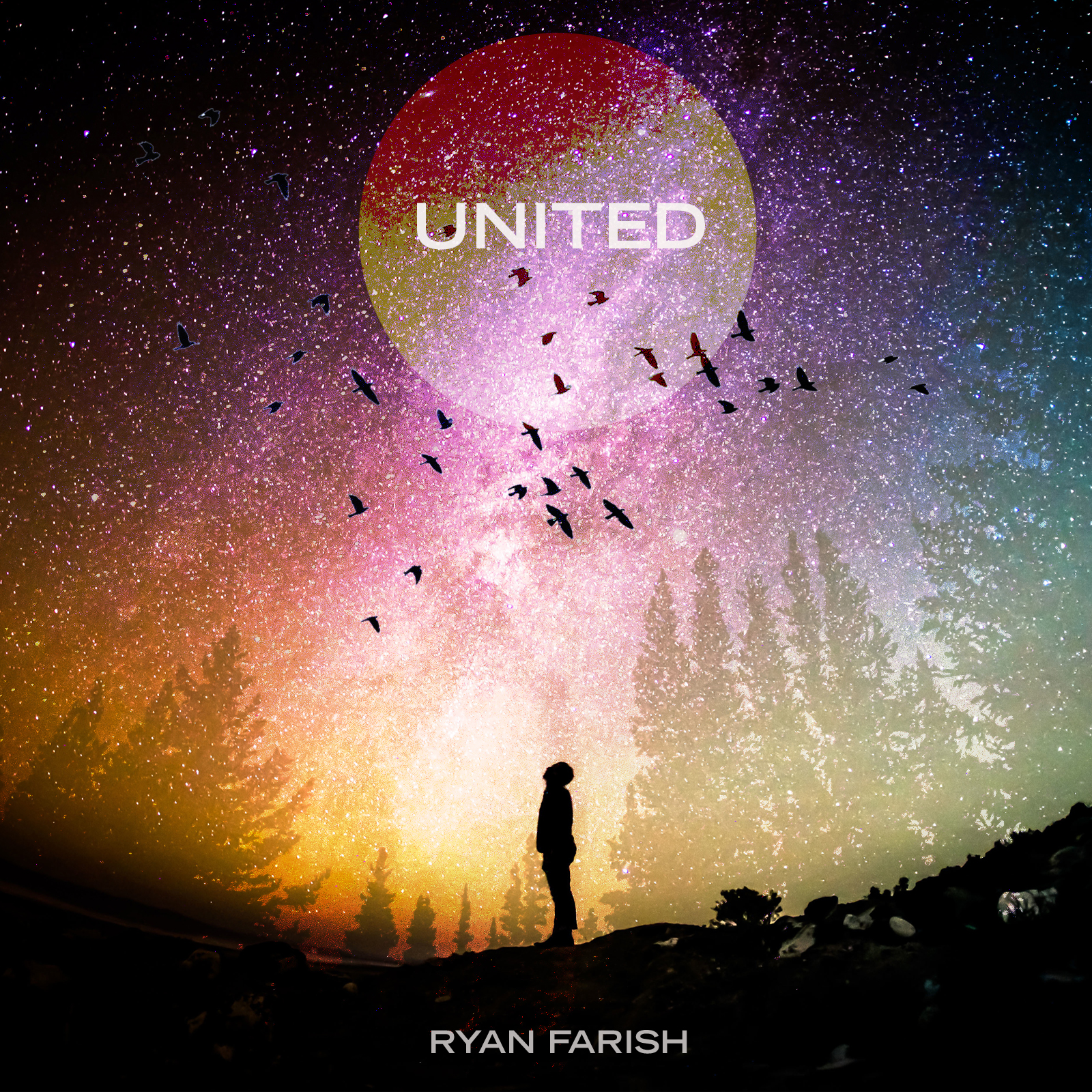 We're just a week away from Ryan Farish's follow up to 2015's Spectrum. If you're into chill electronic vibes, start the countdown, because when United drops on March 10th, it's the only thing you'll be listening to.
"The songs from United are songs that I feel very connected to. This past June my daughter was born. During the months leading up to her birth, and immediately following her arrival, everything for me became more focused. It was like seeing the world in an entirely new way, for the first time and my heart grew in ways unimaginable to me…
The collection, which will be released on Farish's own label, is available for pre-order starting today, so you can own the next chapter of the Billboard charting recording artist's career. Check out the album's title track below!
These intense feelings naturally came through in the music I was creating during this time. United is a special album for me, and I hope that the joy, and this sense of connecting with the present that I experienced over this period of my life while creating this album, will translate to everyone who hears this music in some small way. And, if you listen closely, you'll hear lots of little sounds that my baby daughter contributed to this music, which is very special for me to share with you." – Ryan Farish
Tags:
Ryan Farish
,
United