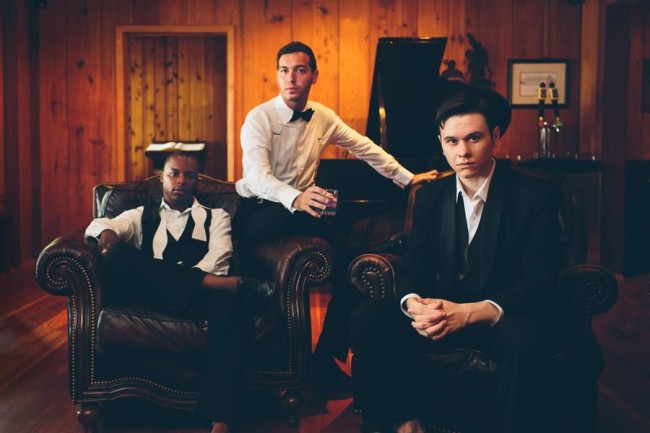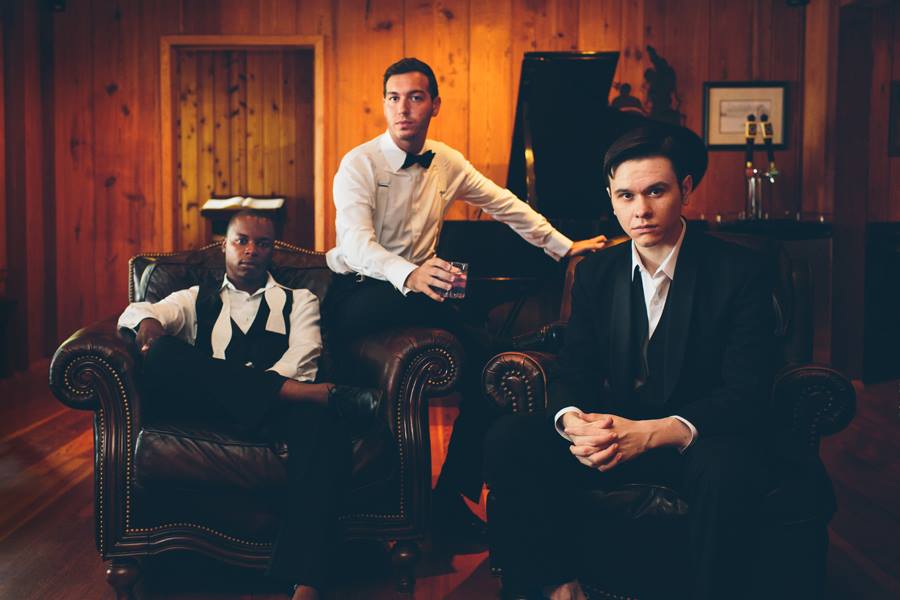 Divided by Friday have announced their new EP titled  Modern Memoirs, due out October 15 with Hopeless Records. The band recorded with  Kenneth Mount and Zack Odom  (Mayday Parade, We Are The In Crowd, All Time Low). Along with the announcement, the band are streaming a brand new song called "Free Tonight," which you can hear and see a video for below.
Vocalist and frontman Jose Villanueva describes  Modern Memoirs,
"This new EP is not going to be what fans expect from us and it's unlike the music we have put out previously. Modern Memoirs is a collection of songs we wanted to write and couldn't be more proud of."
Check out the tracklisting and watch the video below!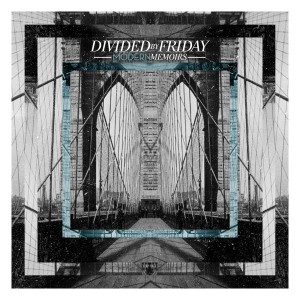 Track listing:
1. You Fooled Me
2. Free Tonight
3. Relapse
4. Rhythm of the Room
5. Better Off
6. Longer Than Forever
Tags:
Divided By Friday