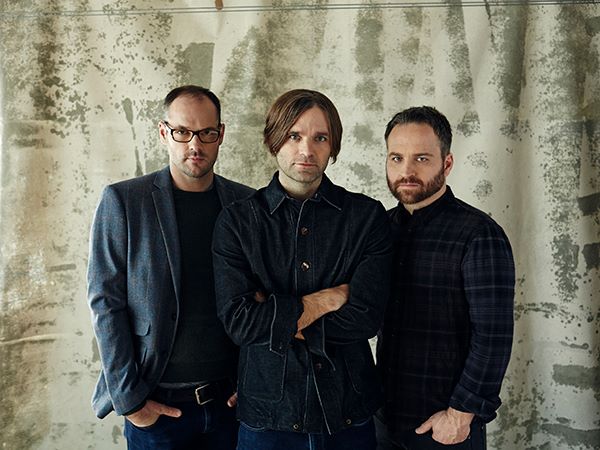 Death Cab for Cutie are streaming their new song "Little Wanderer" over on Soundcloud. The song is taken from the band's upcoming album  Kintsugi, out March 31st.
Kintsugi is the band's eight studio album, and the first since  Codes and Keys in 2011. It is also the first record since the departure of  guitarist and songwriter Chris Walla. Despite the long break, it appears the band is back in full force and is still making some of the greatest indie rock to grace our ears. The band is streaming three other songs from the upcoming album, which you can hear  in the playlist below.
Kintsugi  is currently available for pre-order on iTunes.
Tags:
Death Cab for Cutie