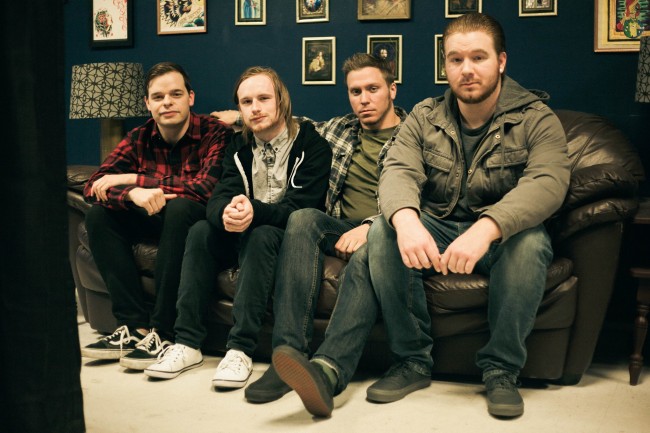 Daisyhead is the newest addition to the No Sleep Records roster, joining the likes of  Balance and Composure, Sainthood Reps, and The Swellers. The band will release a split 7″ early next year, and anticipates a tour and debut full-length later in 2014.
Bassist and vocalist Zach Chiarizzio says:
"We are honored to be a new addition to the No Sleep family. We all grew musically listening to many of the bands on the roster, and to go from avid listeners to a spot on the lineup is truly surreal. From our first interaction Chris and the whole crew have made us feel right at home."
The band released their EP  I Couldn't Face You this week with Spartan Records. It's currently streaming on Rdio, and if you like what you hear you can order the 7″ from the  No Sleep webstore.
Tags:
Daisyhead