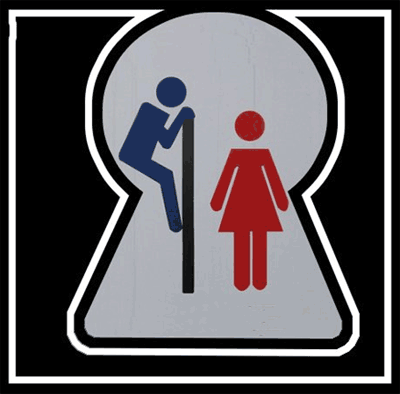 SIMI VALLEY, Calif. – A clerk at a Christian bookstore in Simi Valley was arrested on suspicion of peeping after police  found a video camera hidden  in a bathroom at the store, authorities said.
Officers were called to the Family Christian Book Store in the 2900 block of Cochran Street on Sunday afternoon after a 40-year-old woman and her husband reported finding the video camera, said Simi Valley Police Sgt. Dwight Thompson.
After examining the video, investigators  determined  that 28-year-old  Joseph Moreaux had gone to the restroom just before the victim  to hide the camera and record her while she was inside.
"It was not a sophisticated device," Thompson said of the camera.