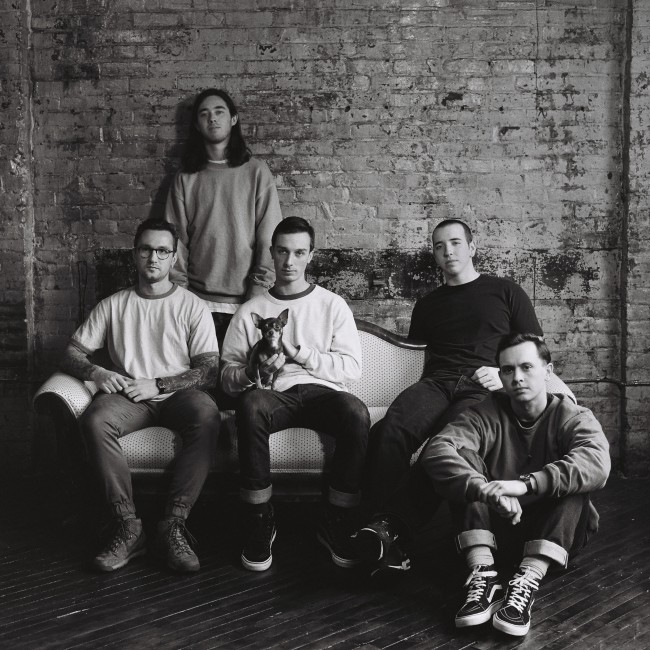 Citizen are streaming the brand new song "Cement" from their upcoming album  Everybody is Going To Heaven over at Noisey. The album will be released June 23rd via Run For Cover Records.
The new album was recorded with Will Yip (Title Fight, Balance and Composure) at Studio 4 . It follows the band's debut full-length  Youth, from 2013, which put the band on the map with their angsty combination of 90s emo and pop punk. Get all the album details and hear the new single "Cement" below.
Tracklist: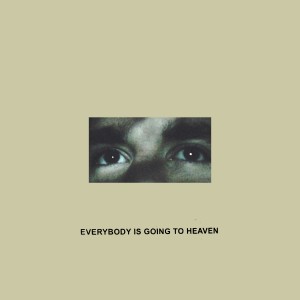 Cement
Dive Into My Sun
Numb Yourself
Heaviside
My Favorite Color
Weave Me (Into Yr Sin)
Stain
Ten
Yellow Love
Ring of Chain
The album is currently available for pre-order here.
Tags:
Citizen