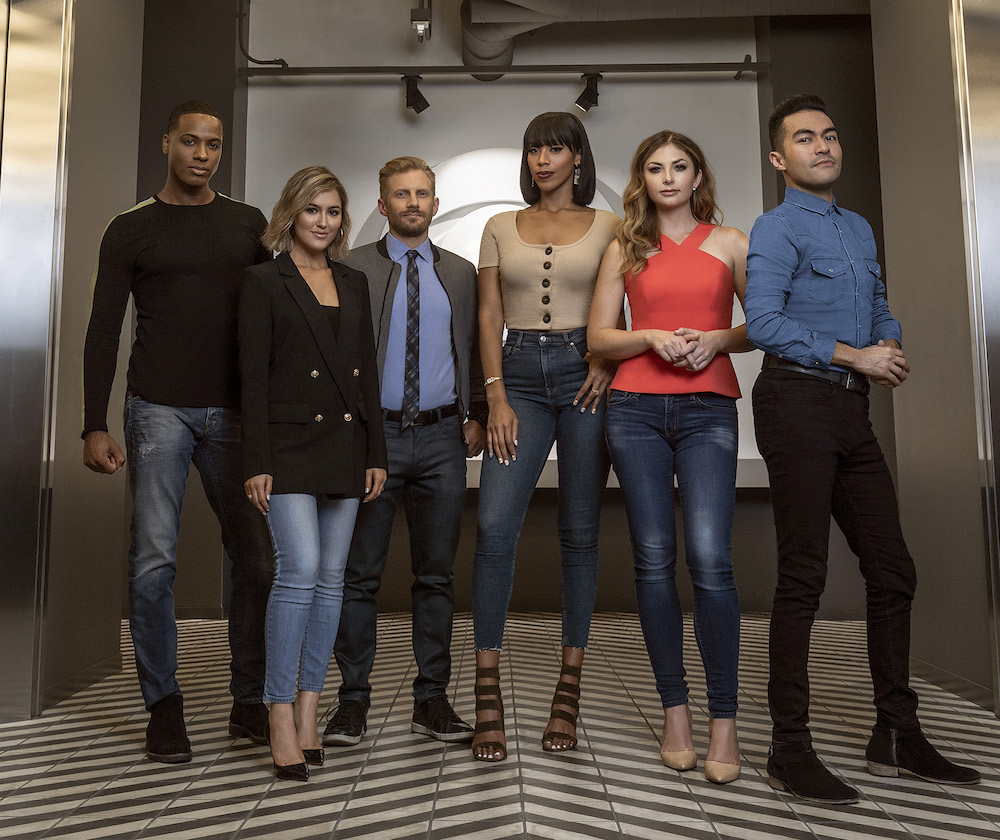 Photo: CBS/ET Live
This news is definitely on the "treat" side to Halloween: CBS has announced the launch of ET Live, a free network streaming all things—you guessed it—entertainment. Bringing together Entertainment Tonight and CBS for 24/7 coverage of everything in and behind the spotlight is a big and bold move and we can't wait to see it shine.
"For almost four decades, Entertainment Tonight has set the gold standard for entertainment news, utilizing our unique access to celebrities and sets to bring original reporting and great storytelling to every defining pop culture and entertainment topic and event," said Becky Brooks, Senior Vice President of Multiplatform Programming for CBS Television Distribution. "We were the first to invent the daily entertainment news genre, and now the first to bring an always-on, 24/7 entertainment streaming channel to serve our expanding audience of loyal and new viewers."
ET Live will bring you the latest coverage of breaking entertainment news, behind the scenes exclusives, and of course red carpet coverage to keep you obsessed 24/7. Featuring co-hosts Lauren Zima, Denny Directo, Cassie DiLaura, Tanner Thomason, Jason Carter, and Melicia Johnson, ET Live is available at ETLive.com, through the ET Live app and other streaming services including CBS All Access! What are you waiting for? Get your fix now.
Tags:
Cassie DiLaura
,
CBS
,
CBS All Access
,
Denny Directo
,
Entertainment Tonight
,
ET Live
,
Jason Carter
,
Lauren Zima
,
Melicia Johnson
,
Tanner Thomason