BTS and Fall Out Boy Team Up for the Ultimate "Champion" Remix
#RMxFallOutBoy drops at midnight!
By idobi Staff | December 14, 2017 at 6:45 PM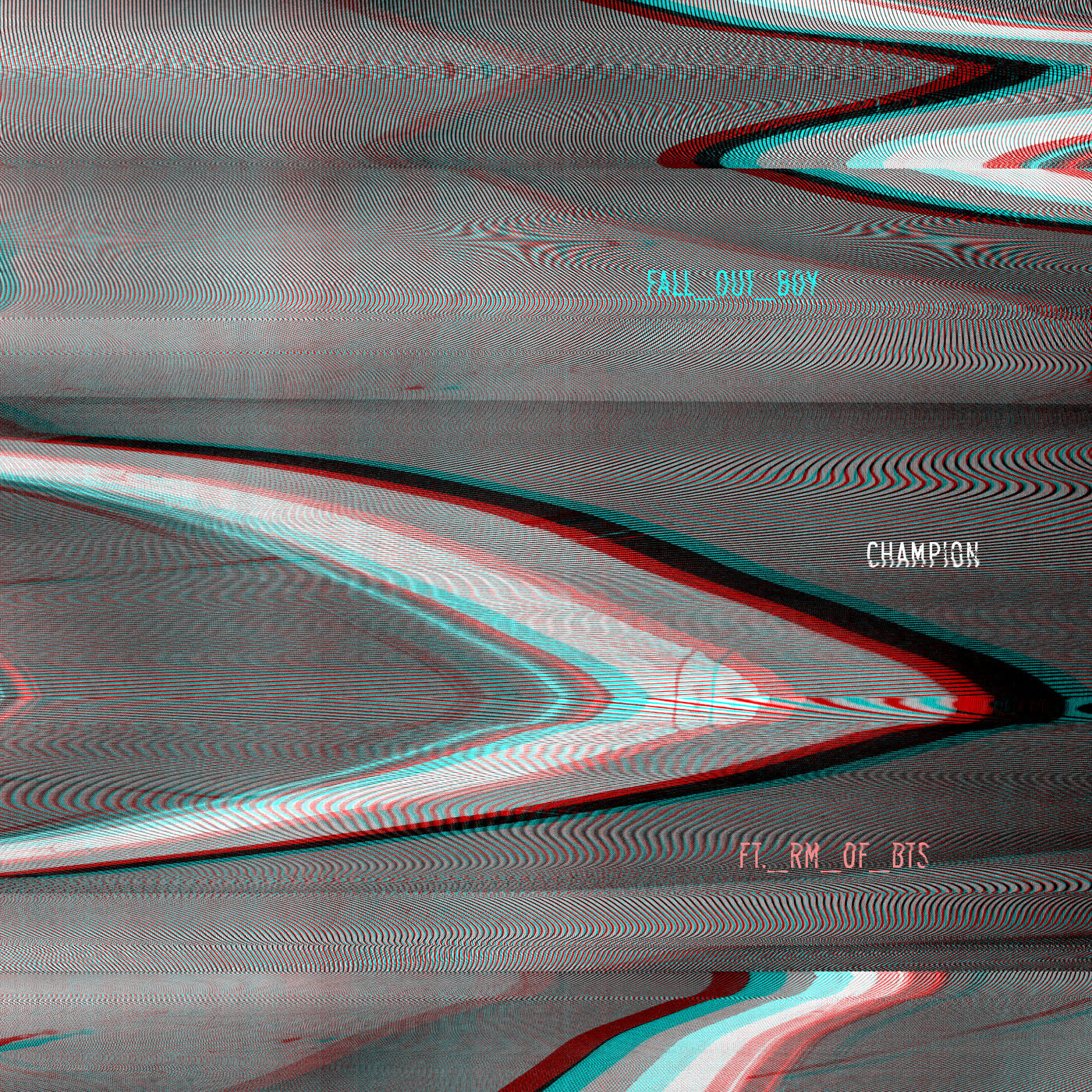 The two Champions of music right now have teamed up to create a monster: That's right, BTS' leader RM has collaborated with Fall Out Boy for a remix of "Champion". The track drops tonight at midnight y'all, so prepare to never. Sleep. AGAIN.
Stream the new remix here at midnight, and 'til then listen to the original "Champion" below: