Bleachers (Jack Antonoff from fun.) release new single
Listen to "I Wanna Get Better"
By Alyssa Dempsey | February 18, 2014 at 11:44 AM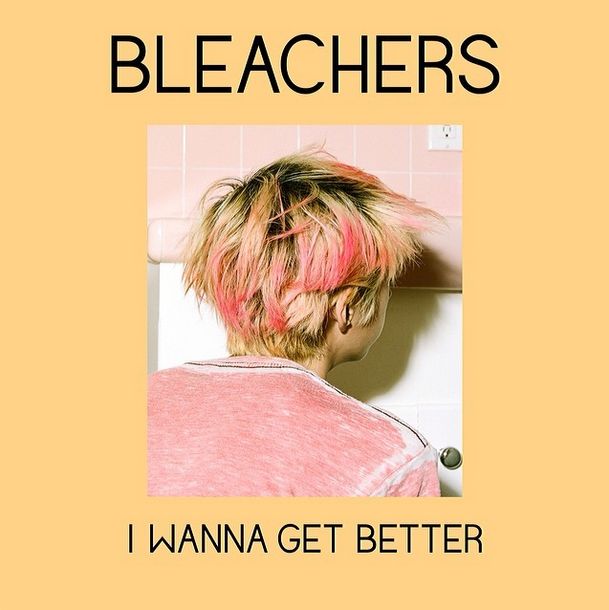 Jack Antonoff, formerly of Steel Train and now best known as the guitarist from fun., has started a new side project called Bleachers.  The first single, "I Wanna Get Better," is available to listen on Neon Gold Records  and it is a serious jam. Check it out below!