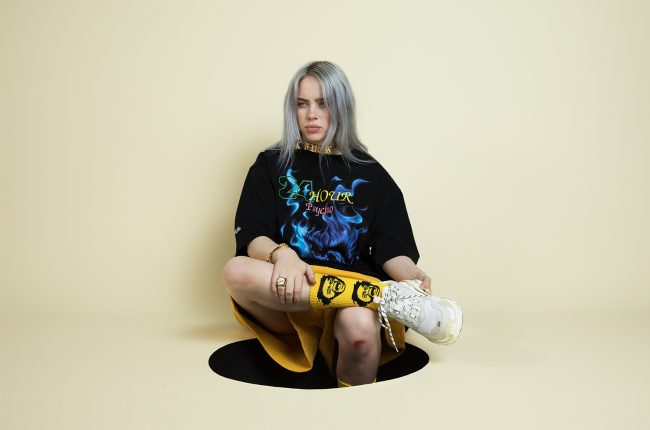 Photo: Dan Regan 
Billie Eilish continuing to dominate the world—the talented artist who has set herself apart in the music industry be it with her voice, her unique sound, her life performance… is now setting ANOTHER record.
As it was announced that Billie will be singing the theme song for the upcoming James Bond film, No Time To Die.
And get this—the 18 year old Eilish will be the youngest artist to ever write and record the theme song.
These songs have been massive. Obviously we all know just how big the James Bond franchise has been, from Roger Moore to old school Sean Connery, to even Pierce Brosnan (shout out Goldeneye on Nintendo 64—I dominated the hell out of that game with the remote mines) and of course the last few being with Daniel Craig (who is retiring from his Bond role after this film).
But the theme songs themselves are a pinnacle and a staple in both movie and music history.
I applaud the choice with having Billie do it. And no doubt it's going to be better than Adele's version for "Skyfall."
-Gunz
Tags:
billie eilish
,
James Bond
,
No Time To Die