Get Ready to Squeal Over the 'Always Be My Maybe' Trailer!
Coming to Netflix on May 31st
By Alex Bear | May 16, 2019 at 11:25 AM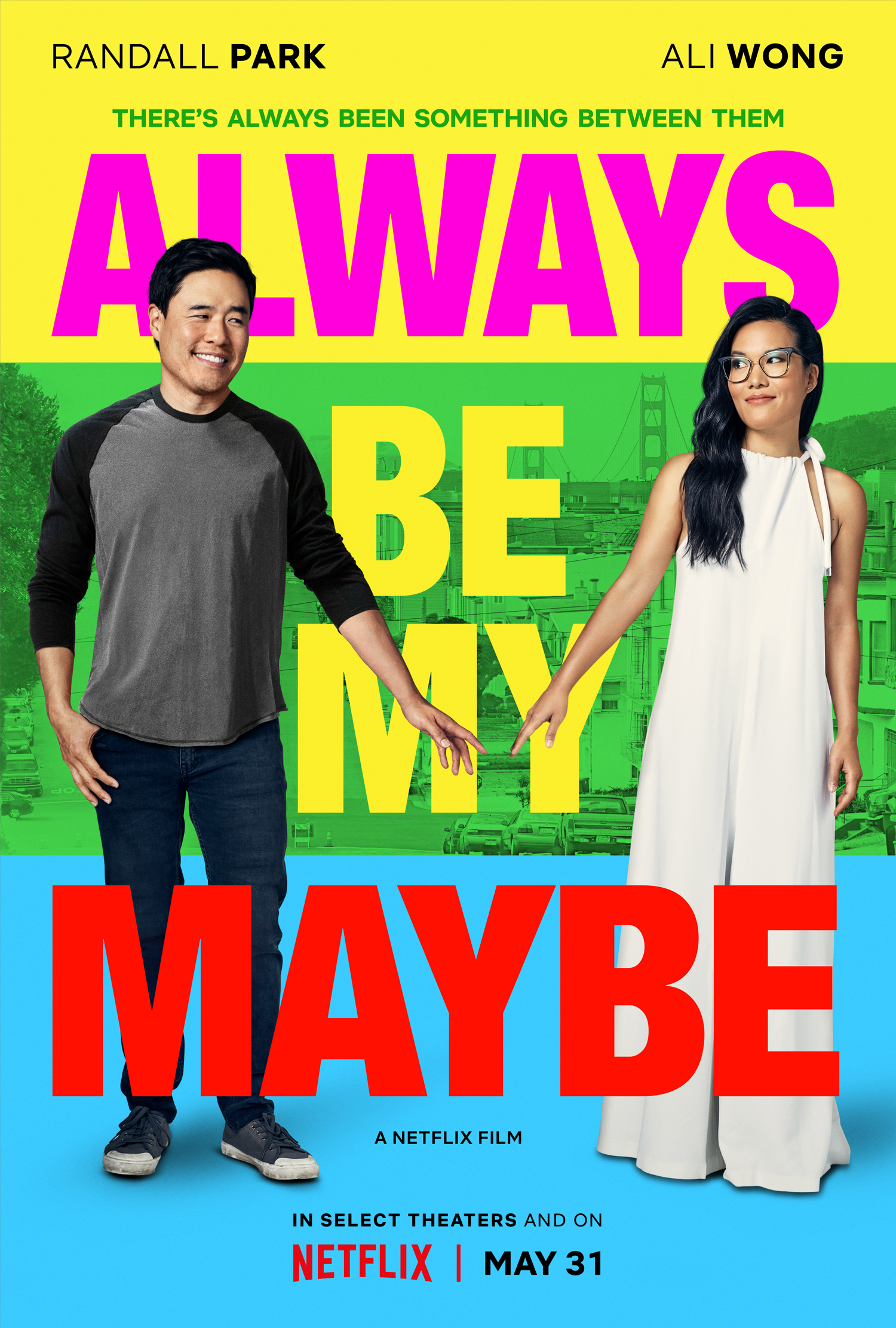 Y'all ready for the news that made us at idobi scream? The trailer for Always Be My Maybe has arrived and it's all kinds of delightful. Coming May 31st, the Netflix flick stars Ali Wong, Randall Park, Keanu Reeves, and Daniel Dae Kim—we'll wait until you're done swooning—and tells the maybe-sorta-kinda love story of Sasha and Marcus who reconnect after 15 years apart.
And hot damn, the trailer looks so good. We see Wong as the high-flying celebrity chef Sasha who's going through a breakup right around the time she runs into Marcus (AKA Park), the struggling musician who still drives the same car they first hooked up in. Will true love prevail? Or will smooth suave completely beautiful Keanu Reeves get in the way? (Yeah, um, that's a choice-and-a-half to make). Watch the trailer below and try and contain your squealing until May 31st.