Adult Swim Festival returns this fall! Tickets go on sale at 12 P.M. PST June 25th, for the 2-day comedy event that can't be missed. With music acts, stand-up comedy performances, and exciting games there will be something fun or funny at every turn.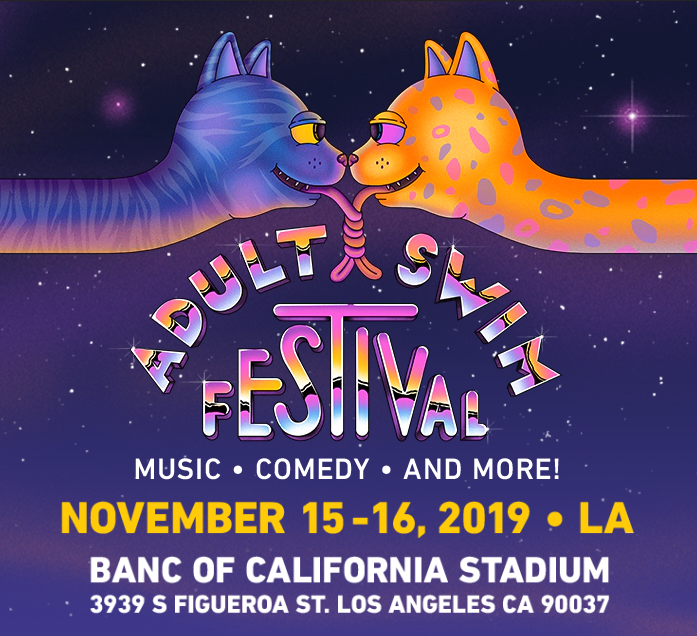 Live acts Dethklok, Jamie xx, Vince Staples, Young Thug, The Eric Andre Show Live!, Captain Murphy, Tierra Whack, and Lil Nas X are slated to perform. While Rick and Morty fans will be treated to a never-before-seen Season 4 episode. Festival-goers will get to see previews of all their favorite shows and be privy to exclusive merchandise.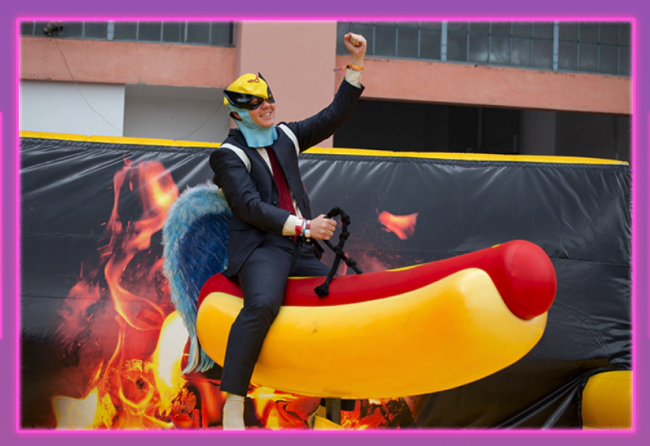 Looking forward to the strangest sentence ever written? Here it is: The Festival will host the Robot Chicken Intergalactic Power Summit and Squidbillies 10 Man Bunkhouse Stampede. If all that wasn't enough there will also be a discussion w/ Genndy Tartakovsky, meet & greets, and the Meatwad Dome. Tickets start at $49 which is super affordable for everyone who plans on putting a few bucks toward going in costume.