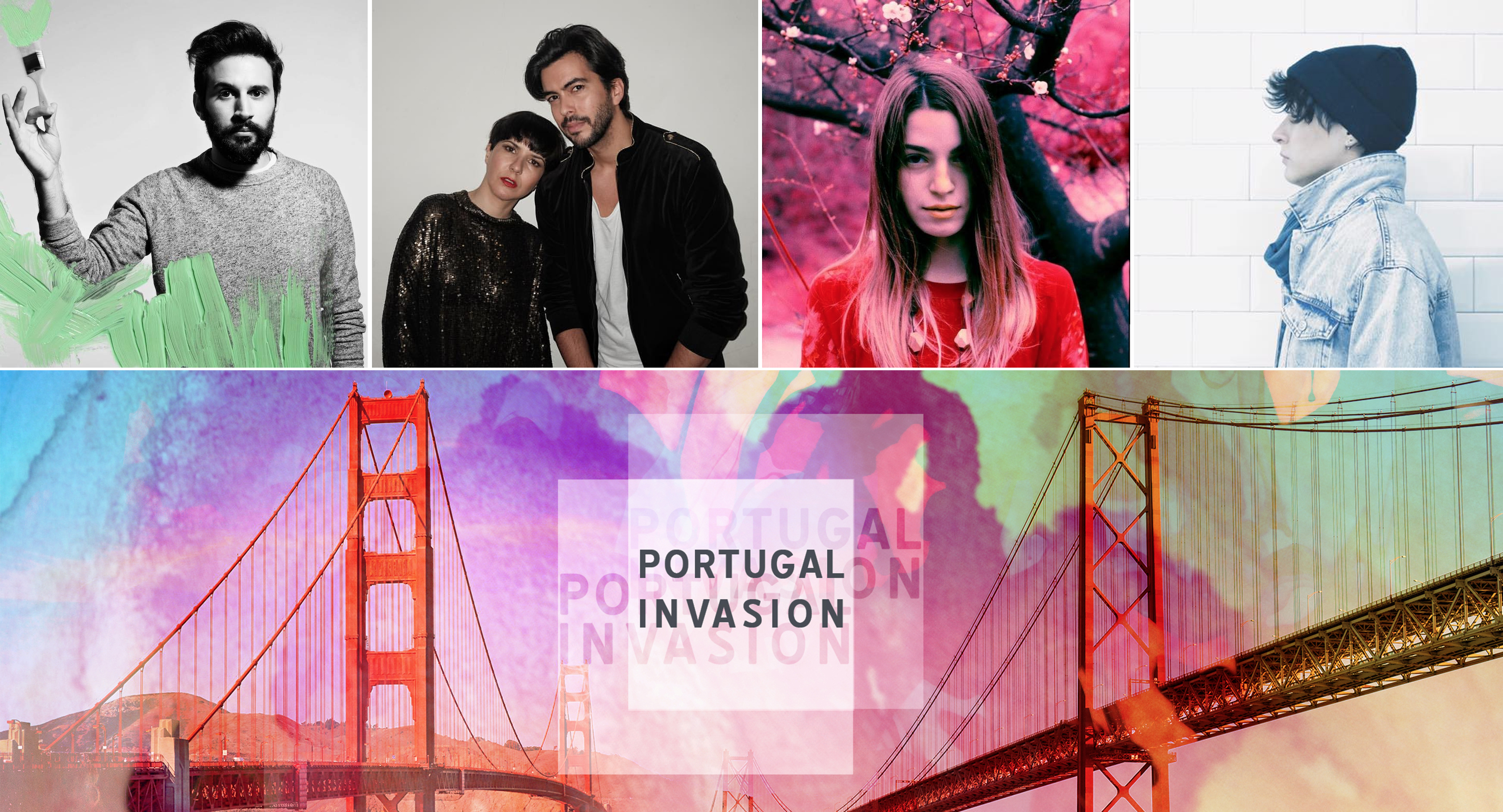 You're about to travel the world to hear fresh music and interviews with your next favorite artists. The Portugal Invasion* radio event has landed at idobi Anthm. We're taking you along on a 30-day music experience, giving indie & alternative fans a digital passport to the best established and emerging artists from anywhere (but they're coming straight outta Portugal)!
Listen to Anthm during the entire month of May for Portugal Invasion artists like Xinobi, Moullinex, Sequin, Best Youth, Cut Slack ft. Isaura, LOT and more hand-selected by idobi…plus, be on the lookout for interviews.
So hey, indie and alternative fans, tune-in to idobi Anthm (ido.bi/anthm) starting today—and all month long—for the full Portugal Invasion event.
Don't forget to tweet us which tracks you're digging @idobiAnthm and @PTMusicScene #PortugalInvasion
* Portugal Invasion is a partnership between idobi Network and Leaky Sync; it debuts today, May 1st.
Tags:
Best Youth
,
Cut Slack
,
idobi anthm
,
Isaura
,
Leaky Sync
,
LOT
,
Moullinex
,
Portugal Invasion
,
Sequin
,
Xinobi