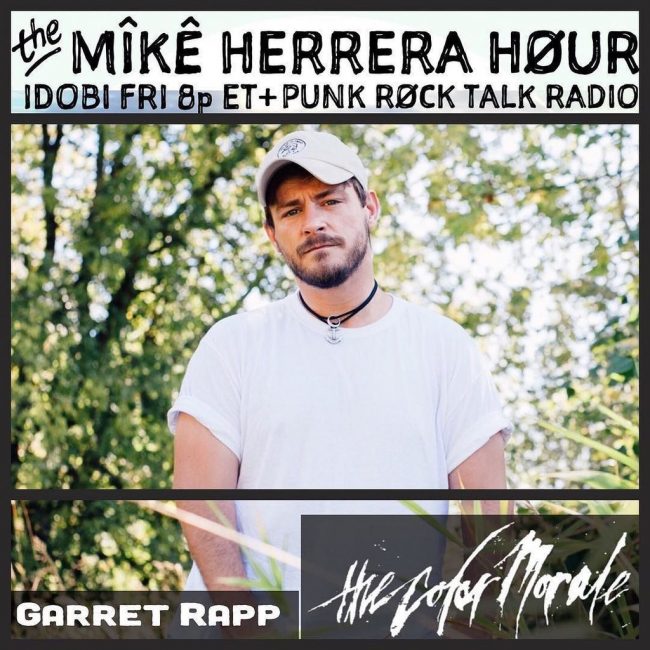 Garret Rapp of The Color Morale joins Mike this week. They talk about the Cornerstone Festival, Warped Tour, Charities and thoughts on depression and happiness.
Visit Mxpx.com for upcoming shows.
Read more at MikeHerrera.net.
---
Join the conversation on Twitter: @mikeherreraTD
Questions, comments, and good stories can all be sent to [email protected]
---
The Mike Herrera Hour – every Friday & Sunday, 8pm ET/ 5pm PT here on Idobi.com.
Tags:
The Mike Herrera Hour